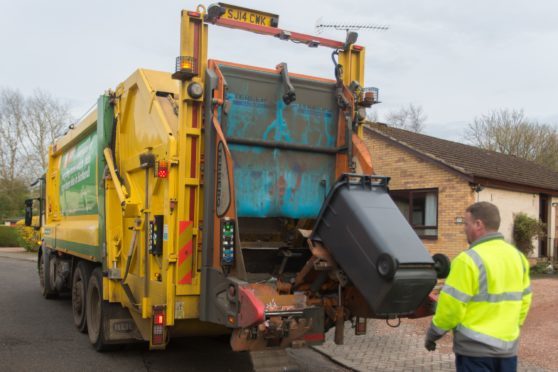 Fife's flytipping trend achieved a new low this week after colostomy bags were found dumped at a recycling point, just as it was confirmed recycling rates have fallen in the region.
Fife Council's safer communities team has confirmed a number of the used pouches had been discovered among the rubbish dumped at car park in the kingdom earlier this week.
The vile find comes amid continued concerns about access arrangements at Fife's main recycling centres, which were changed earlier this year to stop commercial businesses misusing the region's 11 household waste sites.
The council has urged people to dispose of medical waste appropriately.
News of the discovery comes as new figures confirmed Fife's recycling rate fell by 3.6% between 2017 and 2018 – dropping from 54.7% to 51.1%.
Stephanie Newstead, environmental strategy officer, said: "Household recycling rates and the amount of household waste diverted from landfill have decreased slightly as a result of non-use of services leading to high levels of contamination particularly in brown and green bins and high amount of recyclable materials still being put into landfill bins.
"Developing a strategy supported by policy to reverse this trend will be a priority in the coming months."
With national targets for landfill waste shifted to 2025, Fife Council said cutting the amount of waste requiring to be landfilled or sent for other treatment will be a key area of action over the next 24 months.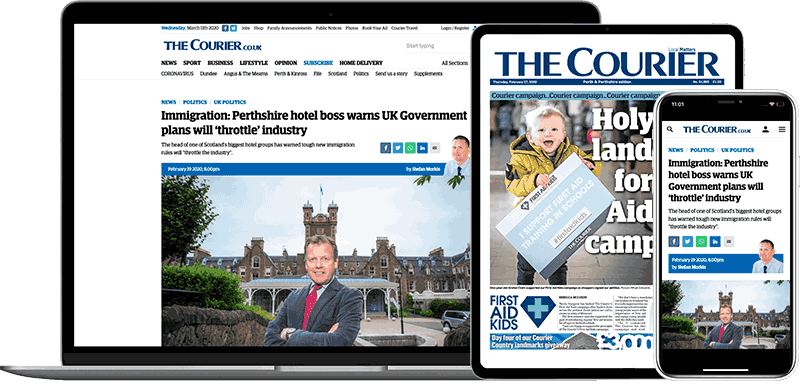 Help support quality local journalism … become a digital subscriber to The Courier
For as little as £5.99 a month you can access all of our content, including Premium articles.
Subscribe