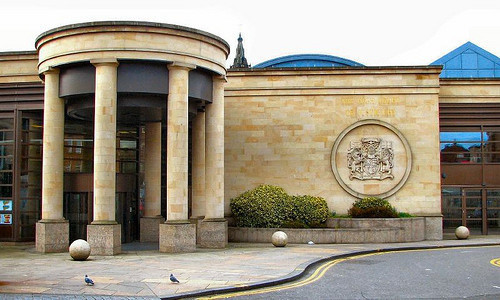 A teacher who worked at a Christian Brothers school where pupils were allegedly sexually and physically assaulted told a court  she never saw any sign of abuse.
Margaret Nicol, 67, who taught part-time at St Ninian's School at Falkland in Fife, from 1976 to 1981, told the High Court in Glasgow that she never saw anything untoward.
She was asked by prosecutor Kath Harper: "What would you have done if you had seen any evidence of the pupils being physically or sexually abused?" and replied: "I would have gone to their social workers, but at no stage did I see anything that caused me concern. "
The jury was told that St Ninian's was a List G boarding school which took boys from Glasgow, Renfrewshire, Lanarkshire, Dundee and Edinburgh.
The court was told that the school was run by the Christian Brothers and there were a number of lay people including teachers and domestic staff.
Mrs Nicol was asked by Ms Harper: "Who looked after the boys at night," and replied: "I know the Brothers were there at night, but none of the other staff were."
John Farrell, 73, Paul Kelly, 63, Edward Egan, 78, Michael Murphy, 76, and William Don, 61, are accused of sexually and physically abusing pupils in their care at a school in Fife between 1967 and 1983.
They are alleged to have physically and sexually abusing boys who were aged between 11 and 16, at the former St Ninian's School in Falkland.
They deny all the charges against them.
The trial before judge Lord Matthews continues.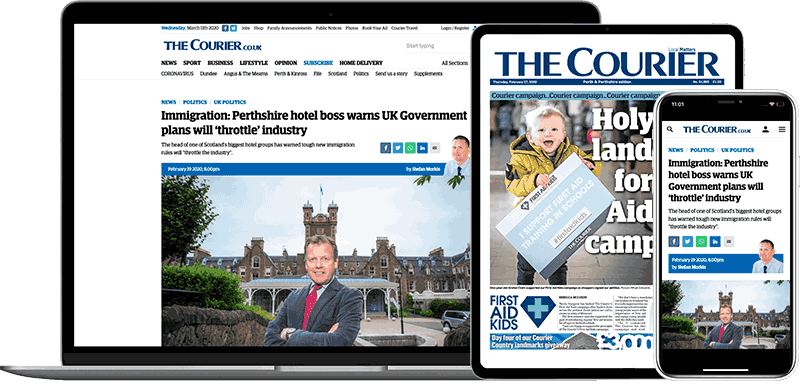 Help support quality local journalism … become a digital subscriber to The Courier
For as little as £5.99 a month you can access all of our content, including Premium articles.
Subscribe