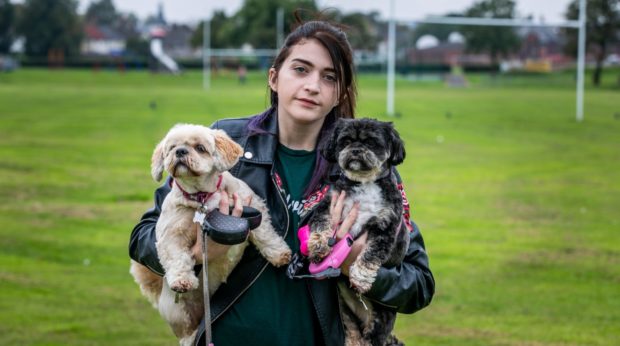 Fears are growing among a Fife community that it is just a matter of time before someone is seriously injured following a spate of dog attacks in recent weeks.
A number of residents have reported being attacked by the same Jack Russell dog at Rosyth Public Park.
Hayley Burt, who lives close to the park, said she has suffered five separate incidents with the dog, the worst of which left one of her two pets, Lola and Macey, bleeding with injuries to its ear and side.
She said: "It's a nightmare as it's now happened on five separate occasions.
"The most recent incident was last week with the Jack Russell dog going for my dogs whilst I was out pushing my eight-month-old son in his pram.
"I'm concerned that if it continues someone is going to get seriously hurt.
"Lots of children use the park and when I've challenged the owner for having his dog off its lead I've just been met with abuse."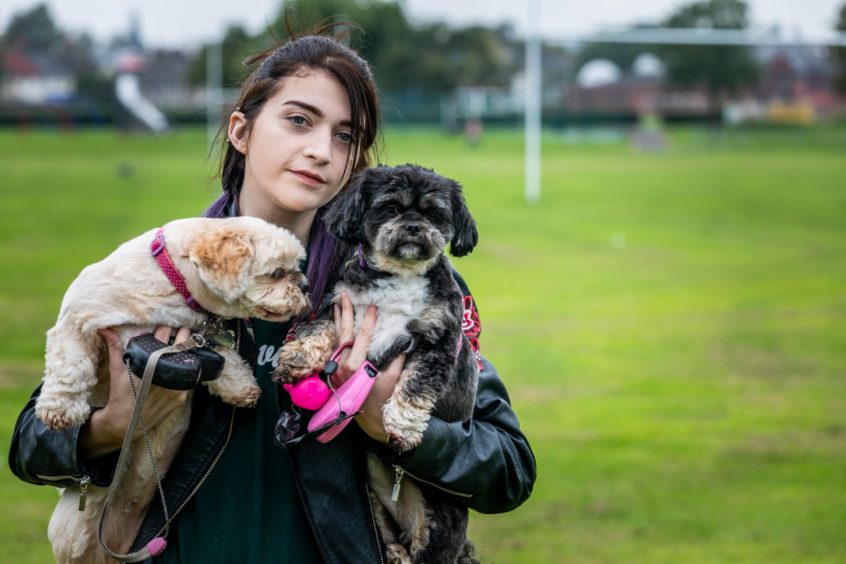 Hayley said she reported the incident to police, who referred her to Fife Council's dog warden.
Fellow Rosyth resident, Linda Bell, said her two daughter had been left deeply upset by their ordeal with the same dog.
"My girls were on Selvage Place at around 6.30pm on Sunday when they had been warned by a lady with an accent her dog had been attacked so to be careful.
"The Jack Russell came out of nowhere and came straight for our five-month old Shi Tzu puppy.
"As my eldest daughter lifted the pup and walked off the doc proceeded to attack my 10-year-old jumping up her legs and back, baring its teeth.
"Fear made them go the the long way home and I was mortified when I saw them in such a state carrying the puppy home."
Since Linda has highlighted the incident on social media a number of others have come forward reporting similar ordeals with what is thought to be the same animal.
Graeme Anderson, Fife Council's technical officer said: "Our Dog Control Officers are carrying out patrols to establish the ownership of this dog
"Any witnesses can get in touch by calling 01592 583642 or emailing safercommunities.team@fife.gov.uk with any information which may assist in identifying the dog owner.
"Action will be taken in line with the Control Of Dogs Scotland Act if appropriate.
"Meantime we would ask all dog owners to ensure they keep dogs under control and on a lead whilst walking in public spaces."