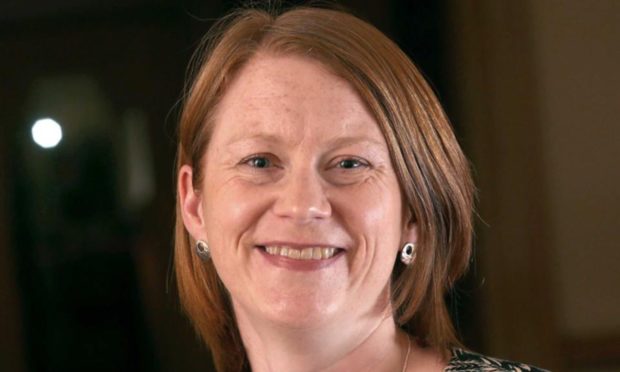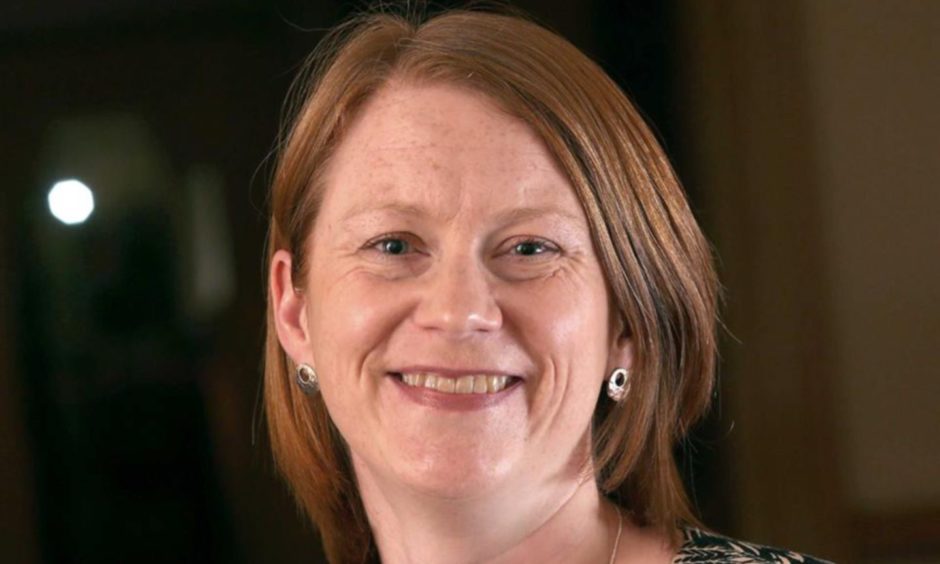 Fife residents are being bombarded with a mailshot alleging Covid-19 is a hoax.
Hundreds of conspiracy theory leaflets have been dropping through letterboxes across the region, featuring a host of inaccurate and misleading claims that attempt to downplay the severity of the virus.
More than 2,500 people in Scotland have died after testing positive for Covid-19, with thousands more hospitalised due to the virus.
It is unclear who is behind the leaflets, but it appears they have been mainly concentrated in parts of west Fife.
Shirley-Anne Somerville, SNP MSP for Dunfermline and West Fife, has strongly criticised their creator.
"These leaflets are highly irresponsible and are designed to frighten and alarm residents with baseless claims.
"Thankfully I'm sure most people will ignore them. However, the individual or individuals delivering these should be ashamed of themselves.
"Let me be clear; this virus is very real and has had a devastating impact on our nation's health and well-being."
The leaflet claims coronavirus is no worse than the flu, accuses governments of "fiddling figures" and claims masks are "dangerous" and should not be worn.
Ms Somerville said: "If you receive one of these leaflets through your letterbox then my advice would be to put it in the bin where it belongs."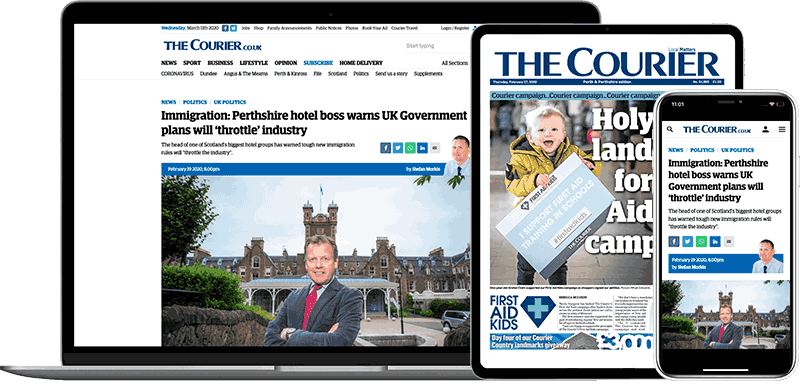 Help support quality local journalism … become a digital subscriber to The Courier
For as little as £5.99 a month you can access all of our content, including Premium articles.
Subscribe