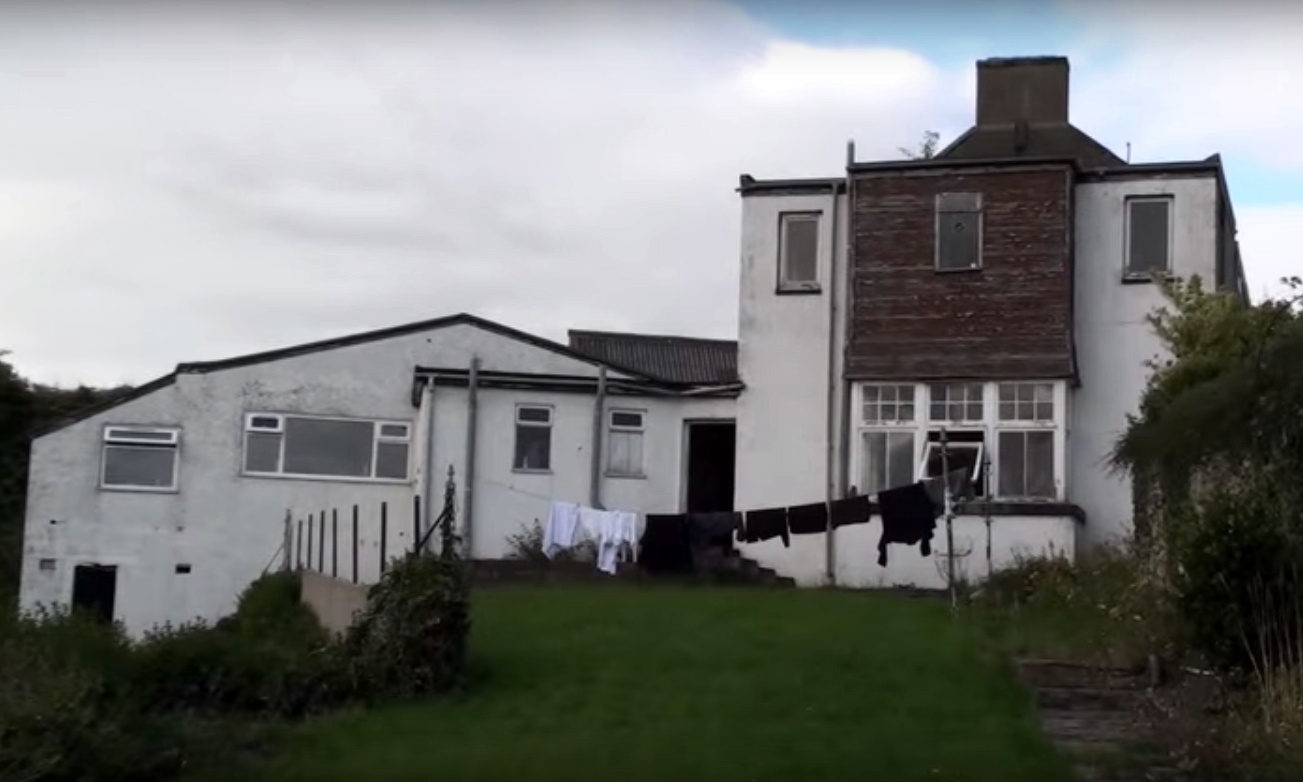 A Fife mosque is planning to hold open days to build bridges with the wider community.
It follows concern that hate crimes increased in the wake of the Paris
terrorist attacks last November.
Ahmad Al-Remal, deputy secretary of Kirkcaldy Islamic Centre, said: "I think we need to be a little bit more proactive as a minority.
"Although we maybe don't like what we see on the news, and don't agree with what's going on, there is something positive to take out of this.
"I think this is a good opportunity for the Muslim community and the wider community to become closer.
"We're seeing the repercussions of years and years of maybe being not close enough to each other."
Members of Kirkcaldy Islamic Centre recently met Kirkcaldy and Cowdenbeath MP Roger Mullin.
Mr Al-Remal added: "When we went to Mr Mullin's office, some of my friends were talking about open days in mosques.
"We could have events where people come and meet, and look around.
"I think once people get together, things are only going to become better."
Using Freedom of Information legislation, Mr Mullin revealed that 60 hate crimes were recorded in Fife between November 12 and December 31 last year.
Mr Mullin said: "Although this figure refers to all hate crime covered under Lord Advocate's guidelines of offences aggravated against prejudice, the statistics are concerning, particularly in the wake of the recent terror attacks in Brussels."
There has been no suggestion from Police Scotland that the figure indicated a marked increase in incidents.
In comparison, for the April to July quarter last year, 139 hate crimes were recorded across Fife.
Chief Inspector Michael Stevens from Police Scotland's Fife Division said: "Tackling hate crime is a fundamental responsibility of Police Scotland in
keeping people safe.
"It goes without saying that it is completely unacceptable for innocent members of the public to feel targeted or unsafe because of their race, religion or otherwise."
Margaret Kennedy, who chairs Fife Council's Safer Communities Committee, added: "A lot of positive work goes on in our communities to promote racial harmony and we receive regular reports from Police Scotland on progress made against hate crime."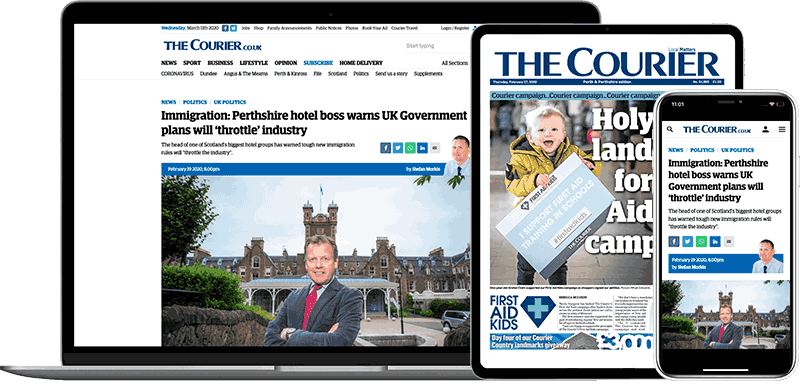 Help support quality local journalism … become a digital subscriber to The Courier
For as little as £5.99 a month you can access all of our content, including Premium articles.
Subscribe