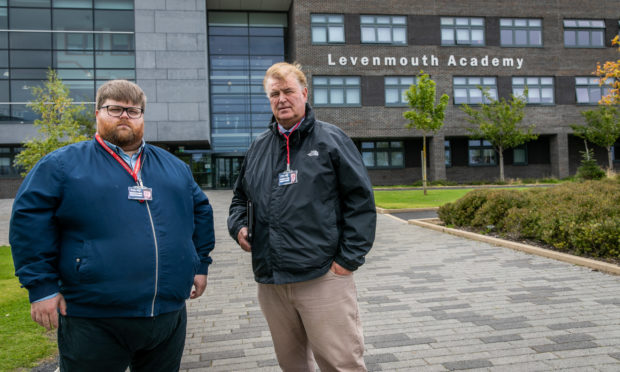 Fife Council has launched a probe into a "scandalous" decision to turn down government cash to help some of the region's most deprived school pupils.
The local authority said the internal review would reveal whether lessons could be learned following a furious row over the rejection of £230,000 from Skills Development Scotland last month.
The move came despite the fact officers had, themselves, applied for the funding to organise Foundation Apprenticeships for dozens of teenagers at Levenmouth Academy.
Labour councillor Colin Davidson said he had been assured no stone would be left unturned by those conducting the investigation.
"We need a transparent process to find out how this scandalous decision arose," he said.
Mr Davidson had previously branded the move "a huge injustice" for third and fourth year pupils, who were ready to start the work experience course with Buckhaven's Community Trade Hub.
The pilot programme, run by Skills Development Scotland and the SQA, would have taught them technical skills, communication and self-management while they worked on community projects.
The council blamed the last-minute cancellation on capacity issues due to the Covid-19 pandemic and said it was seeking alternative opportunities for those involved.
Mr Davidson said he expected the review to be detailed and to provide answers.
"If lessons can be learned that will ensure everybody understands the needs of the Levenmouth area and everybody works hard to facilitate solutions for our young people then that can only be a good thing," he said.
The Leven, Kennoway and Largo councillor has called for the review to be wider than just last month's decision.
"The process needs to look at the Foundation Apprenticeship programme from day one.
"Who has been allocating money, who is providing the training, what success rate have we had and are we reflecting on the opportunity to target the money at specific areas like Levenmouth, where there are pockets of severe deprivation and also poor outcomes for children leaving school?
"One of my main concerns is who is deciding on who the providers are and are there a range of options, because I'm worried it's a closed shop."
The council's head of business and employability Gordon Mole said previously the local authority was committed to providing vocational training opportunities in schools to allow young people to develop and learn.
A council spokesperson said: "A review of the process is under way to see if any lessons can be learned."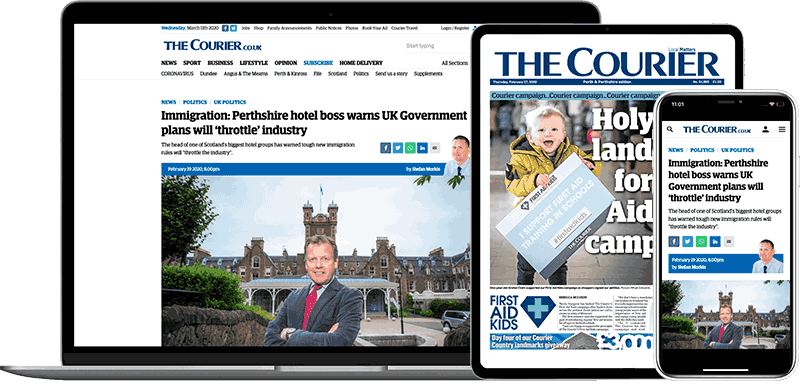 Help support quality local journalism … become a digital subscriber to The Courier
For as little as £5.99 a month you can access all of our content, including Premium articles.
Subscribe