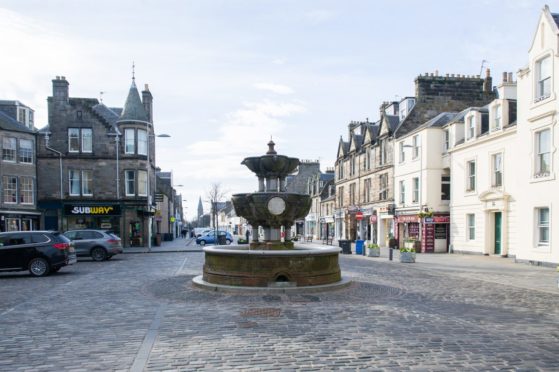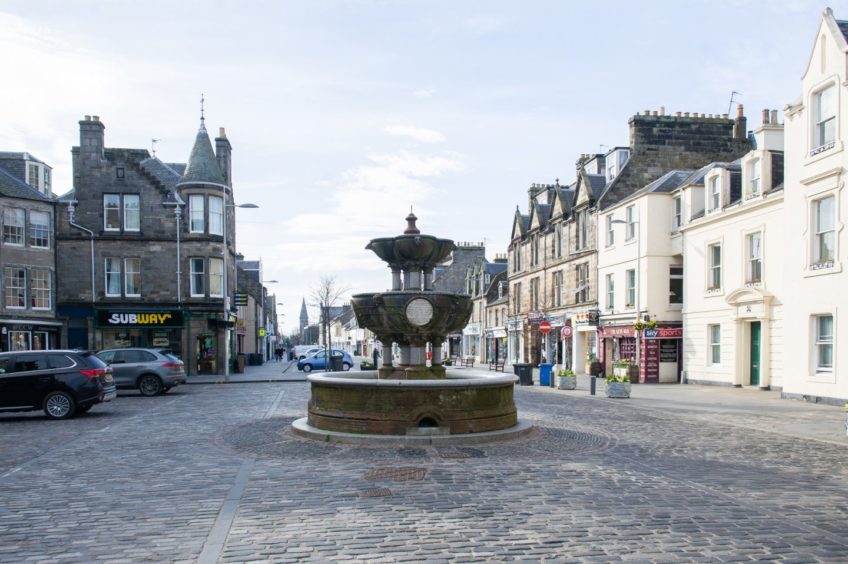 Students and staff at St Andrews University are facing an anxious wait to see if the second consecutive weekend of voluntary lockdown will have any impact on coronavirus figures.
A total of 21 people with links to the university were in isolation over the weekend after testing positive for Covid-19, with the rise in cases prompting Principal Professor Sally Mapstone to call on the student community to refrain from visiting pubs, bars and restaurants for the second weekend in a row.
With the vast majority of students appearing to heed that warning, the university has said the need for any further lockdowns will be "dependent on numbers stabilising" – with an update on that expected early this week.
The 21 cases identified so far since September 1 involve both students and members of university staff, and contact tracing is ongoing to ensure those identified as coming into contact with positive cases are provided with appropriate guidance and support.
Professor Mapstone has thanked all students and staff for their co-operation and patience to date, and added: "It should drive the determination of our entire community to get through this crisis as comprehensively and as rapidly as possible."
The weekend's lockdown came after 40 students had to go into isolation following positive cases linked to a Freshers' Week party in student halls.
Guidance issued by the university on Friday confirmed that the Students' Association bar is to be closed for as long as restrictions are in place, although students were told they were welcome to meet at the beach – a popular place for student gatherings – provided they respected the six people from two households condition, remain clearly physically distanced from other groups, and clean up after they have been there.
The potential for further weekend restrictions remains, and many students remain uneasy at the prospect.
Tyler Moffat, a first year student, has been isolating after testing positive earlier this month and said the voluntary lockdown "doesn't make much sense".
"If they are not going to the pub, they'll just be going to each other's dorms, so they are perhaps stopping the spread to the community but it's not stopping the spread to other students," he noted.
"I'm a bit upset about it because I've not seen my parents in two weeks now.
"It just feels like they are really going in on students when it's not the students to blame."
North East Fife MSP Willie Rennie has also urged students to sign a petition launched by the Liberal Democrats calling for fair treatment for Scottish students, for mass testing, for rent money to be returned and proper mental health support.
"Our students have been forgotten, mistreated and cheated," he added.
"After having their results messed up and being left in limbo, they have finally arrived at university only to be told they can't go to the pub, have friends over, or even visit home.
"Many are trapped in accommodation with relative strangers, and forced to pay rent for the privilege."