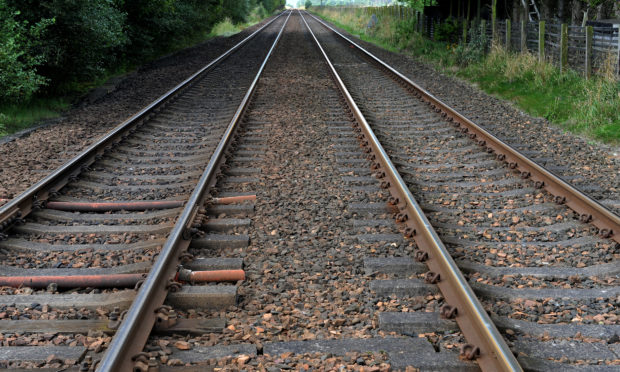 A Scottish Labour Government would make the reintroduction of train services in Levenmouth one of its top rail priorities, it will pledge.
A rail link for the area has been included in Labour's manifesto, which it launches today. The move comes just days after the SNP were criticised for not including it in theirs.
Despite this, local SNP candidates have supported reinstating the five-mile stretch of track and pledged to ensure it becomes viable for passengers and freight.
Labour candidate Claire Baker, with the backing of Fife Council, has lobbied for services to resume between Leven and Thornton after a 50-year gap.
"Since I was first elected in 2007 I have been fully supportive of the campaign for the re-introduction of the Levenmouth rail link, raising it in Parliament, with Fife Council and my own party," she said.
"It is a result of that lobbying that I am proud to say that a Scottish Labour Government would make the reintroduction of the rail link of of its top rail projects in the next Parliament.
"We would work closely with Fife Council and together we would make the project a reality."
Mrs Baker said the project's inclusion in the Labour manifesto is proof she would stand up for Levenmouth.
The SNP manifesto has pledged improvements for a number of other rail projects, including the redevelopment of Dundee station, but does not include the Levenmouth campaign.
The party's Fife candidates have however insisted they would do what they could to ensure the link is opened.
North east Fife candidate Roderick Campbell and mid Fife and Glenrothes candidate Jenny Gilruth said it was time to get the wheels in motion.
"Re-establishing the Levenmouth rail link is of vital importance to mid Fife and Glenrothes," said Ms Gilruth.
"Not only is it the largest urban area in Scotland not served by rail, it would completely open up the Levenmouth area to jobs and inward investment."
Nationally, the SNP branded Labour's manifesto "an exercise in papering over the cracks.".
Deputy leader John Swinney claimed Labour had no idea what they stood for any more following a "series of flip-flops and u-turns".
"It's no wonder they've had to push back the manifesto launch until the final week of campaigning – even the Labour party don't seem to know what the Labour party stand for any more," he said.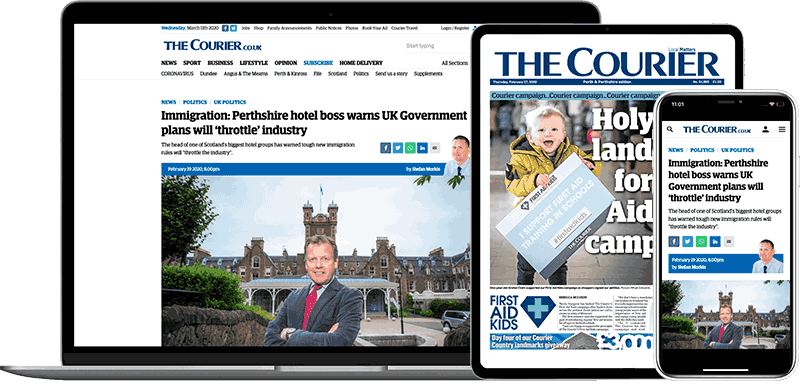 Help support quality local journalism … become a digital subscriber to The Courier
For as little as £5.99 a month you can access all of our content, including Premium articles.
Subscribe