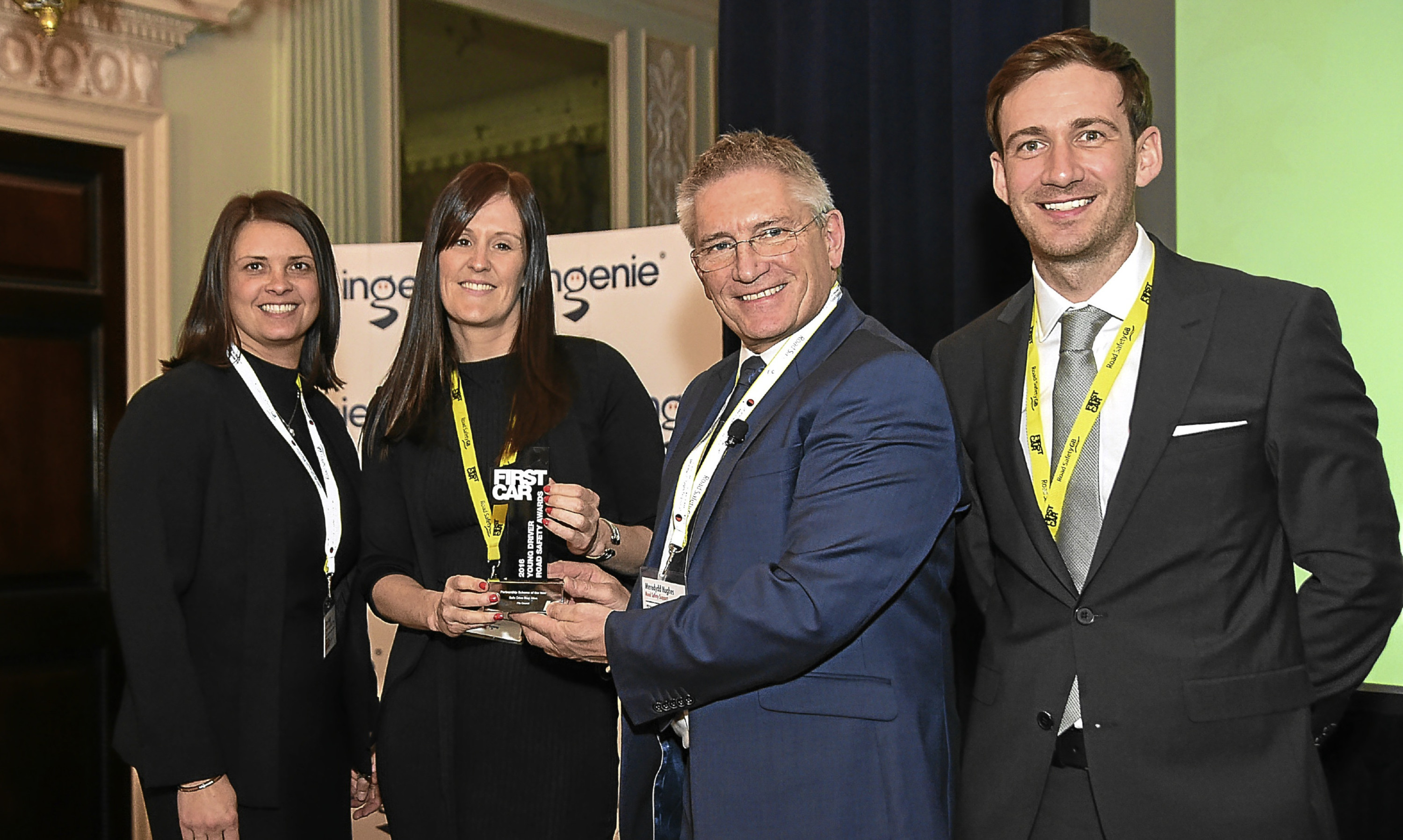 Fife Community Safety Partnership's 'Safe Drive Stay Alive' roadshow won a Gold award at the FirstCar Young Driver Road Safety Awards 2016.
The scheme delivers thought-provoking messages to young drivers by showing the potentially lethal consequences should they fail to accept their responsibilities when getting behind the wheel of a car.
Nearly 45,000 young people have attended over the past decade and the show has contributed to a 43% cut in Fife's road casualties.
See more at www.facebook.com/SDSAFife.