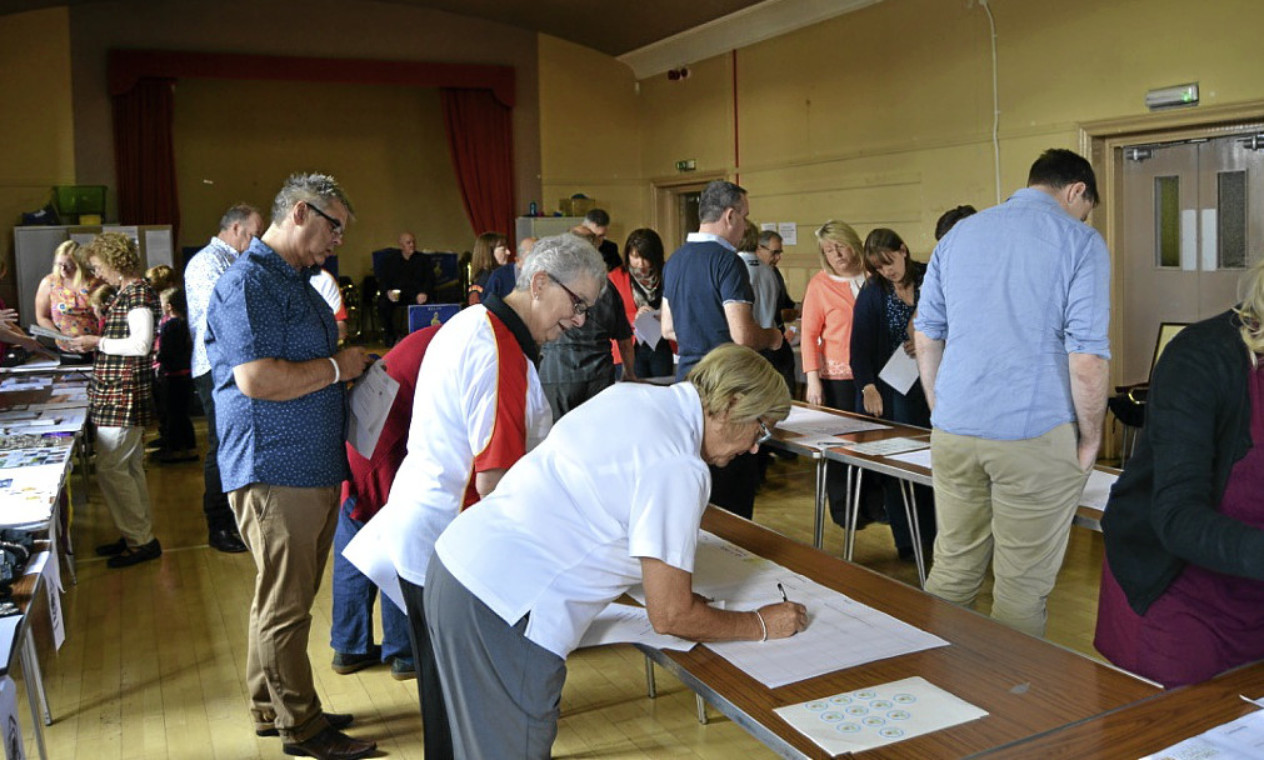 Kelty villagers are being urged to turn up and help spend £30,000.
And the money could help the community run the historic Moray Institute.
Residents have been invited to the official launch of the area's five year community action plan, which includes proposals to take over and run the institute for the benefit of local people.
The action plan was produced as part of the Coalfields Regeneration Trust's coalfields community futures programme with the CRT providing a budget of £20,000.
Fife Council has topped that up with another £10,000 to get priority projects up and running.
The launch event will be held from 6.30 to 8pm today at Kelty and Blairadam Ex-Servicemen's Club when local people will be able to read the plan for the first time and meet some of the local groups who received funding.
Steering group member Claire Campbell said: "We have already had tremendous support from the local community with over 260 turning out to vote for the plans and projects that they wanted to be given priority in the action plan.
"Now they have their first chance to get their hands on the plan and we hope as many people as possible will join us to give it a really rousing send off."
One of the biggest talking points to emerge is the proposal to set up a development trust to manage and potentially take over the Moray Institute to run a host of events and activities including a community cafe, themed evenings, an indoor market, and a drop-in centre.
The plans for the Moray are in addition to a commitment to make Kelty's new £8 million community centre a success.
Other proposals include a feasibility study for a bike trail in Blairadam forest and heritage trails around Kelty, a litter pick weekend and garden award.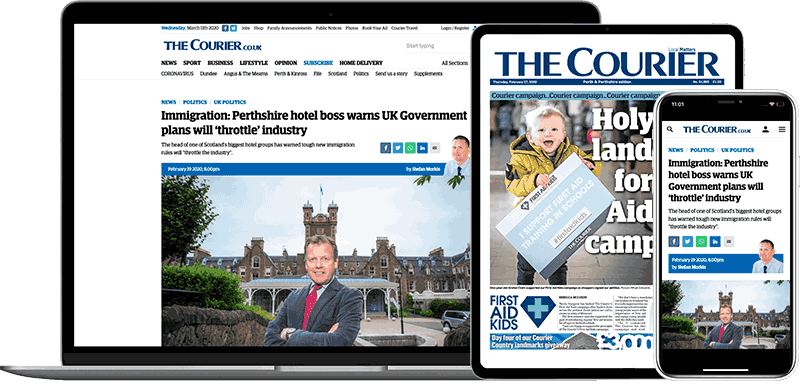 Help support quality local journalism … become a digital subscriber to The Courier
For as little as £5.99 a month you can access all of our content, including Premium articles.
Subscribe