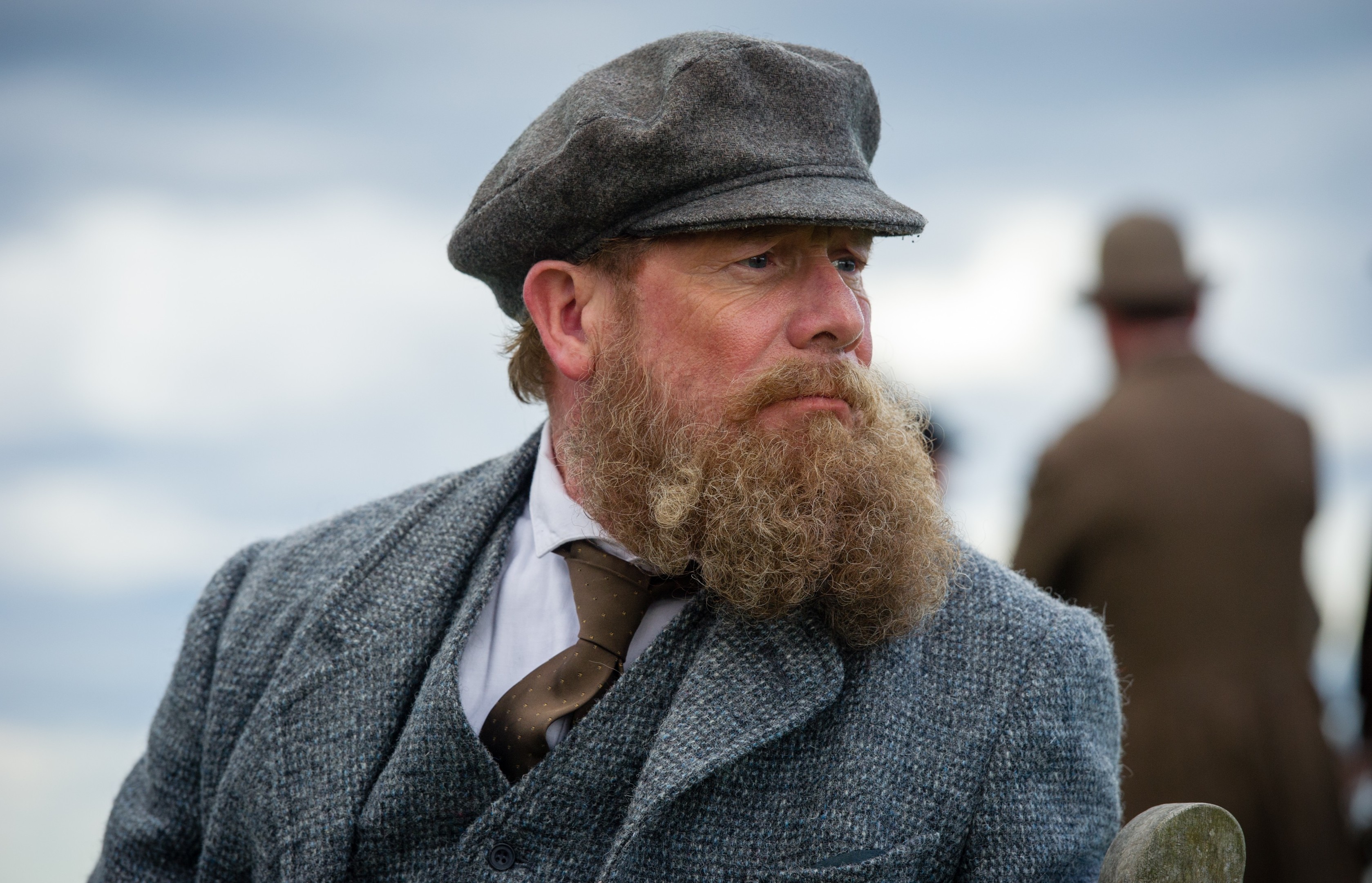 A film which has Fife very much to the fore will open the 70th edition of the Edinburgh International Film Festival, it has been announced.
Shot entirely on location in Scotland, Tommy's Honour is based on the true story of golfing pioneer and legend Tom Morris and his turbulent relationship with his son Tommy and will kick-off the world-renowned festival on Wednesday June 15.
As one might expect, St Andrews – the home of golf – is featured heavily in the drama, while parts of Falkland were also chosen to act as the backdrop to the movie.
Indeed, star spotters were lucky enough to catch a glimpse of the film's main protagonists on location in the grounds of St Andrews Cathedral – and other venues – during filming last summer.
Acclaimed and award-winning actor Peter Mullan and Olivier-winning Jack take on the roles of father, while the fantastic ensemble cast includes Ophelia Lovibond, Peter Ferdinando and Sam Neill.
Director Jason Connery commented: "It's so exciting!
"I remember standing in the middle of a field in Fife during the shoot and saying to Peter and Jack Lowden, Tommy's Honour might get into the Edinburgh International Film Festival.
"Not in our wildest dreams did we think it would be the Opening Gala opening.
"That's fantastic!"
Producer Bob Last added: "It's an honour to be back at EIFF for an Opening Gala, it means a lot to have Mark Adams and his team's support for Jason Connery and our fantastic cast's telling of an iconic Scottish story.
"We look forward to introducing our film to Scotland and to the Gala being the first step in taking Tommy's Honour to an international audience."
And the film's producer Keith Banks echoed those sentiments.
He continued: "Our film is a multi-faceted story that resonates across universal themes including father/son relationships, class struggle, deep romantic love, family love and love of a game and a culture.
"We are thrilled to be able to first showcase Tommy's Honour to a live audience at such a respected international gathering via our world premiere at EIFF."
Tickets are now on sale for the gala premiere, and EIFF artistic director Mark Adams said he everyone associated with the festival is proud to be staging the world premiere.
"It is a beautifully made film packed with memorable moments and terrific performances and reflects perfectly our intention to keep on bringing great Scottish projects to our audience," he concluded.
The news comes after it emerged that the remake of the 1949 comedy Whisky Galore!, parts of which were also filmed in Fife, will close the festival.
St Monans was one of the locations featured in the modern retelling of the film based on Sir Compton Mackenzie's 1947 novel.
More information is available via www.edinfest.org.uk/press.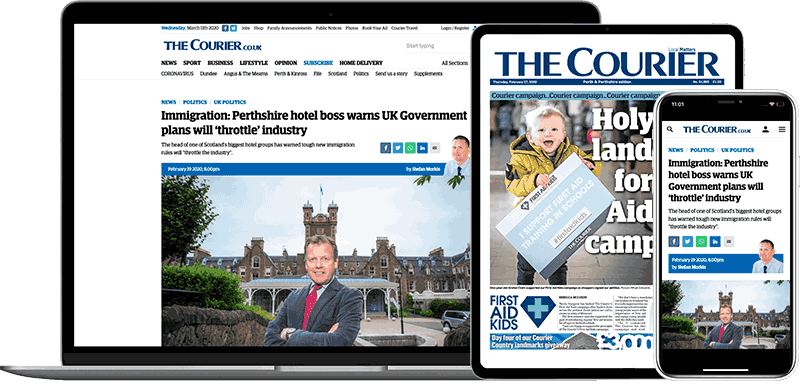 Help support quality local journalism … become a digital subscriber to The Courier
For as little as £5.99 a month you can access all of our content, including Premium articles.
Subscribe