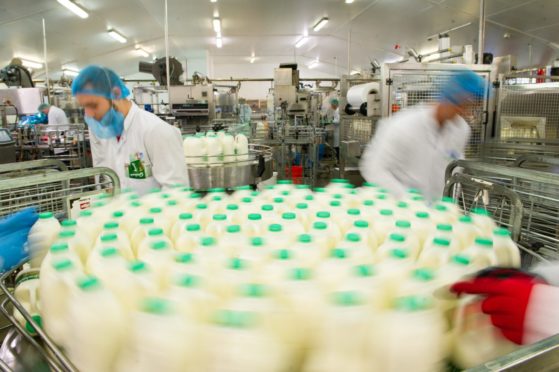 A Fife firm's success in becoming Scotland's number one chosen brand is to be recognised at Westminster.
Kirkcaldy and Cowdenbeath SNP MP, Neale Hanvey, has submitted an Early Day Motion hailing the achievement of Graham's Dairy, which has now overtaken Irn Bru as the nation's favourite.
Graham's products are now bought by 70% of Scottish customers and the family dairy has become a big player in the English market, with 30% of all Graham's products sold south of the border.
In his parliamentary motion, Mr Hanvey, whose constituency includes Graham's Cowdenbeath site, has called on parliamentarians to recognise the achievements of this "family-run firm" and highlights Graham's ongoing investment to "utilise process waste at their Fife dairy for heat production – a first for Scotland's dairy industry".
Graham's employs 700 people across seven sites in Scotland, including 150 people at its Cowdenbeath site.
The family firm has invested significantly since taking over the site at Glenfield Industrial Estate in 2015 and was recently awarded a large grant from the Scottish Government as it makes the transition towards net zero.
Mr Hanvey said: "The folk of Cowdenbeath can be rightly proud of the production plant at Glenfield.
"I'm delighted to put this motion down in the House of Commons and look forward to colleagues getting behind this Scottish good news story."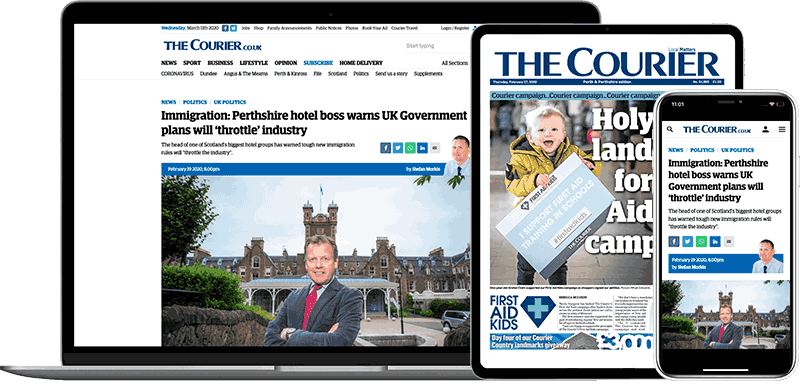 Help support quality local journalism … become a digital subscriber to The Courier
For as little as £5.99 a month you can access all of our content, including Premium articles.
Subscribe