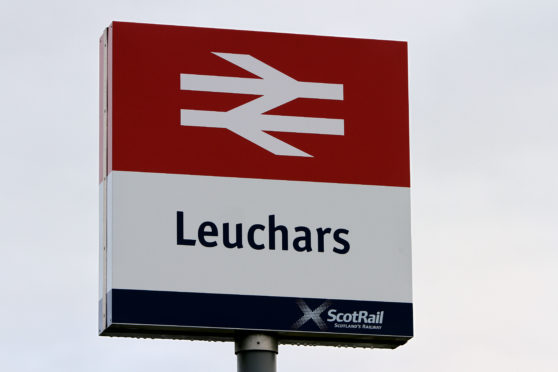 An additional train will stop at Leuchars railway station in the mornings following pressure from locals.
Liberal Democrat councillor Jane Ann Liston led calls for the move after disruption caused in the wake of the tragic train derailment at Carmont near Stonehaven.
Normally five southbound trains serve Leuchars between 7.50am and 10am but the LNER and CrossCountry trains at 9.21am and 9.46am have not been running through Fife – meaning a gap of 77 minutes between the slower 8.42am service and the 9.59am service.
ScotRail has agreed a faster east coast train, which normally does not stop at Leuchars, will now do so for the foreseeable future.
Ms Liston said: "Due to restrictions on the Tay Bridge, one of the southbound trains has, unlike all the others, been unable to stop at Leuchars and has shot through the fourth busiest Fife station around 08:30, leaving the waiting passengers to catch the much slower 08:42."
She added: "ScotRail has agreed to stop their fast train at Leuchars at 08:33.
"This will be maintained while the temporary timetable is in operation.
"As this train reaches Edinburgh Waverley at 09.28, it should prove an attractive option for travellers to Edinburgh."
She said the move was a temporary measureuntil the derailment is repaired, but she would be keen to see it make permanent.