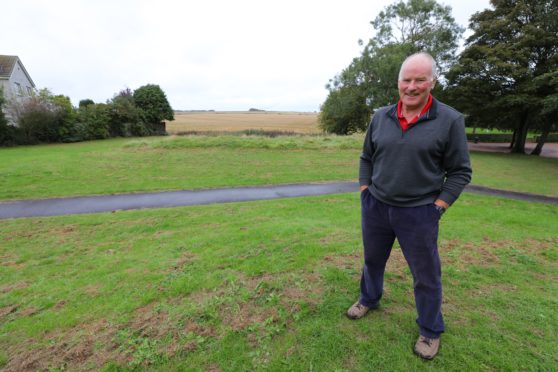 Villagers in one of the most picturesque parts of Fife have launched a fundraising drive to help them develop some key local land.
The Crail Community Partnership hopes to open up new green areas for locals and boost their appeal for visitors to the east neuk.
Members are celebrating news that Fife Council has agreed to the community asset transfer of the village's central Bow Butts Park, as well as land between Sauchope Caravan Park and Roome Bay known as the 'Pinkerton Triangle' and land at Kilminning South which includes the nature reserve there.
The group was set up in 2019 to take forward ideas mooted during the village's charrette process.
With a deal in place, it has started a crowdfunder to raise the legal fees required to cover the transfer of Bow Butts Park.
The partnership hopes the park can act as a link to a 'green corridor' in Crail North.
Project leaders want it to be a key part of the Wild Crail Paths Network, bringing increased biodiversity, recreational space and an opportunity for enhanced environmental education.
David Jerdan, chairman of Crail Community Council, said he was excited about what the future holds.
He added: "We very much hope to raise enough to ensure Bow Butts Park can become a wonderful area for nature to thrive, and benefit the Crail community for years to come."
Once the first asset transfer is completed, the group wants to expand a wildlife habitat on the site at Kilminning South to complement the existing Kilminning nature reserve with a view to making it accessible for locals and visitors alike.
The plan for the 'Pinkerton Triangle' is to create a permanent and enhanced wildlife area and extended the managed wildflower grassland there.
Local independent councillor Linda Holt is backing the partnership's vision.
She said: "Everyone has pulled together and worked really hard to get to this stage of safeguarding this important green space for all who live in and visit Crail.
"It's a fantastic volunteer initiative which shows what communities can do if they set their minds to it."
Anyone who wants to contribute to the Bow Butts Park crowdfunder can do so via https://www.crowdfunder.co.uk/bow-butts-park#start.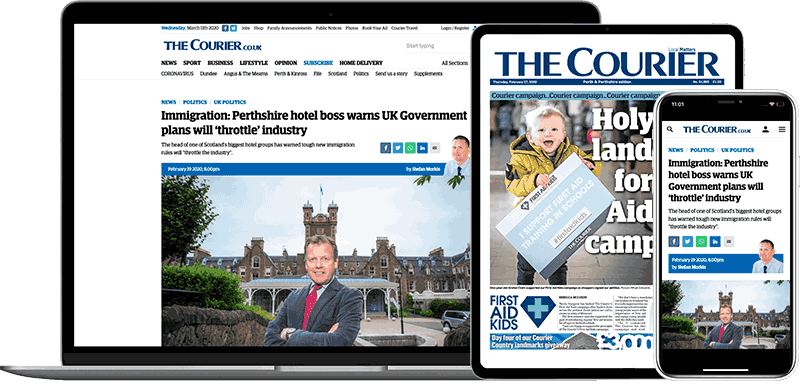 Help support quality local journalism … become a digital subscriber to The Courier
For as little as £5.99 a month you can access all of our content, including Premium articles.
Subscribe