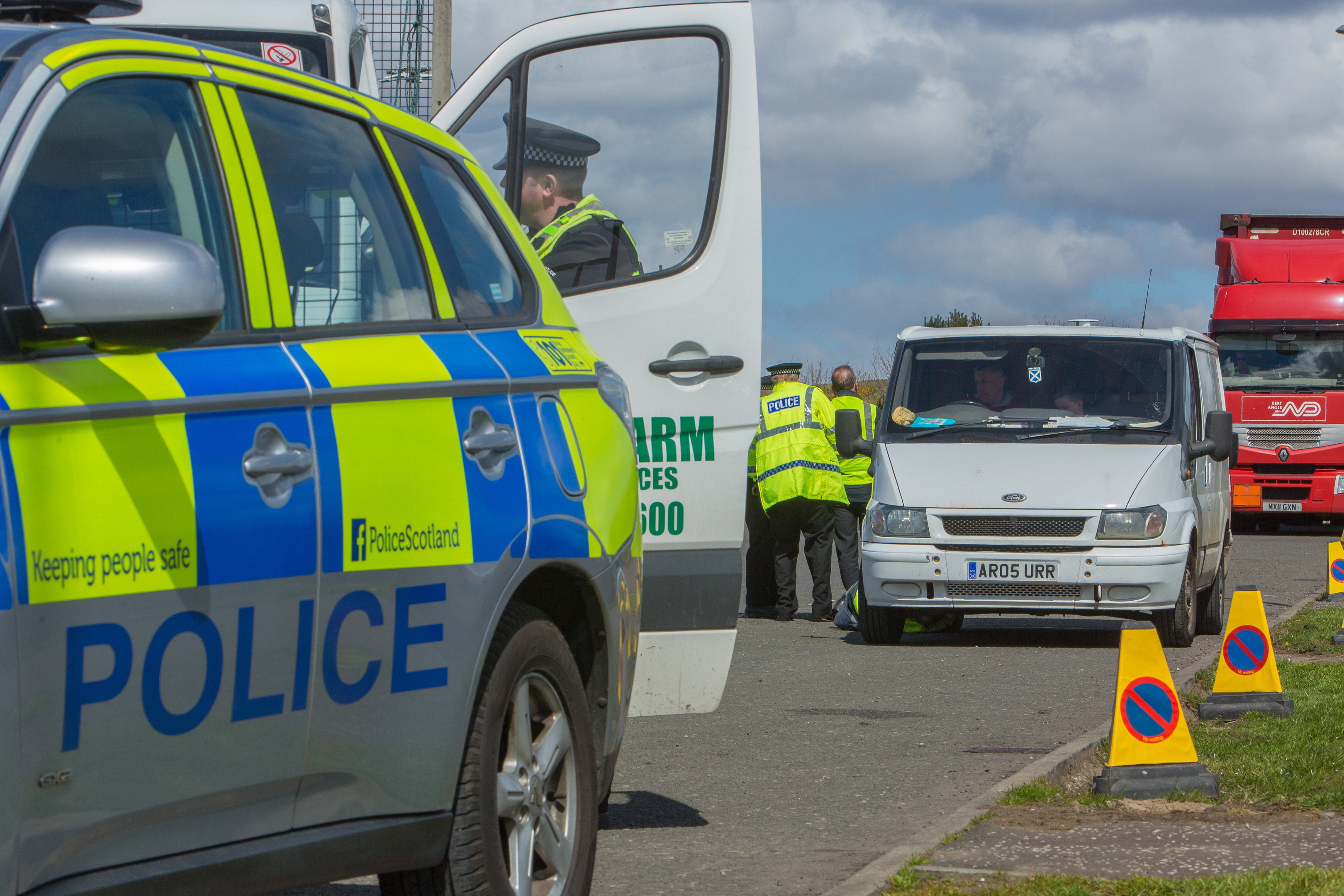 More than 70 drivers were stopped during an operation to target bogus workmen on Wednesday.
While most were found to be legitimate businesses, five were served with prohibition notices by the Vehicle and Operator Services Agency (VOSA), several were reported for road traffic offences and one vehicle was seized for not having insurance.
A further 13 were issued with fixed penalty tickets in relation to trading standards offences.
Police targeted known individuals in a joint initiative with trading standards, VOSA and a council licensing officer in the Duloch area of Dunfermline.
As the crackdown on bogus workers continues, an extra 55 officers have been delivering newsletters to No Cold Call Zones in Glenrothes and Methil to update them on doorstep crime methods.
Banks across Fife are also being reminded of their responsibilities to support vulnerable and elderly people who may be trying to withdraw large sums of money to pay for bogus work.
In addition, builders' merchants in the area are receiving a visit with officers raising awareness about doorstep crime and asking them to display posters to make staff more aware.
Inspector Jane Combe of Fife Police Safer Communities said: "Bogus callers pretend to be someone they're not, such as council staff, meter readers, charity collectors and even police officers.
"We want to equip communities to keep cold callers out of their homes and protect themselves against doorstep crime."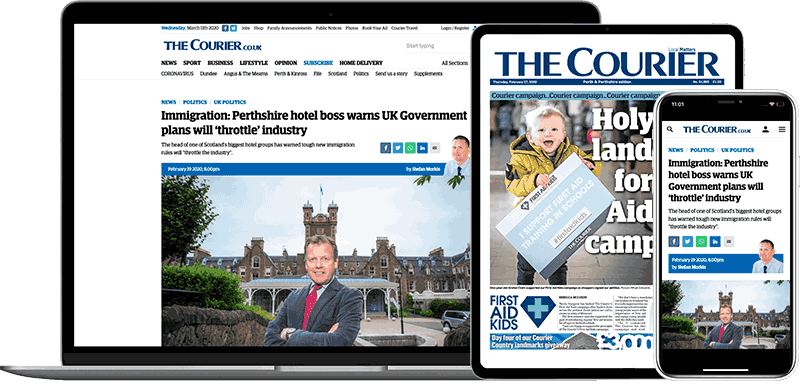 Help support quality local journalism … become a digital subscriber to The Courier
For as little as £5.99 a month you can access all of our content, including Premium articles.
Subscribe