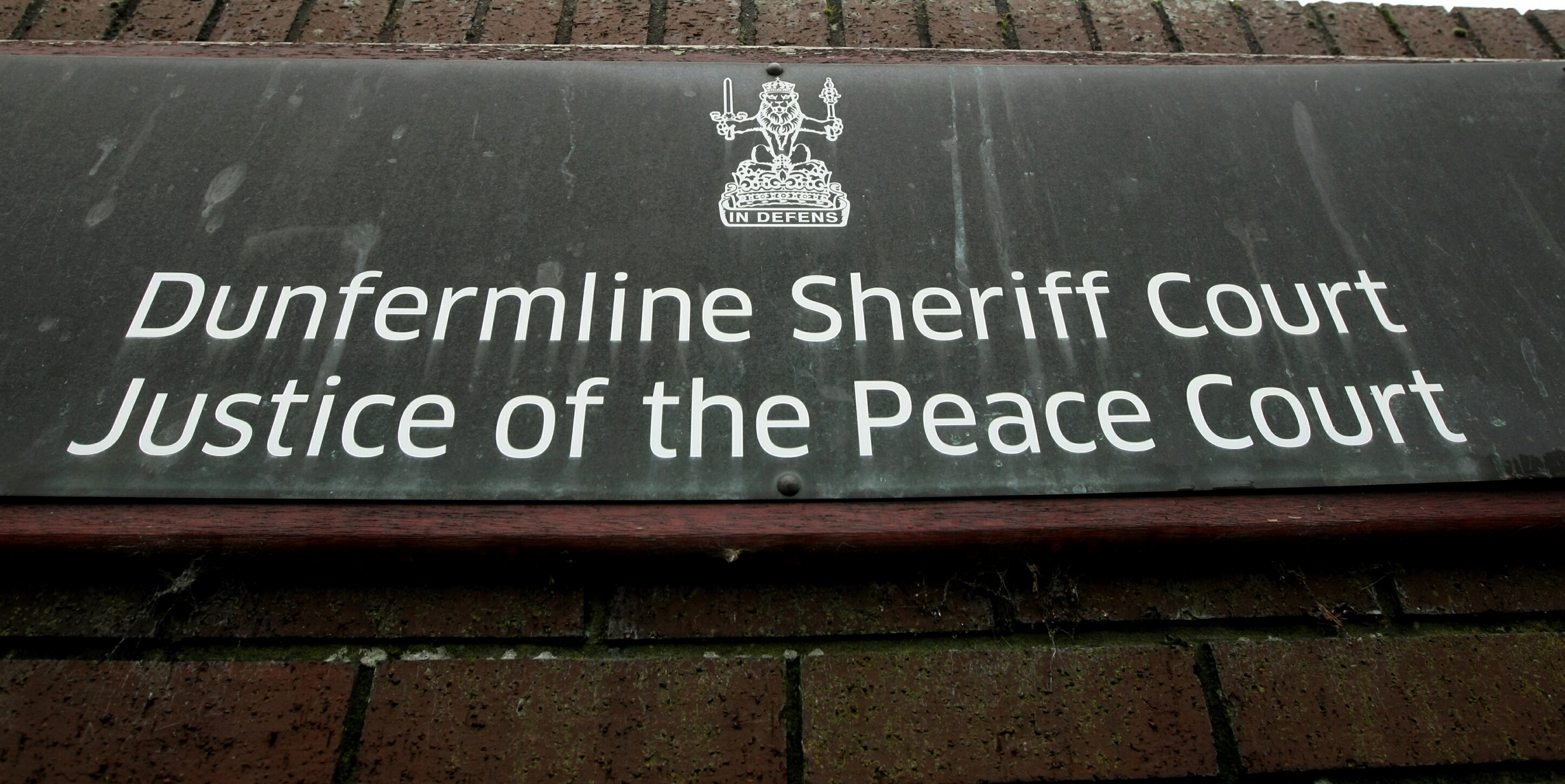 A Kincardine man who attacked and wrestled with his dad, vandalised his grandfather's van and then set fire to a bin outside his mother's house, all in one drunken night, has been placed on a restriction of liberty order.
Gary Gillespie, 22, used money given to him by his father to purchase two bottles of Buckfast and go on a binge before causing trouble at the home of his grandparent.
After drinking the alcohol, he fought with his dad and then proceeded to smash the windscreen of his grandfather's van.
Gillespie ended the night by starting a fire in his mother's garden, which resulted in the police and fire brigade being called.
Appearing at Dunfermline Sheriff Court, Gillespie, formerly of Regent Street, Kincardine, and now of Izatt Terrace, Clackmannan, admitted that on June 26 at Forth View, Kincardine, he assaulted Steven Galbraith and repeatedly attempted to punch him.
He also admitted that he behaved in a threatening or abusive manner by shouting, repeatedly making threats, refusing to leave when requested to do so and struggled violently with the occupants, threw stones at the house and broke a deckchair.
He also admitted maliciously striking the windscreen of a van, causing it to smash.
Gillespie further admitted wilfully setting fire to a bin at his mother's address in Regent Street.
Defence solicitor John Bain told the court that his client had a "long-standing dreadful relationship with his father".
He said that after being given money from his father, his client had gone on to purchase two bottles of Buckfast, which he then proceeded to drink.
He had "virtually no recollection whatsoever", added the solicitor.
Sentencing Gillespie, Sheriff Craig McSherry imposed a restriction of liberty order for eight months.
He ordered him to pay £165 in compensation to his grandfather and a further £80 to Fife Council for the damaged caused to the waste bin at his mother's home.
Gillespie was also sentenced for a breach of a community payback order, with Sheriff McSherry imposing a new order with 180 hours of unpaid work.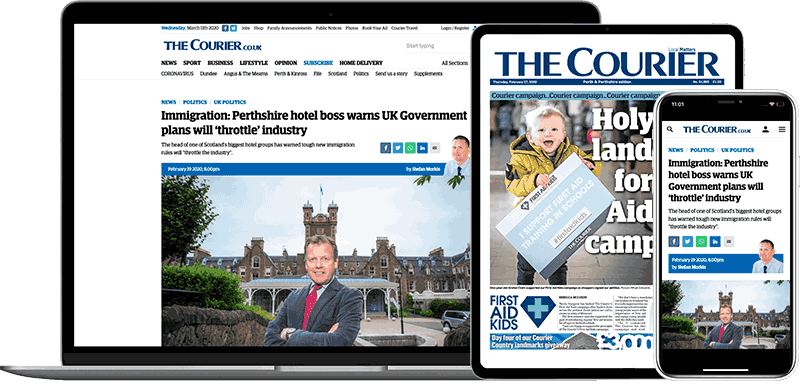 Help support quality local journalism … become a digital subscriber to The Courier
For as little as £5.99 a month you can access all of our content, including Premium articles.
Subscribe