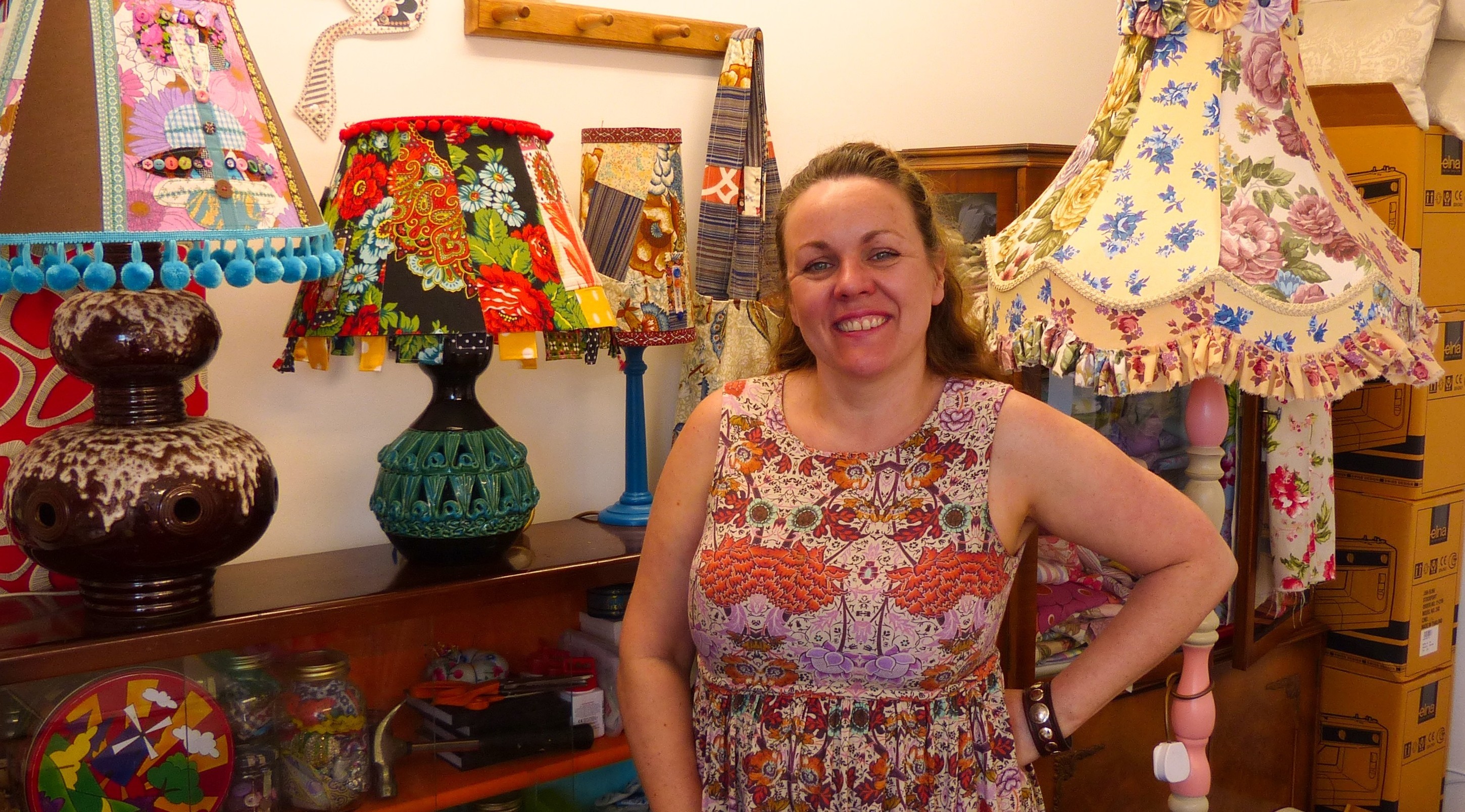 Taste and talent will be highlighted at a new food and craft weekend staged for the first time in Dunfermline this weekend.
There will be a packed programme of events and activities to promote the extensive menu of products by local firms and micro-businesses.
Organised by Dunfermline Deliver and the Kingsgate Centre, the event takes place throughout the town centre.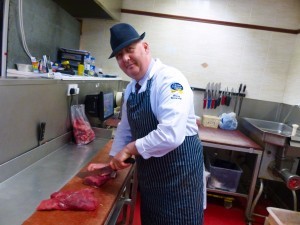 Chris Foote, events manager for Dunfermline Delivers, said: "We're delighted with the response from businesses ahead of this first food and crafts weekend.
"There are some great eateries and retailers in Dunfermline.
"Many are long established but some are quite new and some people may not know about them yet.
"This event will showcase a taster on what the town has to offer.
"It will also give a unique look behind the scenes in some cases."
Karen Davidson, assistant manager of the Kingsgate Centre, added she had been encouraged at the interest shown from businesses right across Scotland and even one from London.
"It promises to be an enjoyable event for all our customers coming to the Kingsgate this weekend."
Restaurants and cafes will be staging fun events over the weekend to attract new customers of all ages.
At Dine 29 in Bruce Street there will be a display of pizza-making for kids, while at award winning Grill 48 there are children's mocktail classes and scone making.
A craft workshops will be taking place at Fire Station Creative arts centre, while at Fife Smokery visitors can learn how to prepare mussels.
Meanwhile at The Bruery there will be a talk of the process of brewing ale.
Businesses with stalls in the Kingsgate Centre include those showcasing fudge and tablet, Spanish treats, cupcakes, spices, chocolate, patisserie, fish and seafood, coffee and tea, allergy food, venison, Indian tapas, cheeses, fruits, bread and scones and Mediterranean food like olives, baklava and nuts.
The award winning Little Thistle will also have a stall.
Stores in the Kingsgate are also getting involved with tastings and special offers in Marks and Spencer, Holland & Barratt, the Pancake Place, BBs, Thorntons and Starbucks.
There is a kids corner with Miss Pauley, Suit and Pace and Cupcake Planet.
Kenny's Music is organising music throughout the town centre and there will also be pop up theatre.
The event will have celebrity backing from Bruce Watson of Big Country who is planning to attend.