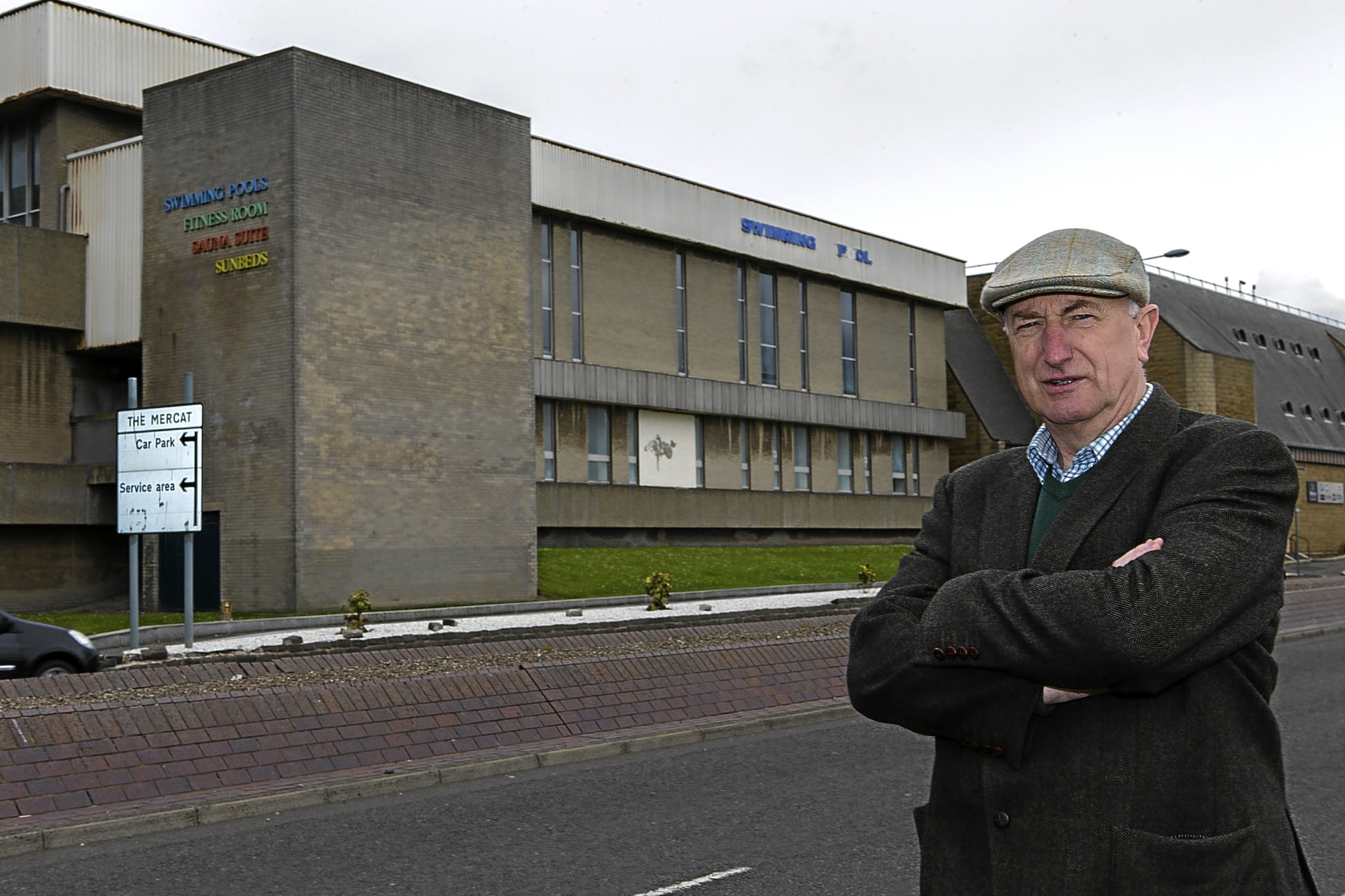 Kirkcaldy's former swimming pool could be demolished if redevelopment plans for the site fall through, The Courier can reveal.
The imposing building on the town's waterfront has been empty for almost three years following the opening of a replacement leisure centre in 2013.
With talks to transform the building into a cinema appearing to have broken down, Fife Council has expressed its desire to have the old pool razed if no use for it can be found.
The owner of the adjacent Mercat Shopping Centre has first refusal on the former pool's future. However, with the council keen to reconnect the Esplanade with the town centre, Kirkcaldy area committee chairman councillor Neil Crooks said he would back demolition plans if no suitable use can be found.
"In my experience, significant investment takes a long time to plan and deliver," he said.
"We are looking to our waterfront as an under-utilised asset and to the old pool site as a potential asset space to unlock investment.
"The owners of the Mercat have this asset at their disposal at the moment through agreement with Fife Council and discussions on possible expansion and investment in the Mercat have been ongoing with our economic development team.
"If no concrete proposals for the old pool emerge then I would welcome demolition."
Talks to bring a cinema to the Lang Toun have been ongoing for several years, with the old pool building having been touted as the probable location.
Talks are believed to have been held with the chain Vue Cinemas, which last summer hinted that a deal with Fife Council was close to being agreed.
However, these negotiations appear to have stalled, with the regeneration of the site now in the balance.
Town councillors have expressed a desire to reinvent the Esplanade, with developing the former pool crucial to any plans to reconnect the waterfront with the High Street.
However, a new cinema has also been widely regarded as a potential driver for regeneration of the town centre and demolishing the building could place any plans for a picture house in jeopardy.
Robin Presswood, Fife Council's head of economy, planning and employability, said that work to find a use for the site was continuing.
"While we don't have responsibility for the building at present, we're continuing to work towards the redevelopment of the site with the owner of the Mercat Shopping Centre," he said.
"In the event that the redevelopment of the site is not taken forward by the owner of the Mercat Shopping Centre, responsibility would revert to the council in which case we will explore the option of demolishing the property."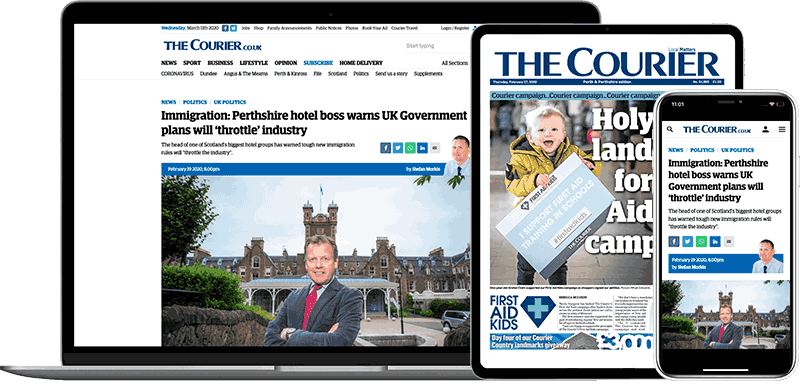 Help support quality local journalism … become a digital subscriber to The Courier
For as little as £5.99 a month you can access all of our content, including Premium articles.
Subscribe