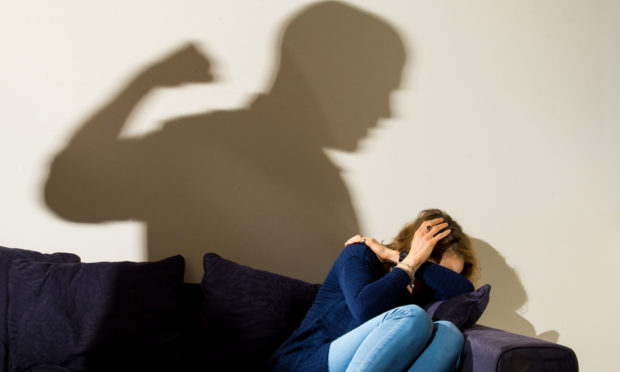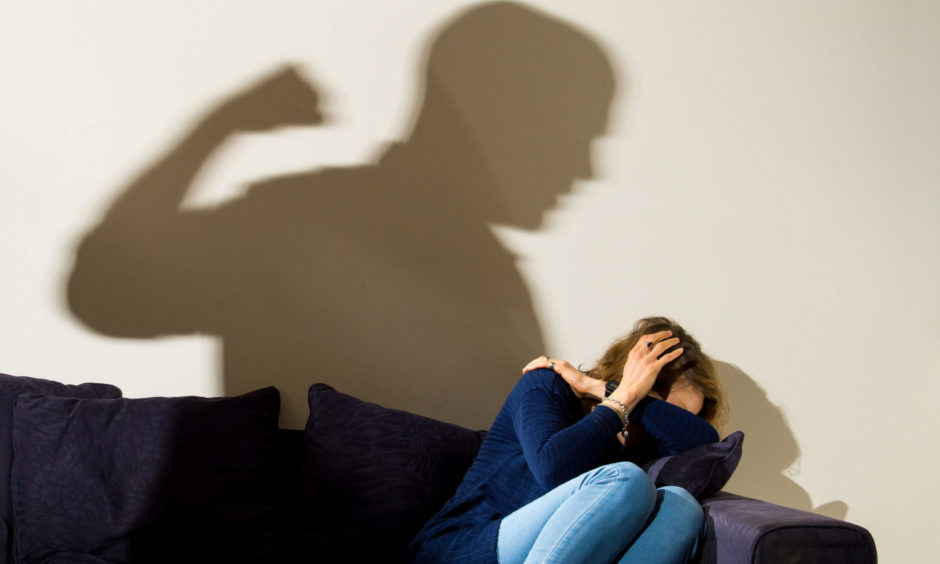 The shocking scale of domestic abuse in Fife over the past decade has been laid bare as a scheme set up to tackle the issue marks 10 years since its creation.
More than 2,650 victims have been supported through the MARAC – a multi-agency risk assessment conference – process.
MARAC helps to identify people who are potentially at high risk from domestic abuse through a system that involves various agencies working together.
New figures published to mark MARAC's anniversary have revealed 437 individuals – 421 of them women – were assessed as being in the "very high risk" category last year alone.
Those cases also involved 451 babies, children and young people.
Almost a third of the cases reported involved a weapon, around one in five victims reported being stalked, and every single MARAC meeting convened in the past year heard about cases of strangulation.
Fife Council's community and housing services convener, councillor Judy Hamilton, hailed MARAC and the "significant contribution" it has made in tackling domestic abuse across the region.
"It's entirely unacceptable that anyone should be experiencing domestic abuse," she said.
"Of course, we recognise that any person, male or female can be in this situation; however, we are aware that most of the victims helped and supported by MARAC, are women and children.
"The multi-agency nature of MARAC means that all the partners can work together with families to recognise the best way forward together. It's very empowering for families to have the support of many partners – and I thank all of our partners who work to tackle domestic abuse in all its forms – and make Fife a safer place."
Detective Chief Inspector Scott Cunningham is the current Fife MARAC Oversight Group chairman. He urged victims of domestic abuse to speak out and stressed that help was available 24 hours a day, seven days a week – even during the Covid-19 pandemic.
"Domestic abuse is despicable and debilitating which affects all of our communities and has no respect for ability, age, ethnicity, gender, race, religion or sexual orientation," he said.
"We constantly strive to improve referral pathways to provide victims with access to specialist support and information that can reduce the risk of further abuse, managing the risk to victims and improve their safety."
He added: "Domestic abuse is everyone's business and no one organisation/service can address it on their own.
"There is no doubt that the positive collaborative working with MARAC partners is key to reduce the harm caused by domestic abuse and to prevent further abuse from taking place."
One person who has been helped by MARAC in Fife shared her story as part of the report.
She said: "Going through the MARAC process got me support from Fife Women's Aid.
"I would never have asked for help had I not been referred by MARAC.
"I had a home security review and police marked my address so it was known there was domestic abuse which helped me feel safer at the time.
"Being believed and having the support for me and my children has helped us heal and come to terms with our experience, and has given me the confidence to go on.
"I have now started a college course in social care and would like to help others.
"The whole process has made me feel safer and more confident."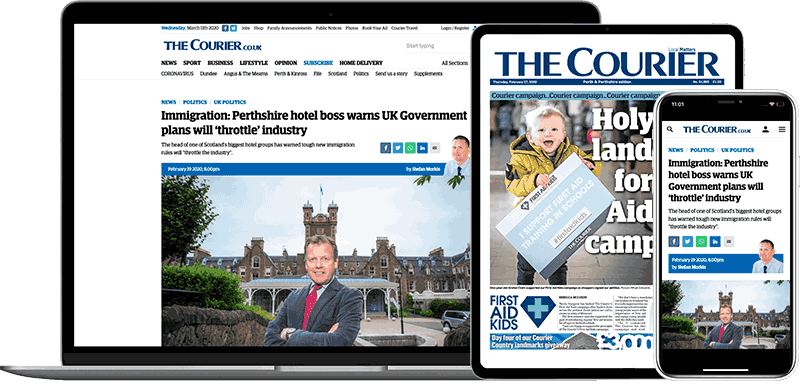 Help support quality local journalism … become a digital subscriber to The Courier
For as little as £5.99 a month you can access all of our content, including Premium articles.
Subscribe