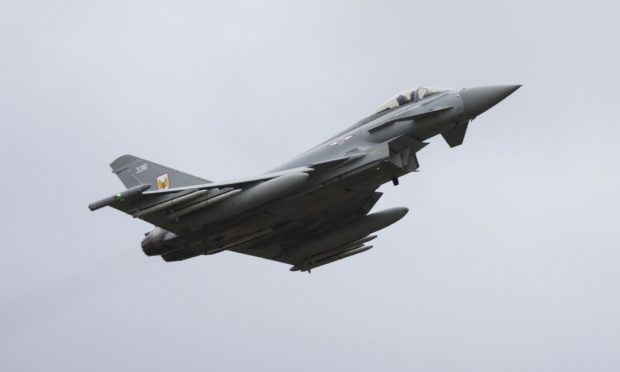 RAF Typhoons were scrambled from Leuchars Station in Fife to intercept two Russian bombers as they approached the UK.
The Fife flyers intervened after the two Russian Tu-160 Blackjacks were detected by NATO air defence radars on Wednesday,.
A decision was made to call upon Quick Reaction Alert fighters from the Royal Norwegian Air Force in the first instance.
The pilots visually identified the Russian aircraft and shadowed them as they continued south.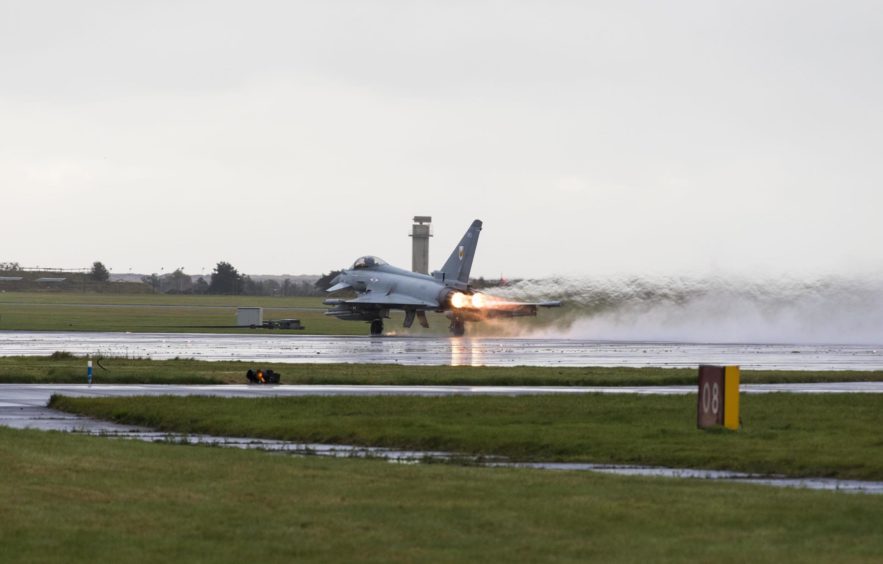 As the Russian Blackjacks approached the UK's airspace, a Voyager Multi-Role Tanker Transport was launched from RAF Brize Norton and the RAF Quick Reaction Alert Typhoons were scrambled from their temporary home at Leuchars Station to intercept the two planes.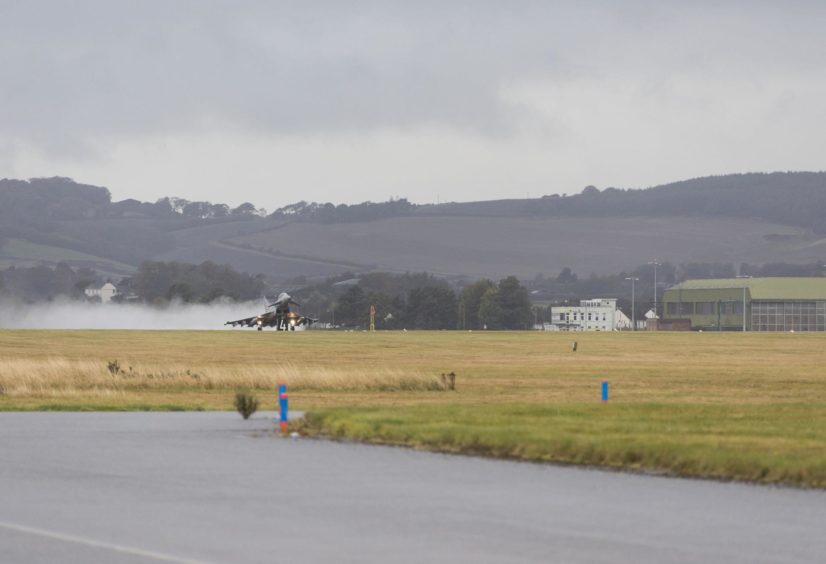 The Typhoons have been based at the former RAF Leuchars since the end of July while resurfacing work is carried out on two runways at RAF Lossiemouth.
They were called out three times in the space of six days last month to intercept Russian fighters over the North Sea.
One of the Royal Air Force Typhoon pilots involved in the mission said: "We worked closely with units from around the Royal Air Force to deliver another successful intercept, maintaining the safety and integrity of UK and NATO airspace throughout.
"The Control and Reporting Centre at RAF Scampton routed us directly to the Tu-160 Blackjacks so that we could take over the mission from our Norwegian allies.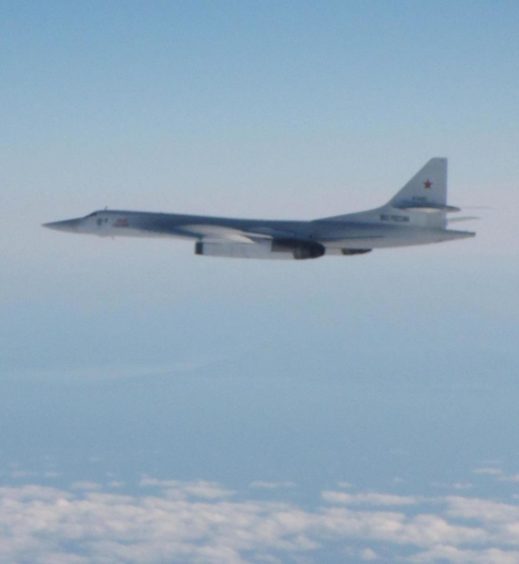 "Air-to-air refuelling from an RAF Voyager ensured we were able to stay on task until the two Blackjacks departed from the UK's area of interest."
The Blackjack bombers returned north where they were handed back over to the Norwegian Luftforsvaret Q F-16s, with the live-armed Typhoons returning to their permanent home of RAF Lossiemouth.
With work at RAF Lossiemouth almost done and dusted, by the end of this week the Moray base will be home to Typhoons and Poseidon, securing the skies and securing the seas over and around the United Kingdom.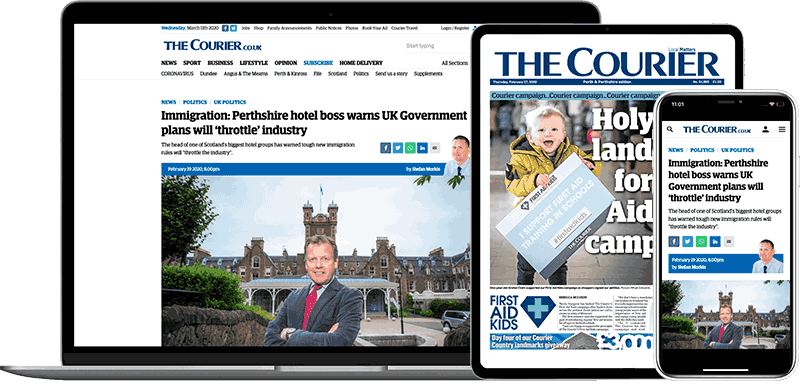 Help support quality local journalism … become a digital subscriber to The Courier
For as little as £5.99 a month you can access all of our content, including Premium articles.
Subscribe