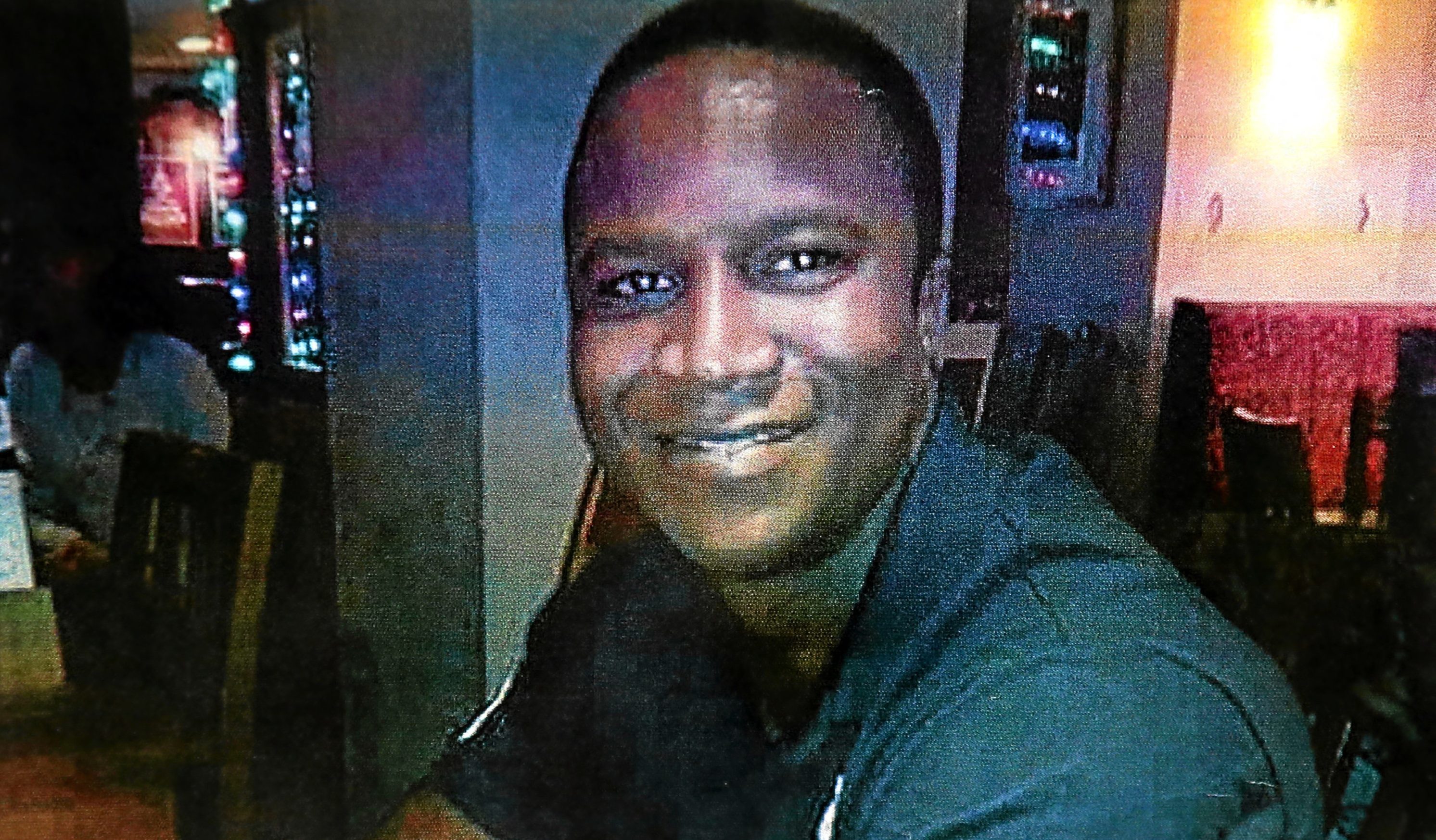 The family of a Fife man who died in police custody will mark the first anniversary of his death in private.
It is 12 months to the day that Sheku Bayoh passed away in the early hours of the morning, near his Kirkcaldy home.
The father-of-two died after he was detained by police responding to reports of a man brandishing a knife.
He is thought to have been a victim of positional asphyxiation caused by a controversial restraint technique which prevents someone from breathing.
The trainee gas engineer also incurred other injuries, including a broken rib, while a female police officer involved in the incident is said to have been seriously hurt.
"It will be a very quiet day for the family," said Aamer Anwar, lawyer for the Bayoh family.
"They will then be holding a memorial on Sunday at the Templehall Community Centre (but) it is an extremely difficult time for them."
Police were criticised following Mr Bayoh's death, with claims that the force took several hours to notify the 31-year-old's family, before several conflicting accounts of his death were offered.
Despite the high-profile nature of the case, no police officers have been suspended during the investigation.
Mr Anwar told The Courier last week that members of the Bayoh family had met with First Minister Nicola Sturgeon and the Lord Advocate to discuss the possibility of invoking legislation under the Inquiries Act to probe a number of issues.
These include the accountability of police, the impartiality of the Police Investigations and Review Commissioner (PIRC) and the use of restraint techniques.
Mr Anwar claimed that the family had lost faith in the bodies leading the investigation in to the death of Mr Bayoh, and said that a public inquiry would be the only way to establish the truth.
"They have lost all confidence in PIRC," he added.
"We hope that the Lord Advocate and Scottish Government will follow through when they say that they will leave no stone unturned."
The family have invited friends to celebrate his life at Templehall Community Centre, Kirkcaldy, on Sunday May 8 from 2 to 7pm.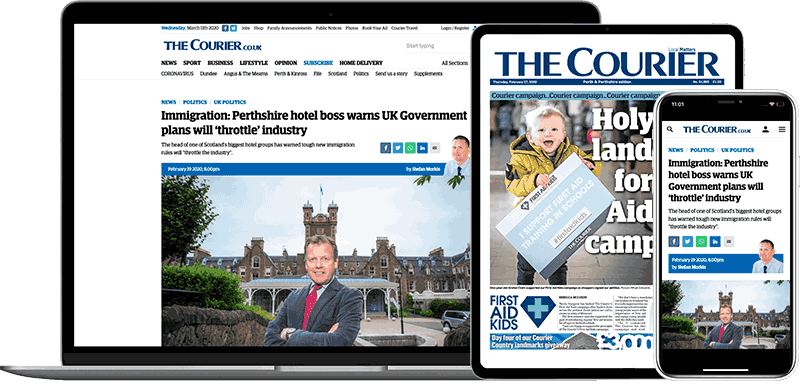 Help support quality local journalism … become a digital subscriber to The Courier
For as little as £5.99 a month you can access all of our content, including Premium articles.
Subscribe