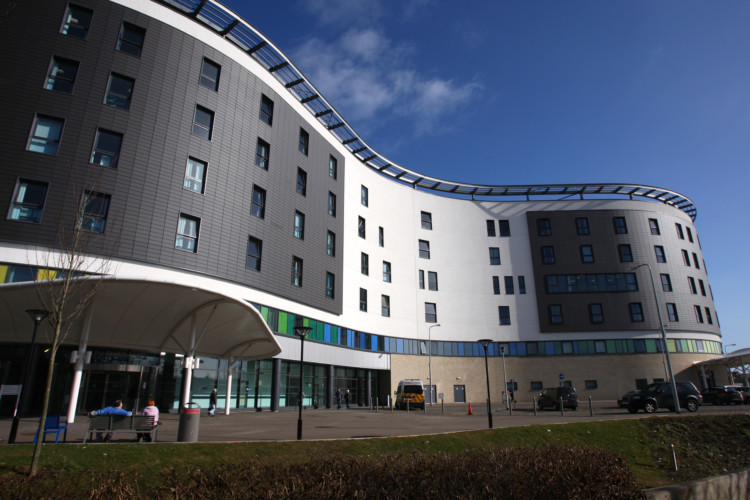 The number of patients kept in Fife hospitals longer than necessary has finally fallen to below the target set last year.
Despite a £3 million joint action plan agreed by NHS Fife and Fife Council in November to tackle the bed blocking in the region, the problem remained greater than hoped at the start of the year.
On March 13 there were 105 patients registered as delayed discharges.
However, NHS Fife revealed that the number of mostly elderly people clinically fit for release but unable to leave hospital due to a hold-up in care arrangements had fallen below the target of 80.
Fife Health and Social Care Partnership, the joint board of NHS Fife and Fife Council, previously heard that tackling the issue had proved challenging, due to a high volume of patients being registered as delays and a backlog in social work assessment.
The number of patients affected fell from 138 in November, when the agreement was struck to support funding of care packages, long term care and short-term placements.
However, the partnership heard that between November and February more patients than anticipated were kept longer than necessary and fewer care placements made.
Social workers worked weekends to target the worst-hit areas.
A report to the board said: "The partnership and the acute services division (of NHS Fife) have worked closely together to keep the numbers of patients delayed in Victoria Hospital at a low and steady level in order to ensure that flow on the acute site could be maintained as far as possible."
Action has included extension of the short term assessment review team at Victoria Hospital across Fife, to help people return home with a care package, and creation of an assessment unit to allow patients to be assessed in a care home rather in hospital.
Short-term places are also to be provided at the new Ostlers House care home in Kirkcaldy and for the next few months additional resources have been allocated to the hospital social work team.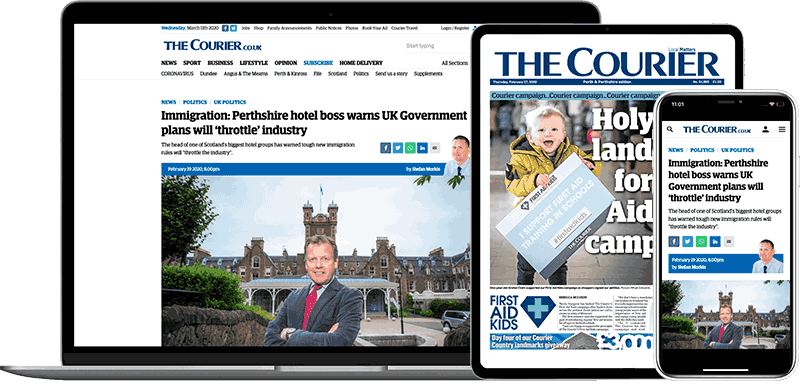 Help support quality local journalism … become a digital subscriber to The Courier
For as little as £5.99 a month you can access all of our content, including Premium articles.
Subscribe