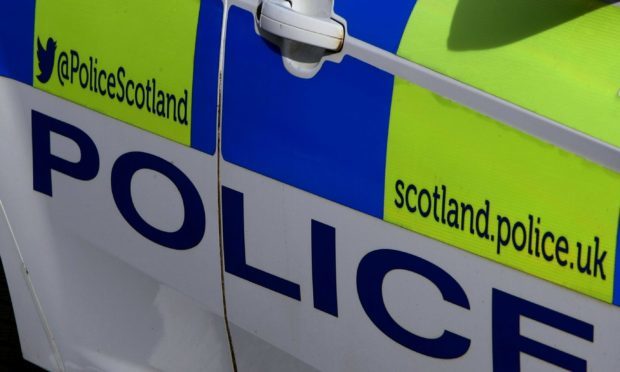 A police probe into reports a woman was confronted by three men in a quiet Fife village has found no evidence of any criminality.
Officers were called following an incident in South Street in Kingskettle at around 4pm on Sunday.
A woman was approached by three men wearing face masks who had their van parked in front of the local church.
It's understood the men asked her to go to the assistance of another man who was injured in the back of their van.
The woman refused to follow them and reported the incident to the police.
Kettle Community Council issued an appeal on social media asking anyone who may have been approached by the men to also contact the police.
However, an investigation has found no evidence of any wrongdoing.
A spokesperson for Police Scotland confirmed: "Police were called to South Street, Kingskettle around 4.30pm on Sunday, October 25, 2020 following the report of a group of men acting suspiciously.
"Officers attended, suitable advice was given and no criminality was established."