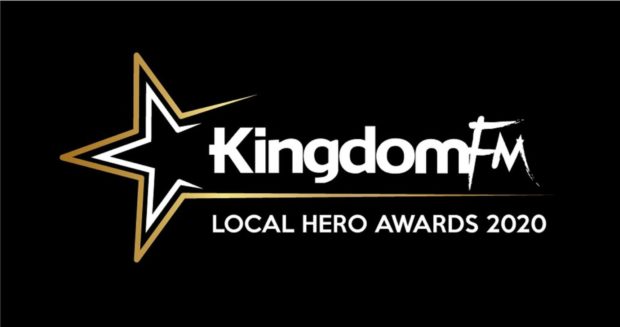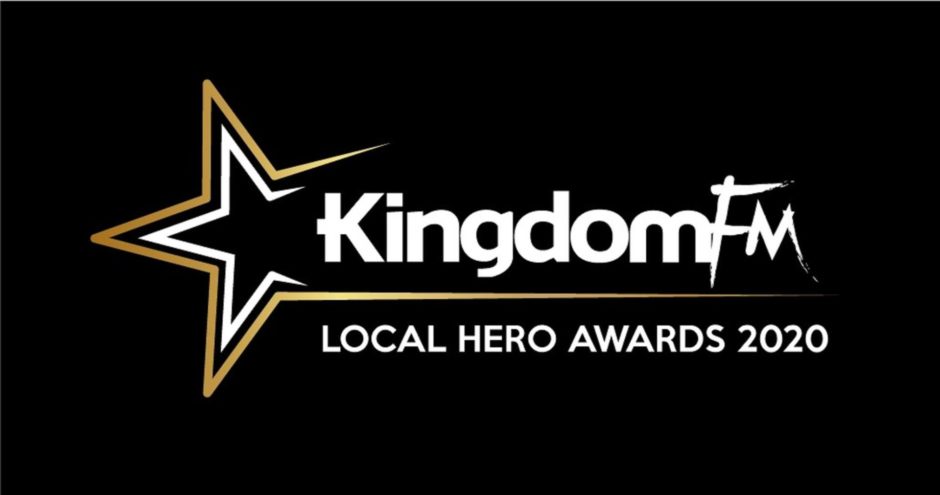 Kingdom FM's Local Hero Awards may be a bit different for 2020, but it is now more than ever hugely important to celebrate the achievements of inspirational people from all walks of life.
Throughout last week, all of our finalists were revealed to the public on air on Kingdom FM and online here at The Courier, and it is now time to reveal this year's winners.
Child of Achievement (supported by Skene Group)
HOLLY DONALD
Despite going through chemotherapy twice in her young life, Holly, 11, has never felt sorry for herself – in fact she did everything she could for others. After raising £5000 for her local hospital, Holly then decided to make gripper bags which are used by nurses to protect a hook needle that stays in the chest of a child. After finding out neither Ninewells or Edinburgh had any or anyone to make them, Holly took up the challenge and has made over 300 gripper bags to date. She has also made over 150 beads bags, for a child's beads of courage and helped new kids starting chemo by allowing them to watch her have hers so they wouldn't be too scared.
Holly's mum Vicky couldn't be prouder.
"I'm amazed at what she's been able to achieve," she said.
"Everything is done in her stride and it's very much a case of 'it's happened, we have to deal with it and get on with it'.
"It astounds me every single day."
Provost Award (supported by Fife Council)
BLOOD BIKES SCOTLAND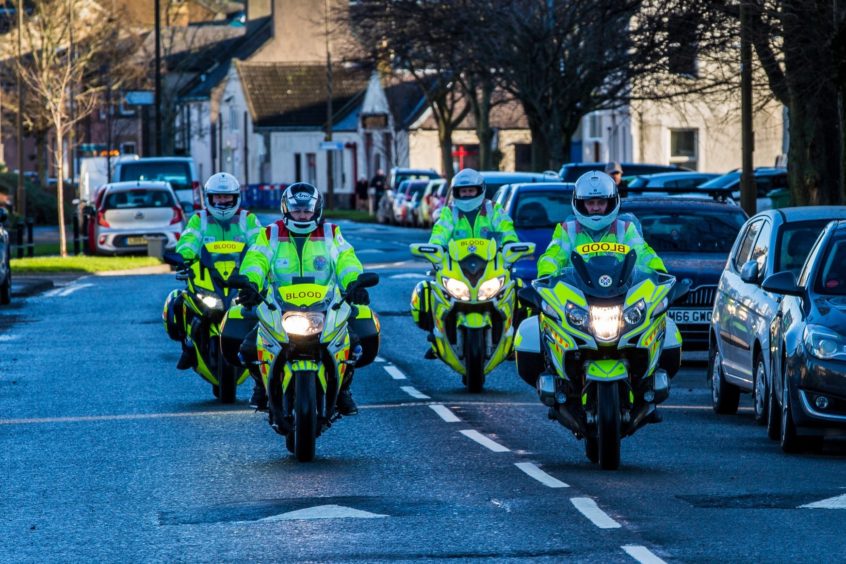 Blood Bikes Scotland provide a free transportation service for NHS Fife. They deliver samples, medication, equipment, documentation etc to NHS facilities, care homes and patients' houses, free of charge, saving the NHS expensive costs on taxis and couriers. The service in Fife commenced in February 2019 and demand has grown steadily. Blood Bikes Scotland stepped up and helped NHS Fife during the Covid-19 pandemic. Their 100% voluntary service increased by over 600% to cover seven days a week 8am to Midnight. This included carrying Covid-19 test swabs from the testing stations to the laboratories.
John Baxter, chairman, said of the award: "It's a fantastic recognition of the work that we do, in particular in Fife.
"The work that we've done around Fife has been phenomenal and I've very proud of what the team has done."
Home Grown Talent (supported by Fife College)
KATIE FLEMING AND LORA MACLEOD
Katie and Lora first played together back in 2017, and now play regular gigs in and around Dunfermline in venues such as Monty's, PJ Molloys and Fire Station Creative. They also played last year's Edinburgh Fringe and a charity event in Oban. The two girls have real musicality, an ability to blend seamlessly, and a warmth and natural musical ability to deliver a range of material and tailor it to suit their audience.
"I'm quite gobsmacked," Katie admitted after it emerged they had won the award.
"We've just been really grateful for all the opportunities we've had to play.
"Both of us would like to say a massive thank you to all of our support network from family, friends and also fans.
"We could not keep doing what we are doing without the continued support from you all."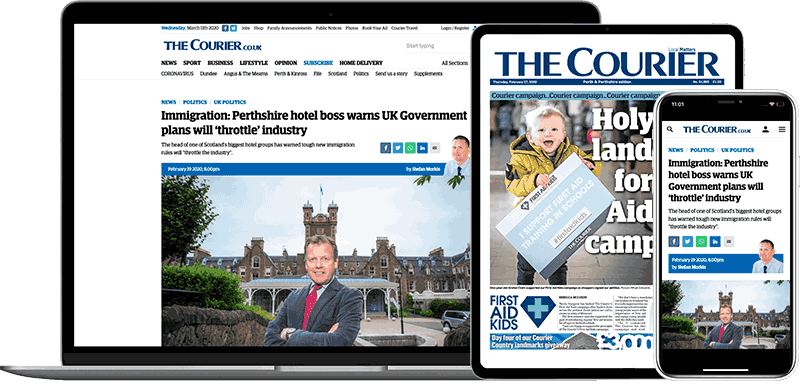 Help support quality local journalism … become a digital subscriber to The Courier
For as little as £5.99 a month you can access all of our content, including Premium articles.
Subscribe