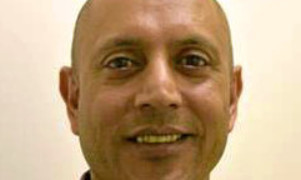 A Dunfermline man has been elected to the national executive of trade union Prospect.
Satnam Ner has worked as a scientist for Babcock at its Rosyth site for the past 30 years.
For the last 11 years he has been chairman of the Rosyth branch of Prospect, which with some 800 members has the largest trade union presence on the site.
He is also very active within the wider Scottish TUC, having served on its General Council for the past nine years.
Prospect is the union for managers and specialists in a range of industrial sectors and in Scotland it has members in the MoD, Scottish and Southern Energy, National Trust for Scotland and Scottish Government among others.
Because of its role in representing specialists working in power generation, Prospect is part of the Longannet task force.
Mr Ner, who is a long time equality campaigner and recipient of the Scottish TUC equality award, will be attending Prospect's national conference which starts tomorrow in Bournemouth.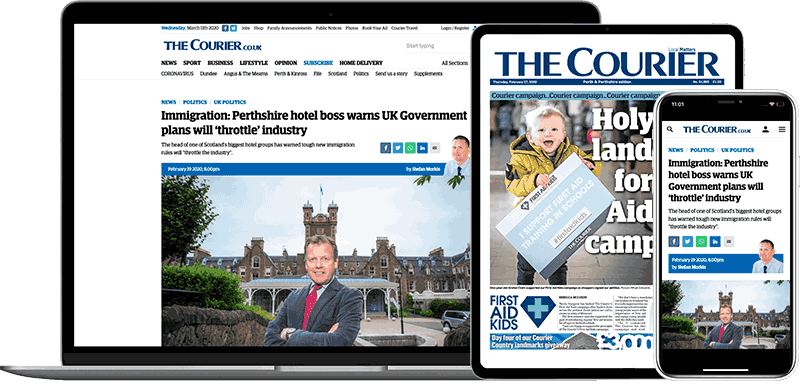 Help support quality local journalism … become a digital subscriber to The Courier
For as little as £5.99 a month you can access all of our content, including Premium articles.
Subscribe