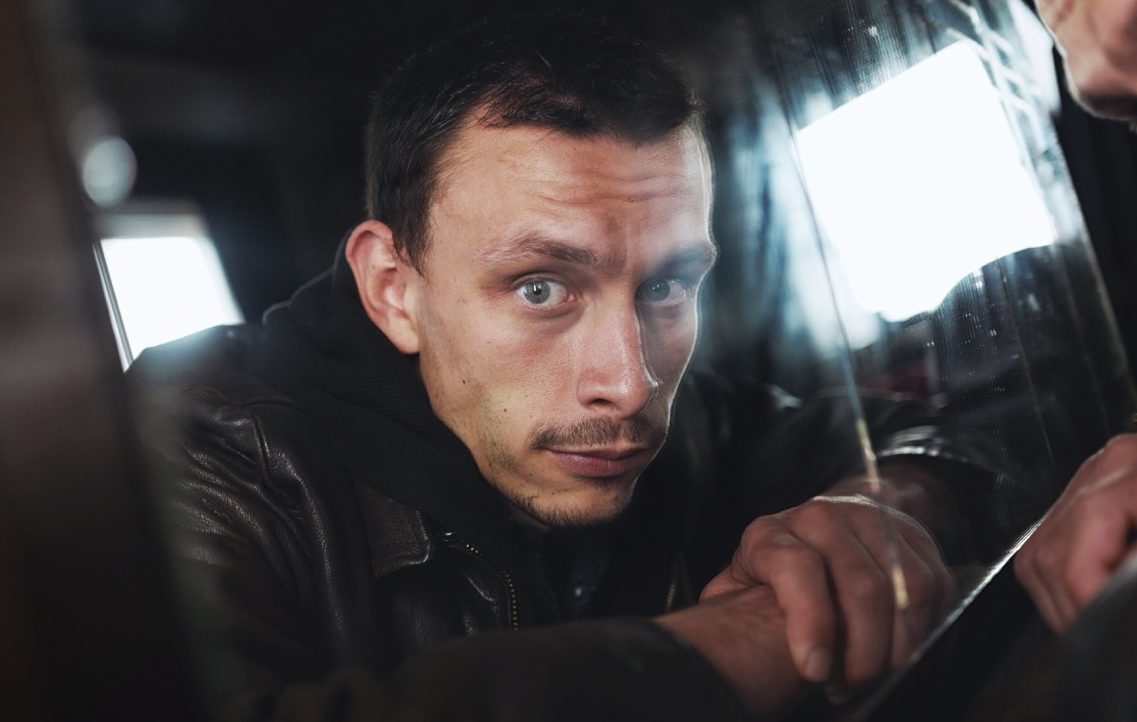 Dundee-born writer, actor and comedian Richard Gadd will have to find more room on his mantelpiece after winning an Olivier Award.
Gadd, 31, who was brought up in the Fife village of Wormit, triumphed in the Outstanding Achievement in Affiliate Theatre category for his one-man play Baby Reindeer, which is based on his traumatic experience of being a victim of stalking.
The former Madras College pupil said the win had left him "speechless".
He added: "It's such a prestigious award and, because it's such a London-centric industry, you grow up in Fife and think that something like this is out of your grasp.
"I'm absolutely delighted. It's been a funny year and it was just nice to get a pick-me-up around the right time."
Because of the pandemic, there will be no awards ceremony this year and Gadd said he was expecting his trophy to arrive in the post at any time.
"They're going to courier it round to my house some day next week. I think some guy gets off a motorbike and hands me an Olivier Award."
Four years ago, Gadd scooped the main prize at the Edinburgh Comedy Awards, formerly the Perrier Awards, after his show Monkey See Monkey Do received rave reviews during the Edinburgh Festival Fringe.
After receiving critical acclaim for Baby Reindeer at the Bush Theatre in London, he was ready to take his stage career to the next level when the Covid-19 outbreak put the brakes on the play opening at London's West End, which would have been followed by a run in New York.
He said: "These were massive dreams of mine, to go to the West End, to transfer to New York to play these massive theatre scenes – the most famous theatre scenes in the world.
"It was two weeks beforehand, there was one rehearsal and that was the day that Boris announced he was stopping people going to theatres and venues."
Despite the "crushing set-back", he said the show would go on, however that might have to wait until the pandemic subsides.
Gadd said writing a deeply personal account of his stalking ordeal for Baby Reindeer had helped him move on from what happened.
"It does help you move on. It helps you to put it into context. What it does is allow you to remove it from yourself and look at it a bit more objectively.
"When you write something and perform something, and it goes well, you go through a process of understanding what happened to you and it really helps you deal with the trauma of it all. It's really therapeutic in that respect."
London-based Gadd said he was looking forward to being able to visit his parents, who still live in Wormit, again.
Because of Covid-19 restrictions he has not managed to make the journey since last Christmas.
"We're playing by the rules. I haven't seen them for ages. There's also the worry that you're going to bring a horrible virus from London and kill them. It's enough to keep away for that reason alone.
"I try to get back as much as possible. I love it there and Scotland's so beautiful. The second I'm allowed I'll try to get up there."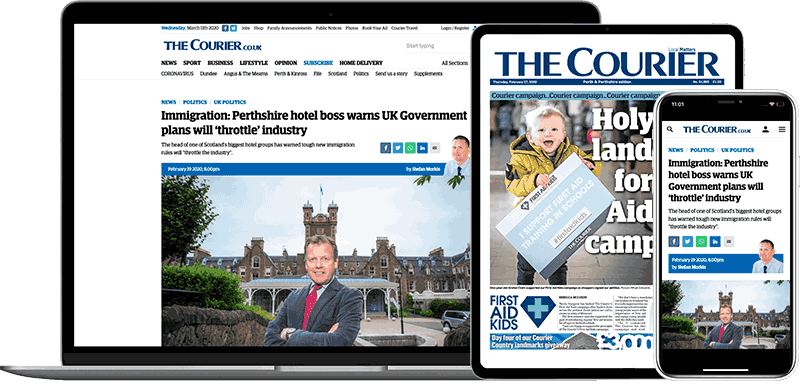 Help support quality local journalism … become a digital subscriber to The Courier
For as little as £5.99 a month you can access all of our content, including Premium articles.
Subscribe