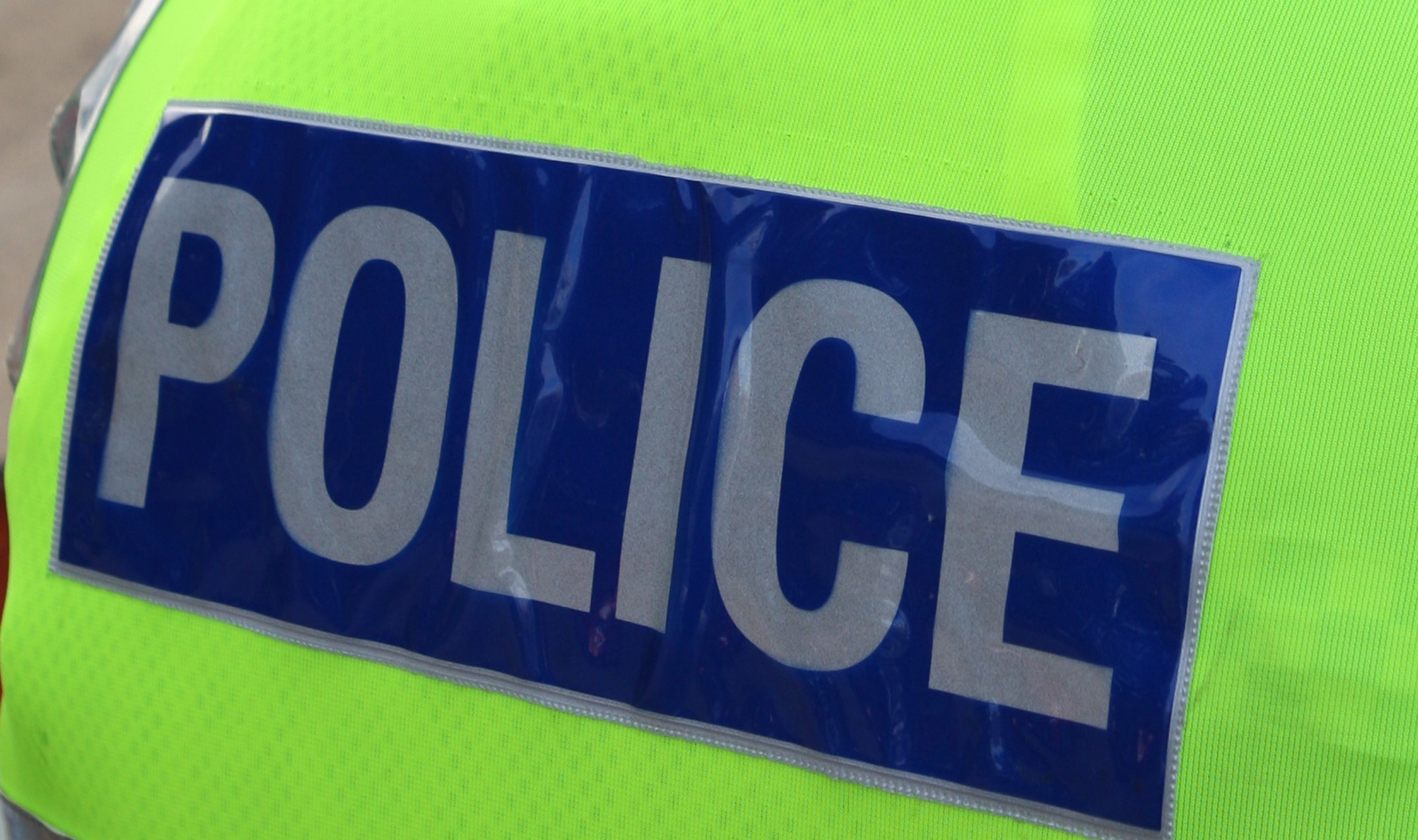 Police in Kirkcaldy are relaunching an operation designed to crackdown on the illegal use of motorbikes and quad bikes in the town.
Operation Fireblade addresses complaints to police about anti-social behaviour and noise nuisance caused by the illegal use of these vehicles on and off-road.
Police aim to liaise with partner agencies and the local community to target those suspected of offences and gather intelligence through community engagement.
Officers will disseminate relevant information to all local officers and staff to ensure a consistent pro-active approach and also liaise with schools and other agencies.
Police Constable John Weir said: "The use of motorcycles and quad bikes are a serious concern to members of the community due to the damage caused to green areas and the increased risk of injury to members of the public.
"Our targeted actions helped to reduce this kind of anti-social behaviour last year when we seized motorbikes and reported individuals to the Procurator Fiscal.
"We intend to keep up the pressure on those responsible for this type of crime.
"These riders show little regard for the safety of other road users and members of the public including dog walkers and children.
"We want to send out a message that this sort of behaviour will not be tolerated."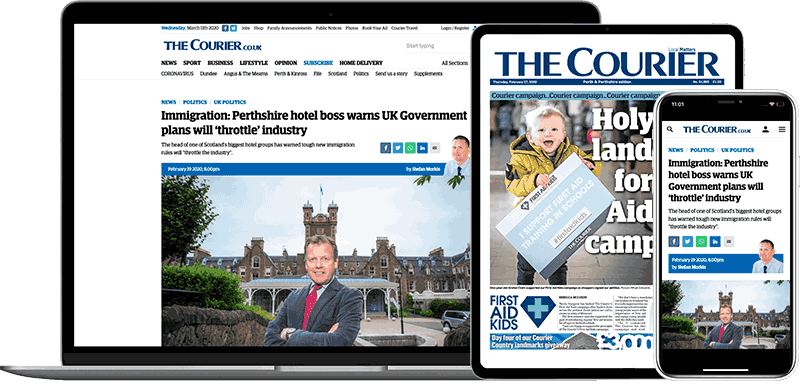 Help support quality local journalism … become a digital subscriber to The Courier
For as little as £5.99 a month you can access all of our content, including Premium articles.
Subscribe