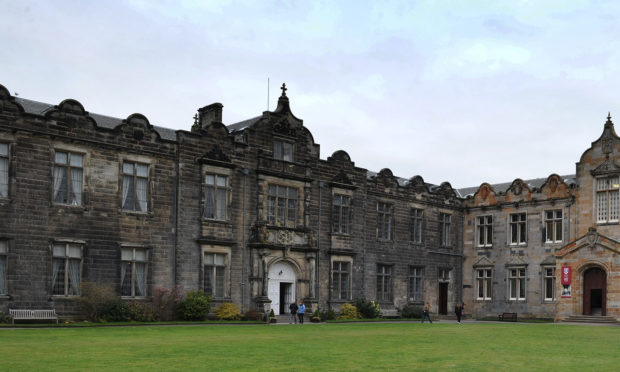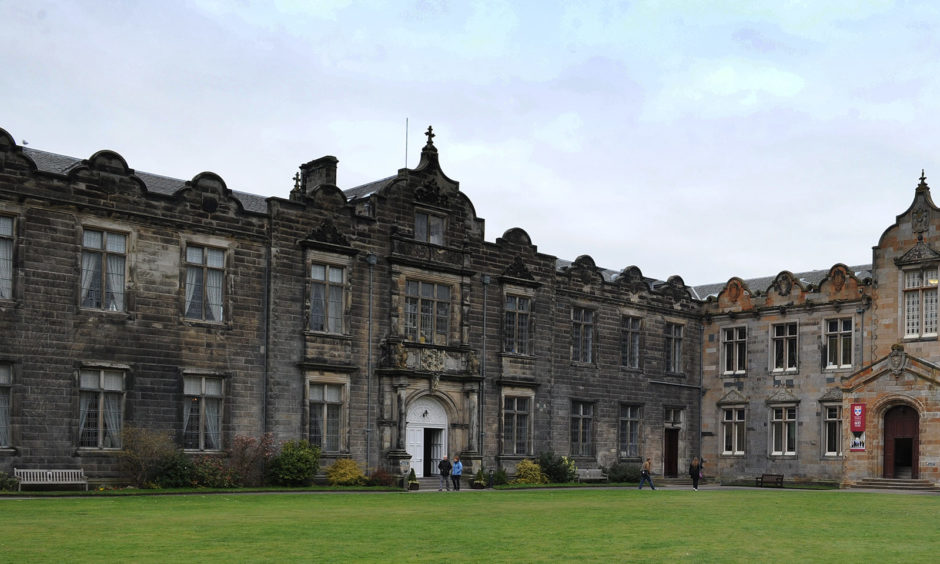 St Andrews University is hosting a major international event to mark the 25th anniversary of the Dayton Peace Accords which brought peace to Bosnia and Herzegovina.
The peace plan, thrashed out at the Wright-Patterson Air Force Base outside Dayton, Ohio, brought an end to four bloody years that claimed more than 100,000 lives and caused more than two million people to flee their homes.
In a series of events over five weeks, 'Balkans Backwards and Forwards, 25 Years After Dayton' will see experts from across the globe including the Balkans join researchers from St Andrews to look at the region over the post-Cold War period and what the area could look like over the next 20 years.
Participants will also look at what lessons from the region's past and present might be applicable elsewhere.
Alan Little, veteran BBC correspondent and co-author of the seminal book and TV series The Death of Yugoslavia, will open the series.
Dr Tim Wilson, director of the Centre for the Study of Terrorism and Political Violence (CSTPV), said: "A quarter of a century ago – in the oddly sterile setting of the Dayton air force base, Ohio – the worst of the wars of Yugoslav secession was finally shut down.
"By late 1995 over three years of war in Bosnia had killed over 100,000 people; unleashed campaigns of mass rape and genocide; and destroyed a vibrant multicultural society. A better future finally beckoned for the Balkans.
"Late 2020 seems high time to take stock of how that future actually unfolded.
"The Handa Centre for the Study of Terrorism and Political Violence (CSTPV) at the University of St Andrews is therefore proud to host an ambitious month-long series of online discussions convened by CSTPV's in-house regional expert, Kurt Bassuener.
"These will gather together a unique cast of leading Balkan experts to discuss the challenges for the region: past, present and future.
"The year 1995 represented a high noon for western liberal triumphalism. Twenty-five years on, though, the mood is distinctly darker.
"As western democracies themselves begin to look more polarised and dysfunctional, the lessons to be learnt from the fate of the Balkans only grow in importance."
Events will be held every Tuesday at 2pm from November 10 onwards, and will be hosted on Microsoft Teams.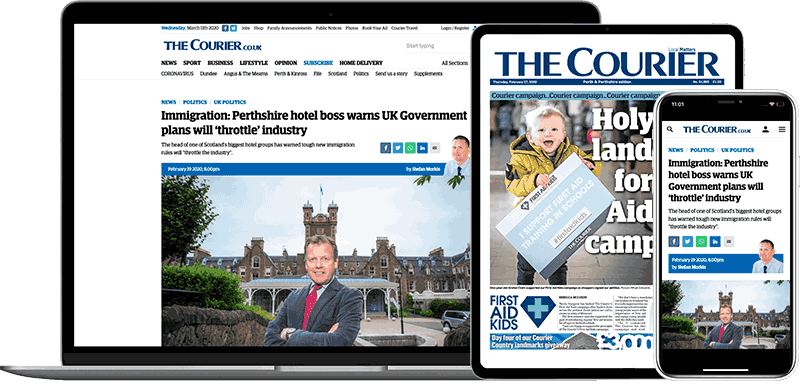 Help support quality local journalism … become a digital subscriber to The Courier
For as little as £5.99 a month you can access all of our content, including Premium articles.
Subscribe