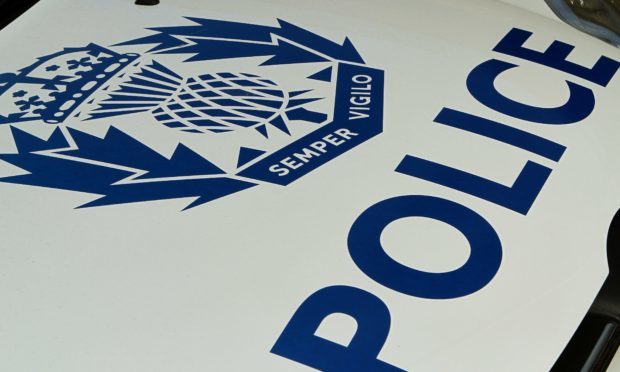 An eight-year-old boy was taken to hospital after being struck by a car in Kirkcaldy on Tuesday.
The youngster was crossing Templehall Avenue shortly after 9am when the accident happened.
He was comforted at the scene by members of the public until an ambulance arrived and is said to have been conscious and talking before being taken to nearby Victoria Hospital.
His injuries are not thought to be life-threatening.
The road was closed for a short while to allow emergency services to deal with the incident but reopened shortly afterwards.
A police spokesperson said : "Around 9:05am on Tuesday November 3 2020, police received a report an 8-year-old had been struck by a vehicle in Templehall Avenue, Kirkcaldy.
"He was taken to hospital for treatment and the road has been re-opened."