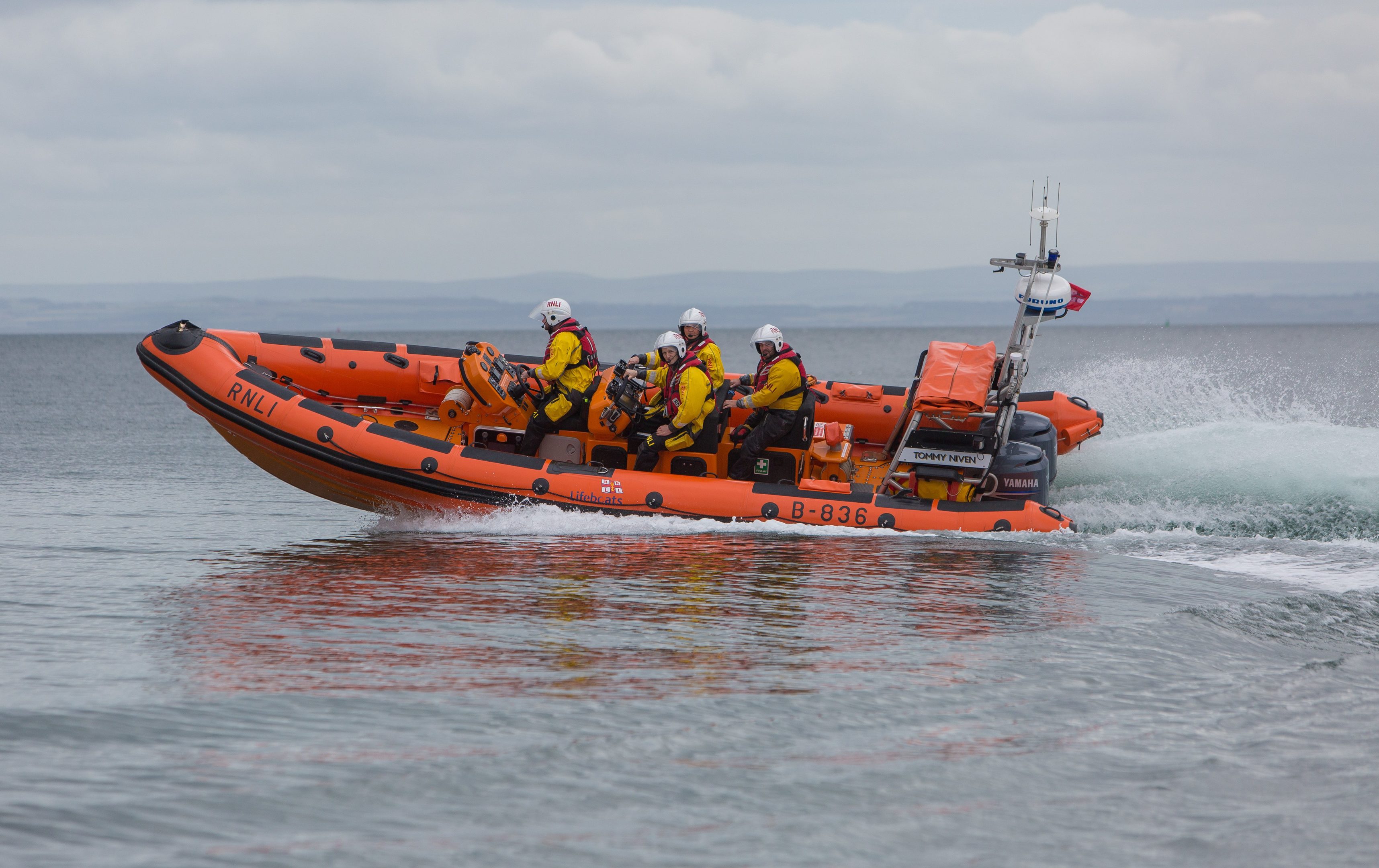 A false alarm in the Firth of Forth on Wednesday night has prompted lifeboat crews to warn of the dangers of setting off flares or fireworks near the shoreline.
Kinghorn RNLI's volunteer crew were alerted to a sighting of a red distress flare in the Largo Bay area at around 7pm, and a search of the estuary between Leven caravan park and Largo was carried out.
Leven and St Andrews Coastguard teams also helped out by completing a shoreline search.
However, after nearly one hour of searching and with nothing found, the lifeboat was stood down and Kinghorn RNLI concluded the flare is likely to have been fired from the land.
A spokesperson for Kinghorn RNLI has now condemned the behaviour of those responsible for firing the flare and urged people to follow the law of the land to preserve resources for real emergencies.
"We would remind people that it is illegal to fire distress flares from land or in a harbour and when you are not in distress," the spokesperson explained.
"The Coastguard take flare sightings seriously and will always investigate, often leading to the launch of lifeboats and other resources.
"If you have old flares requiring disposal, please do so by appropriate means and not by firing them off."