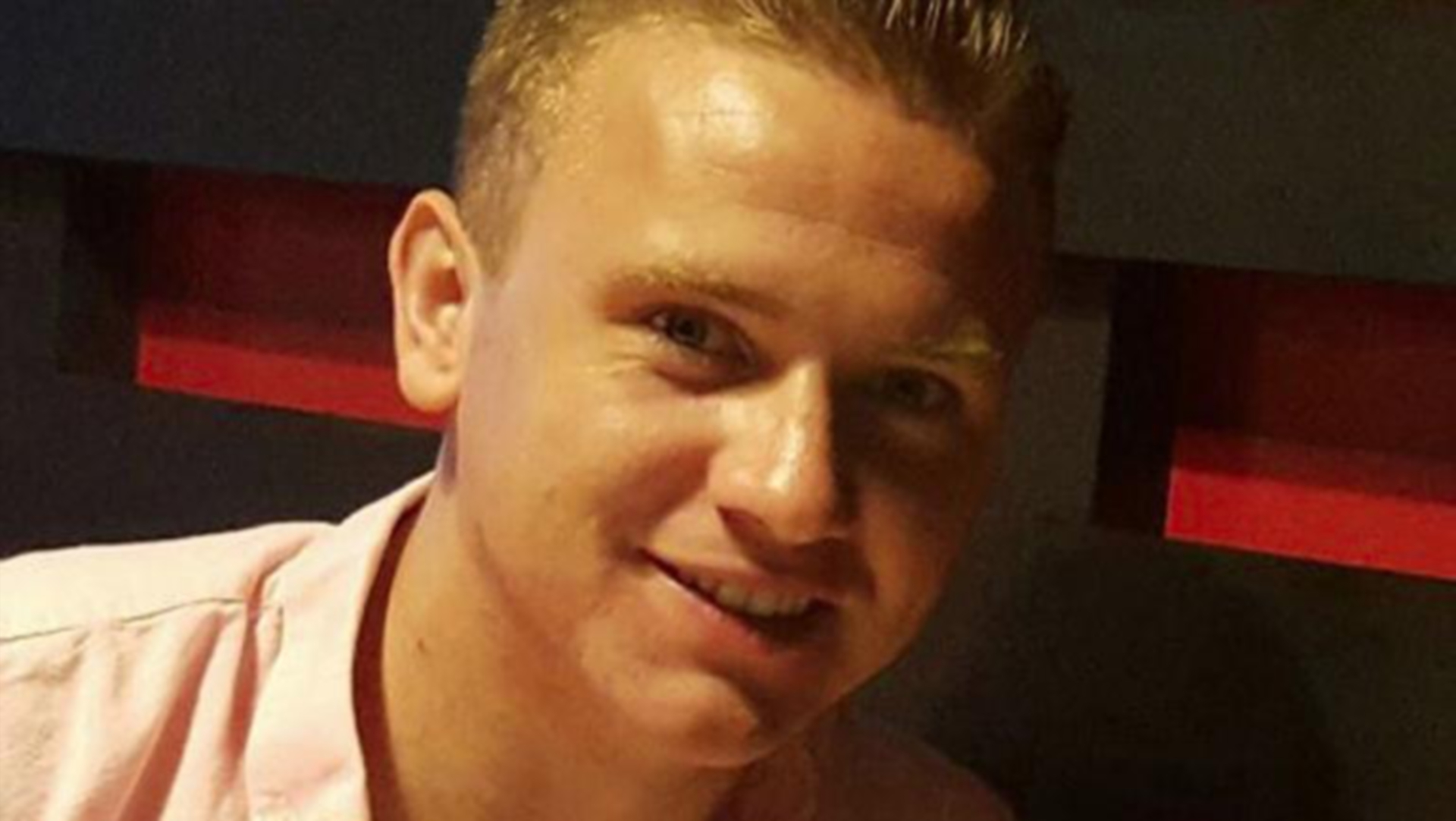 A coroner is to investigate what happened to Fife airman Corrie McKeague, who is presumed dead after going missing four years ago.
Suffolk County Council confirmed on Thursday the Chief Coroner of England and Wales had approved the family's request for an inquest into the 23-year-old's death.
In a statement posted on social media on behalf of the family, Corrie's mother Nicola Urquhart said: "We have just heard, with excellent legal assistance, at our request the Suffolk coroner has applied to the chief coroner and we are getting a coroner's inquest for Corrie.
"This process will take time, but we are extremely hopeful that this will give us answers.
Thank you so much for all your continued support."
Corrie, of Dunfermline, was last seen in the early hours of September 24, 2016, when he was picked up on CCTV walking into a bin loading area in Bury St Edmunds.
He was a gunner based at RAF Honington and had been on a night out in the Suffolk town, 10 miles away from the base.
One theory is that he climbed into a waste bin and was taken away by a refuse lorry.
However, two extensive searches of a landfill site at Milton near Cambridge failed to provide any answers about his disappearance.
Last year, Nicola told The Courier she had accepted that she would never see her son alive again.
However, she said she would leave no stone unturned in trying to find out what happened to him.
In September, Nicola said she was "trying to keep a sensible head on" after the discovery of human remains in a Suffolk river the previous month.
It was later confirmed the bones recovered from the River Stour in Sudbury were not Corrie's.
A spokesperson for Suffolk County Council said: "Following an application at the request of the family of Corrie McKeague, the Chief Coroner for England and Wales has directed the Senior Coroner for Suffolk to hold an inquest into Corrie's death which there is reason to believe occurred on September 24, 2016.
"A date for a short inquest opening hearing is yet to be finalised, but is expected to occur within the next two weeks. A pre-inquest review hearing will be held early in 2021. The inquest itself will follow later in 2021.
"Corrie, a serving member of the Royal Air Force, is believed to have come by his death following a night out in Bury St Edmunds on 24 September 2016 and extensive searches have not been able to find his body."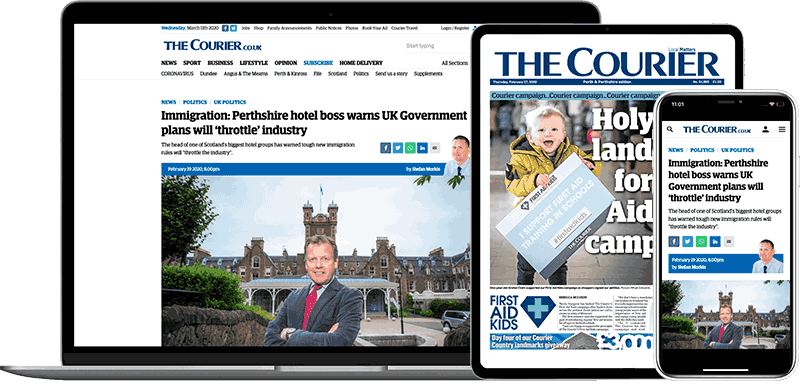 Help support quality local journalism … become a digital subscriber to The Courier
For as little as £5.99 a month you can access all of our content, including Premium articles.
Subscribe