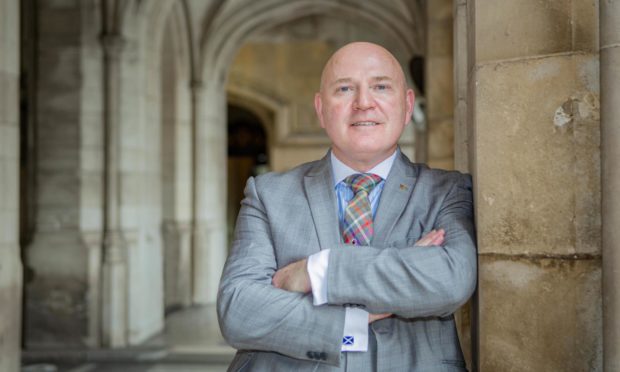 A Fife MP, calling for £310m to support medical research charities suffering a severe reduction in funding because of the ongoing coronavirus pandemic, has attracted cross-party support.
In a letter co-written by Neale Hanvey and Children with Cancer UK charity ,to the Treasury the MP highlighted the long-term consequences for the future of medical research and development because of Covid-19.
The letter, signed by 51 fellow parliamentarians, has called on the UK Government to provide the funding for the next financial year for a Life Sciences Charity Partnership Fund, a proposal put forward by the Association of Medical Research Charities (AMRC), who are the membership organisation of leading medical and health research charities in the UK.
The AMRC is predicting an overall reduction in UK medical research investment of £252–£368 million due to the pandemic.
It's claimed the establishment of such a fund would secure medical research charities for the next three years.
Dr Jasmine Parkinson, grant manager for Children with Cancer UK's charity, said it had suffered a £4m to £5m funding gap as a result of the pandemic
He added: "The research we have helped fund has led to an increase in childhood cancer survival rates and the discovery of more effective cancer treatments with fewer side effects. Sadly, without further support future developments are at risk."