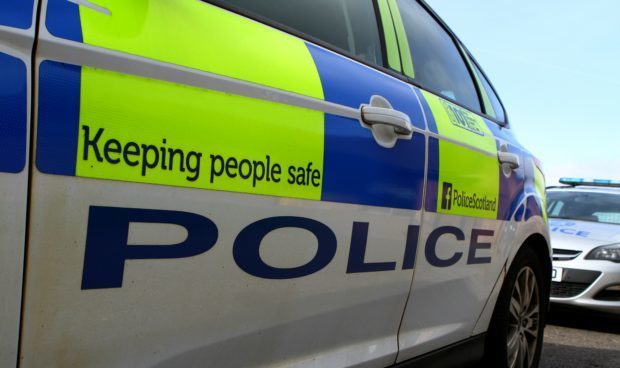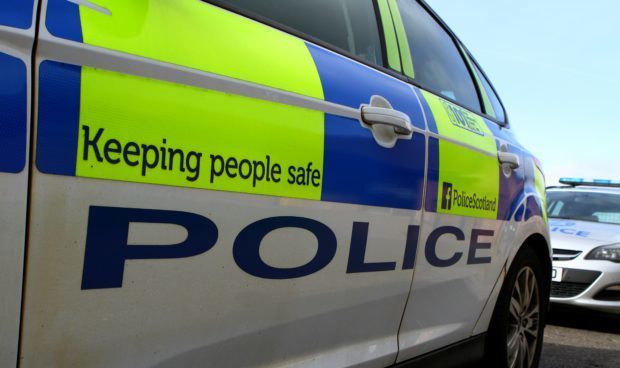 Police officers are searching for the motorist who abandoned their vehicle and fled the scene following a high-speed pursuit through the busy streets of a Fife town.
The incident happened just before 1pm this afternoon, (Friday) through the Templehall area of Kirkcaldy.
One eyewitness reported seeing possibly a Honda Civic vehicle driven at high speed in the area and being followed by a police vehicle.
They said: "I heard what I thought was a car being revved up and then saw a car going very fast indeed being chased by a police car through Templehall.
"It all happened so quick but everyone stopped to see what was going on."
The vehicle was abandoned a short time later on open ground at Rabbit Brae in Linton Lane, while the driver made off on foot.
A spokesperson for Police Scotland, said: "Police were called around 12.55pm on Friday, November 6 2020, after vehicle failed to stop on Bennochy Road, Kirkcaldy.
"The car was then found unoccupied on Linton Lane and enquiries are currently ongoing to trace the driver."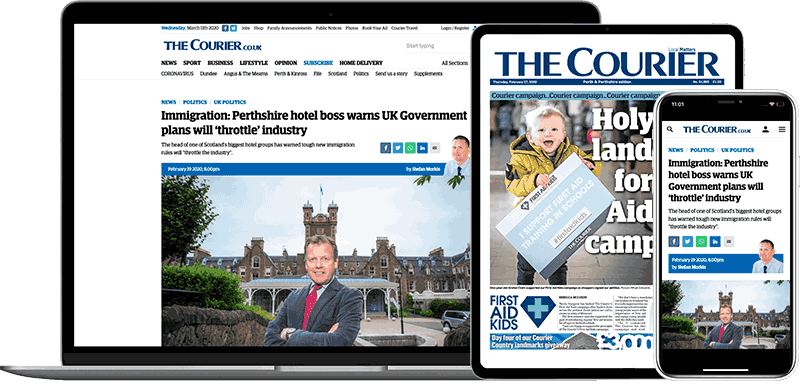 Help support quality local journalism … become a digital subscriber to The Courier
For as little as £5.99 a month you can access all of our content, including Premium articles.
Subscribe