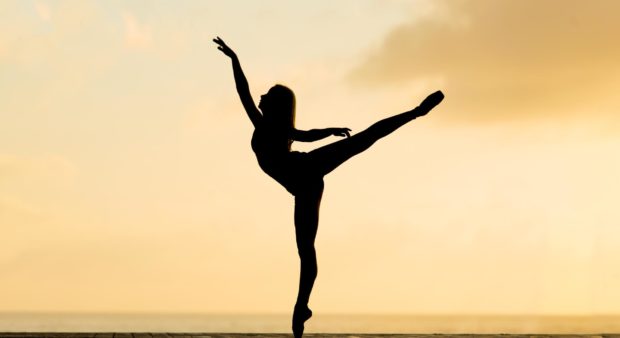 Three coaches at a gymnastics club have been suspended as part of an investigation.
Concerns were raised about Zodiak Gymnastics Club in Dunfermline, prompting the launch of a probe by governing body Scottish Gymnastics.
The suspensions are temporary while an investigation is carried out, rather than a disciplinary suspension, and the club said it was 'fully aware'.
A spokesman for Scottish Gymnastics said: "We can confirm that three coaches have been temporarily suspended from Zodiak Gymnastics Club following concerns raised.
"We cannot comment on the nature of the concerns but our safeguarding team is investigating in line with our procedures and our policies and codes.
"An interim suspension is a neutral act designed to protect both parties; it does not infer guilt nor is it a disciplinary measure.
"We are not in a position to comment further on these suspensions."
A spokesman for the club said: "Zodiak GC is fully aware of the ongoing investigation.
"The coaches have been subject to an interim suspension which is a neutral act designed to protect all of those involved.
"It would be inappropriate to comment further."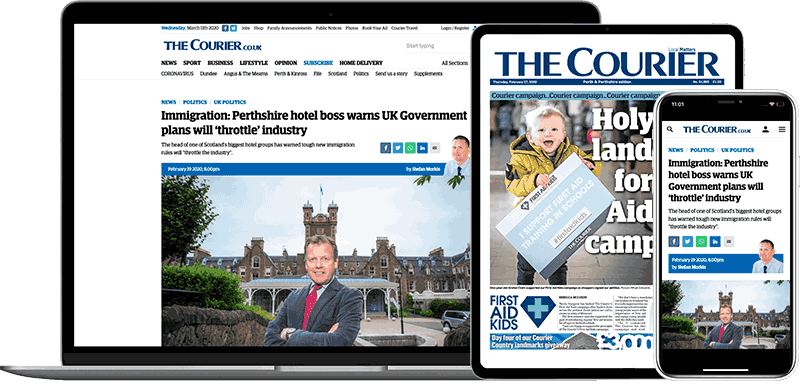 Help support quality local journalism … become a digital subscriber to The Courier
For as little as £5.99 a month you can access all of our content, including Premium articles.
Subscribe