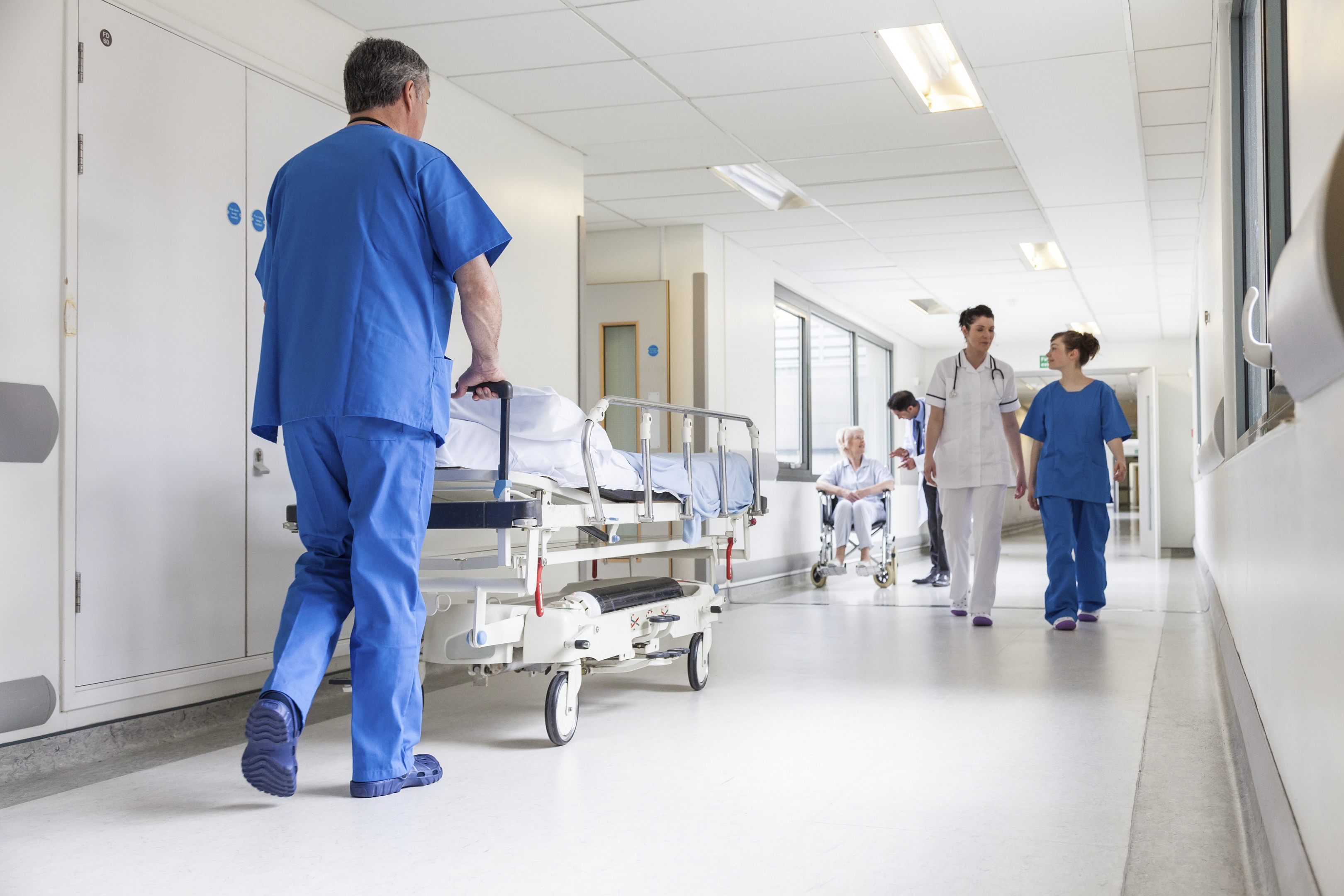 Concerns have been raised about an estimated backlog of around 13,000 operations across Tayside and Fife which have been shelved largely due to Covid-19.
New figures suggest more than 7,800 procedures were either cancelled or put on hold in the NHS Tayside area between April and September, while nearly 5,000 operations were similarly scrapped over the same period in Fife.
With the busy winter months approaching, calls have been made for health boards to guarantee vital operations to stop waiting times from escalating wildly.
Mental health and cancer screening in Tayside running with 'bare minimum' staff
Just 4,389 operations took place across NHS Tayside between April and September, compared with an average of 12,245 procedures over the same timescale each year between 2016 and 2019.
It was a similar picture in Fife, where only 3,306 operations took place in the middle part of this year compared with the 8,296 annual average.
Father of five-year-old cancer patient describes hell of Covid treatment delays
Claire Dobson, NHS Fife director of acute services, said NHS Fife scaled back much of its elective programme at the height of the Covid-19 pandemic to ensure it could continue to provide urgent care to those patients who need it most.
She said: "Patient safety is our single biggest priority and while we remobilised our elective programme earlier this summer, the requirement for enhanced infection control protocols makes it particularly challenging to perform the number of procedures carried out prior to the onset of the pandemic.
"In recent weeks we have also seen a sharp increase in the numbers of patients requiring inpatient treatment for Covid-19 and the resulting pressure on critical care further impacts on the number of elective procedures we can safely perform.
"Despite these challenges, we remain committed to maximising the number of elective procedures carried out and our clinical staff continue to triage patients to ensure those with the greatest clinical need are seen soonest."
Health chiefs have also pointed out a number of operations are cancelled each year for reasons outside their control, such as patients being unwell or not following pre-operation instructions, patients deciding not to go ahead with a procedure, fire alarms preventing operations from taking place and weather conditions preventing patients or staff from travelling.
Conservative Mid-Scotland and Fife MSP Alexander Stewart highlighted the figures.
He said everything must be done to tackle rising Covid cases but believes frontline staff must be given the full resources to ensure patients receive urgent clarification as to whether their operations are able to go ahead.
He said: "As we head into winter, waiting times for operations in my regions and across Scotland as a whole must not be allowed to spiral out of control."
His comments have been echoed by Mid-Scotland and Fife colleague Liz Smith, who said more must be done to ensure patients waiting for important operations are "simply not forgotten about".
A spokesperson for NHS Tayside said: "Our staff have been working incredibly hard since the start of the pandemic to redesign healthcare services allowing us to restart procedures which were necessarily paused as we managed the immediate response to Covid-19.
"We have been stepping up activity over the past few months and in October we were able to carry out 1440 surgical procedures, which is 600 more than we had initially planned. We were only able to achieve this through the dedication of our staff, who are doing everything they can to ensure services are as safe as possible for patients and for staff. We are continuing to step up activity where we can, in a phased way, including providing more diagnostic services such as routine endoscopies and scans.
"This increase in activity is in addition to emergency, urgent and cancer care which have all continued to be delivered since the onset of the pandemic in March."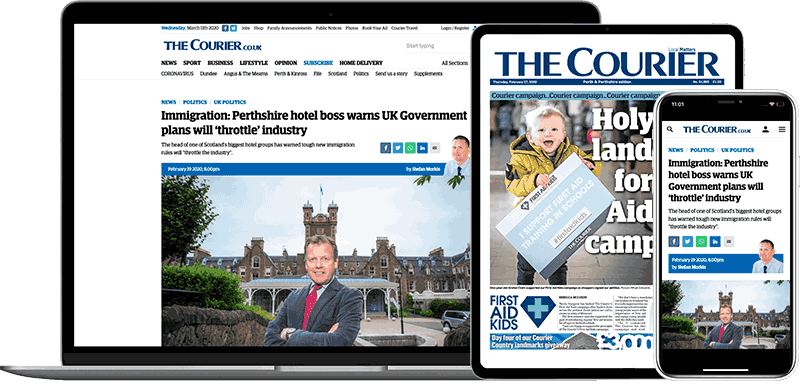 Help support quality local journalism … become a digital subscriber to The Courier
For as little as £5.99 a month you can access all of our content, including Premium articles.
Subscribe