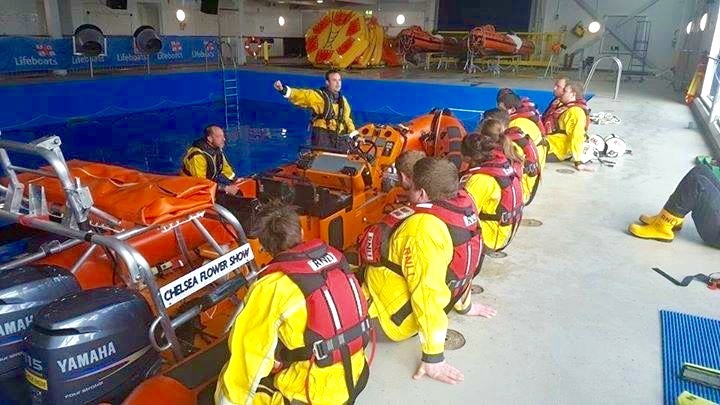 New recruits at the Queensferry RNLI lifeboat station have undertaken crucial training to help them survive at sea.
Andrew Greer, 20, and Jackson Duffy, 25, travelled to the RNLI College in Dorset to complete the trainee crew course.
The crew members learned how to abandon ship with a 4m jump into water and how to cope in a liferaft in simulated darkness.
Jackson, who volunteers as a crew member said: "I would like to thank the Lloyd's Register Foundation for providing the funding for me to go on such a great course. The knowledgeable instructors taught us all so much that both consolidated my weekly training sessions at Queensferry Lifeboat Station and helped me gain new skills and experience that I am so excited to put to use on the lifeboat.'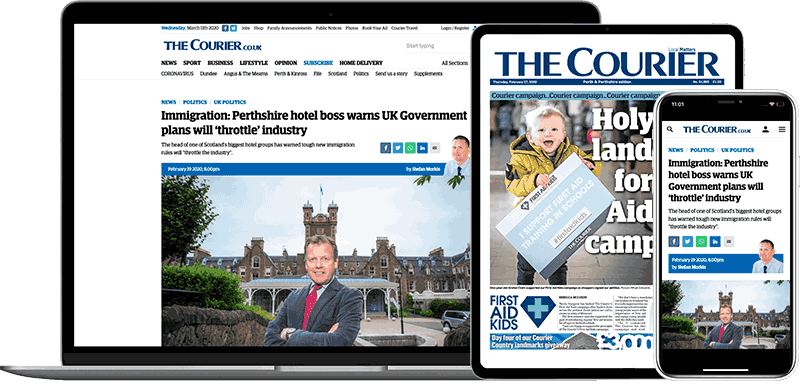 Help support quality local journalism … become a digital subscriber to The Courier
For as little as £5.99 a month you can access all of our content, including Premium articles.
Subscribe