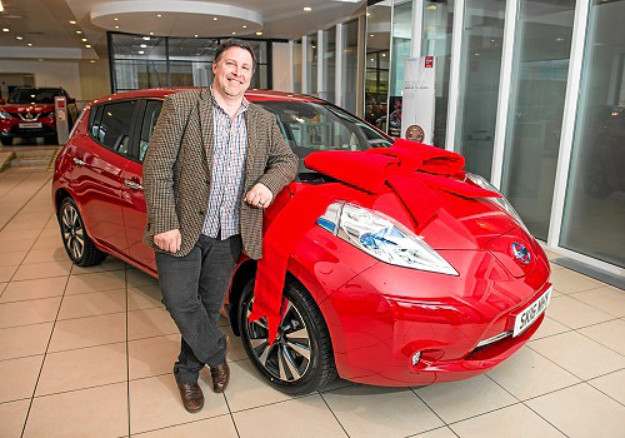 A lucky driver from Fife has won a new car for a year as part of a competition aimed at changing attitudes towards electric motoring.
Rosyth man Neil Swanson, who works as a utility engineer, collected his prize, a Nissan LEAF, last weekend.
As well as the car itself, he has also benefited from a charge point which has been installed outside his home.
Neil, who now plans to use the car to commute to jobs across Southern Scotland and to tackle driving challenges such as the Far North 500, said: "I was delighted when I found out I'd won the car and I can't wait to drive it."
He added: "Driving an electric car was always on my agenda but I wasn't quite sure the time was right for me.
"Winning this competition will allow me to have the ultimate year-long test drive."
The competition was organised to raise awareness about the financial and environmental benefits of electric cars and to challenge any lingering misconceptions.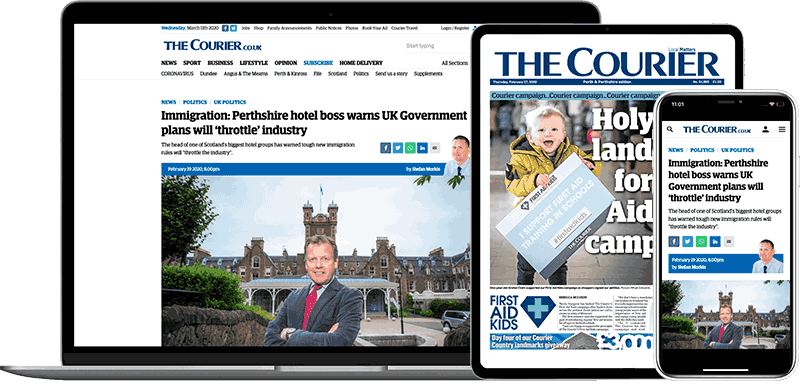 Help support quality local journalism … become a digital subscriber to The Courier
For as little as £5.99 a month you can access all of our content, including Premium articles.
Subscribe