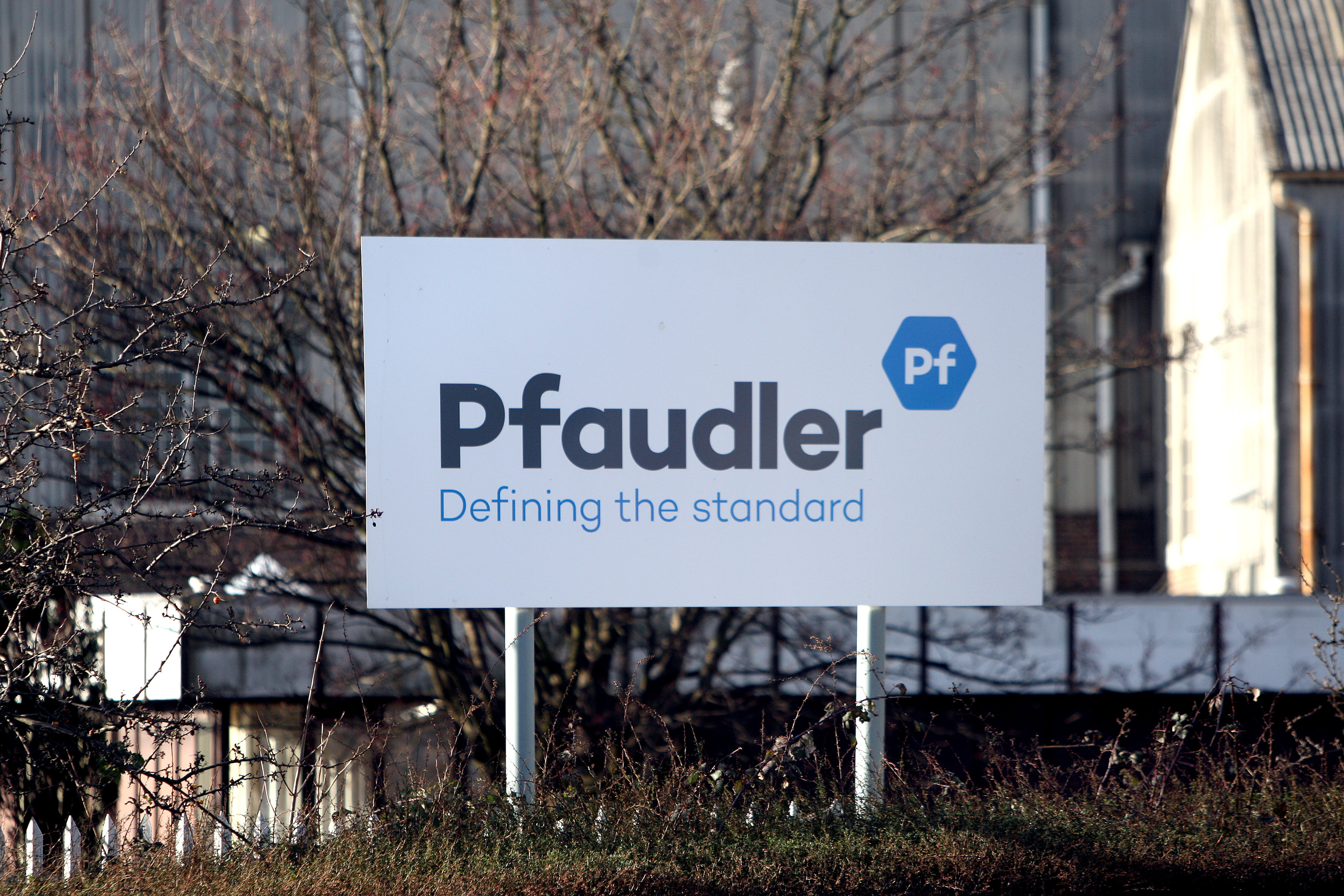 Around 70 workers at one of Fife's oldest engineering firms were told not to turn up for work, just weeks after an announcement that jobs were under threat.
The Courier understands management at Pfaudler Balfour in Leven told staff on Thursday afternoon not to come in the following day.
According to a source, the workers were informed they would receive a letter in the post with an explanation.
The firm's general manager Mark Goldsmith refused to comment on the situation or answer any questions put by The Courier, stating only: "That would be confidential."
The company's stance has been branded "shoddy" by local councillor Tom Adams, who had previously warned that dozens of job losses could prove devastating for Levenmouth.
"I have heard they are sending 70 notices by post and the people affected were told not to turn up for work," he said.
"It's a shoddy way to work after all these years of loyal service.
"It's a disgraceful way to treat workers.
"They have been very, very secretive about this the whole way through and it's just not on."
Mr Adams said the least the company could have done was to allow the affected staff to come in to say their goodbyes.
The GMB union warned in February that up to 100 jobs could go amid plans to move a major part of Pfaudler Balfour's business to Germany.
This was denied by the company at the time but in a statement issued to staff the following month the firm revealed a large section of its work could be transferred to Europe in a move which could affect all 128 staff.
This followed a significant drop in demand.
They insisted however that there were no plans to close the factory which has been in Leven for more than 200 years and supplied equipment for the pharmaceutical industry.
The GMB had not heard of the latest move this week and was unable to comment.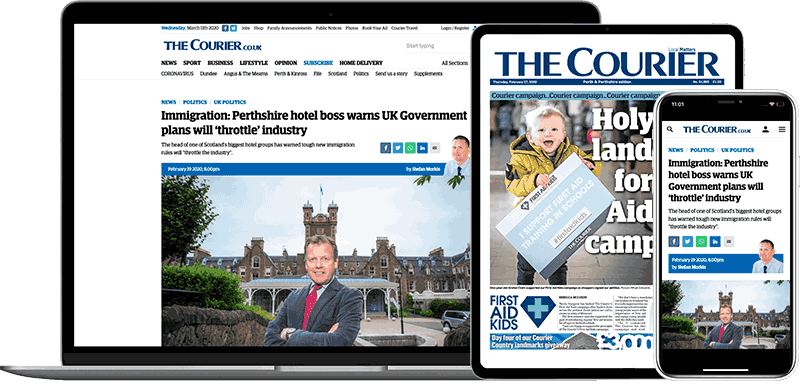 Help support quality local journalism … become a digital subscriber to The Courier
For as little as £5.99 a month you can access all of our content, including Premium articles.
Subscribe