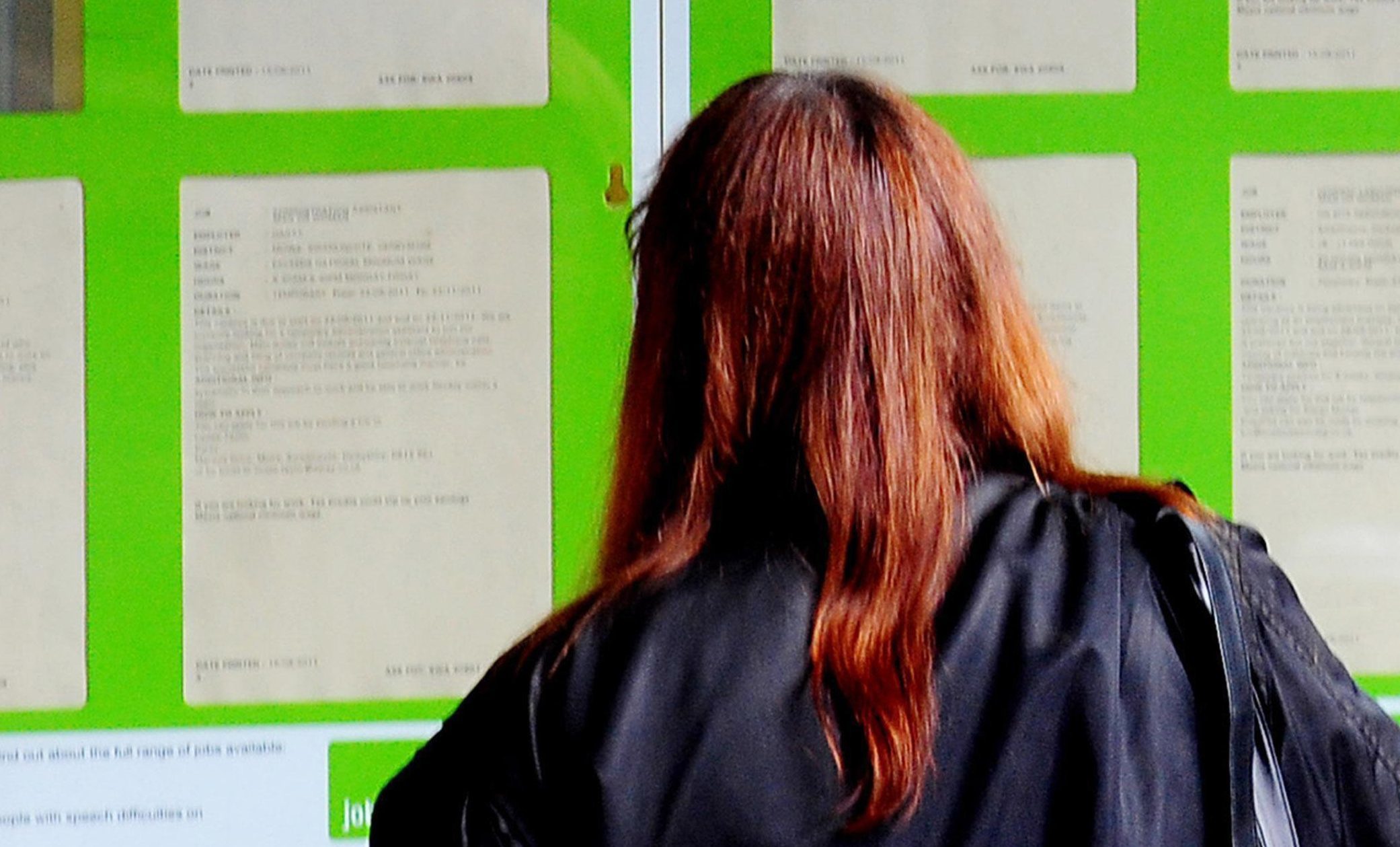 A pioneering Retail Academy initiative is improving employment opportunities in Fife by offering vital training and experience to local unemployed people.
By delivering a range of training and support activities, it has so far helped 12 unemployed people find jobs in retail.
South west Fife and Dunfermline areas have agreed to co-fund the initiative, which is supported by Fife Council's Fife Job Contract.
The training and work experience, delivered over four weeks, enables candidates to gain valuable hands-on experience within the retail environment.
Candidates are now being encouraged to use their learning and skills to apply for suitable vacancies.
Lucinda McAllister, service manager employability and employer engagement, Fife Council, said: "This is an exciting programme designed by working closely with local employers.
"The unemployed people were recruited from the Dunfermline and south west areas and given an opportunity to gain employment within the retail sector."
This is the second time the academy has been successfully delivered.
Deputy council leader Lesley Laird said: "Continuing to successfully boost employment for local people is a top priority for Fife Council.
"The Retail Academy is supporting people in Fife who want to develop the practical skills they need to prepare them for the job market.
"This is just one of the many ways that we are working to ensure that Fife is the best place to do business, and a great place to recruit staff."