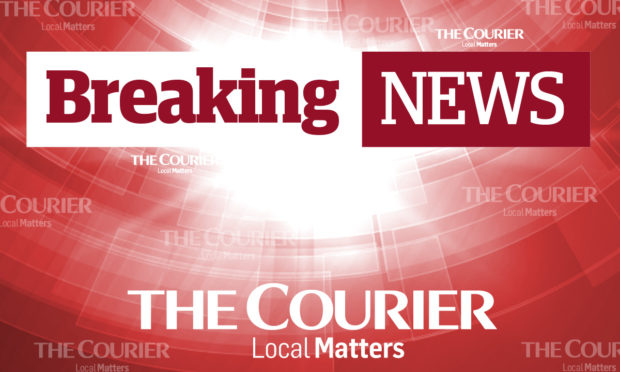 Fire crews were called after an ambulance vehicle burst into flames on a Fife street on Monday afternoon.
The incident happened shortly before 1pm in the Castle area of Burntisland.
Shocked residents looked on in in horror as the Scottish Ambulance Service minibus caught fire, sending plumes of black smoke into the sky.
One resident living just yards from the blaze, said: " The fire was coming from underneath (the) bonnet so can only assume it was the engine.
"Then it just started rolling down the hill a few metres into a wall and melted the side of a car.
"Then there were two small explosions that we could feel inside the house."
A spokesperson for the Scottish Fire And Rescue Service, said: "We received the alarm at 12.56pm as to a vehicle fire at Castle in Burntisland.
"Appliances from both Burntisland and Kirkcaldy stations were despatched and on arrival found the Scottish Ambulance Service vehicle well alight.
"In all we received nine emergency calls relating to the incident with a number of residents reporting load bangs as well as the fire itself.
"Crews eventually brought the fire under control and left the scene at 2.03pm.
"It's understood no one was injured in the blaze."