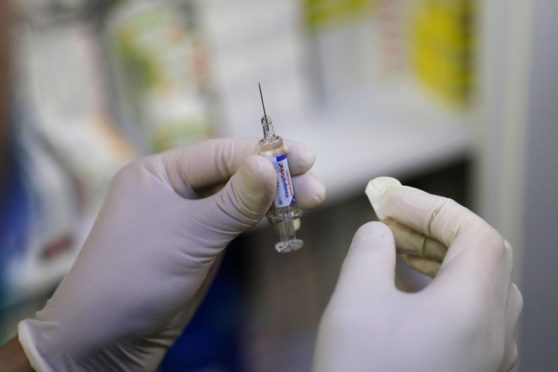 Health chiefs in Fife have confirmed major problems with the vaccination's rollout in the region have been resolved.
NHS Fife apologised last month after dedicated phone lines to book appointments were swamped by demand, with systems unprepared for the number of calls.
Some 70,000 letters were sent in a single mail-shot, which led to a spike in calls and  subsequent backlog, prompting NHS Fife to bring in extra staff.
However, NHS Fife say waiting times are now down to less than five minutes by phone and emails are being answered within three working days.
NHS Fife vows to learn lessons from flu jab chaos before introduction of any Covid-19 vaccine
The health board has urged people who have not arranged a vaccination to do so.
Dr Esther Curnock, NHS Fife deputy director of public health, said: "Flu is often a very serious virus and with the ongoing risk of Covid-19, it's more important than ever to get vaccinated against flu.
"It is vital that those who are eligible accept their invitation to be immunised and get protected ahead of peak flu season. The flu jab remains the safest and most effective way to help protect against flu and its complications and getting vaccinated takes only a few minutes.
"The vaccine takes around 10 days to work, so the sooner you get it the sooner you are protected against the virus and its effects."
Rather than attend their local GP practice to get the flu jab, those eligible should have received a letter asking them to make an appointment to attend one of the vaccination clinics taking place across Fife.
"We know that local people experienced issues trying to arrange appointments last month, however, these issues are now resolved and we continue to have appointments available for those who are eligible," Dr Curnock said.
"Crucially, it's not too late to get vaccinated against flu so we are urging people aged 65 and over, and those with an underlying health conditions who have not yet been vaccinated, to get in touch as soon as possible to arrange an appointment at a clinic local to them."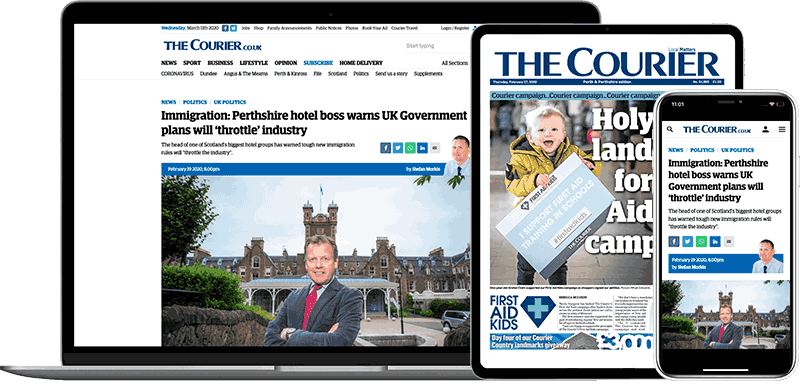 Help support quality local journalism … become a digital subscriber to The Courier
For as little as £5.99 a month you can access all of our content, including Premium articles.
Subscribe