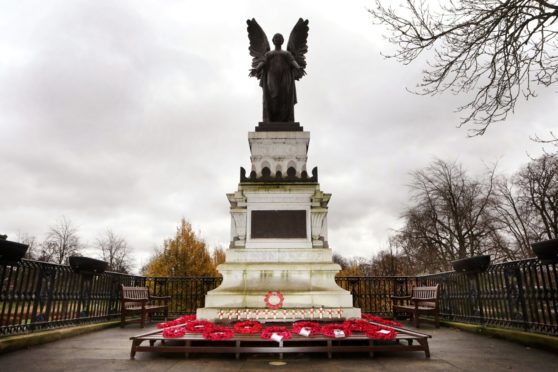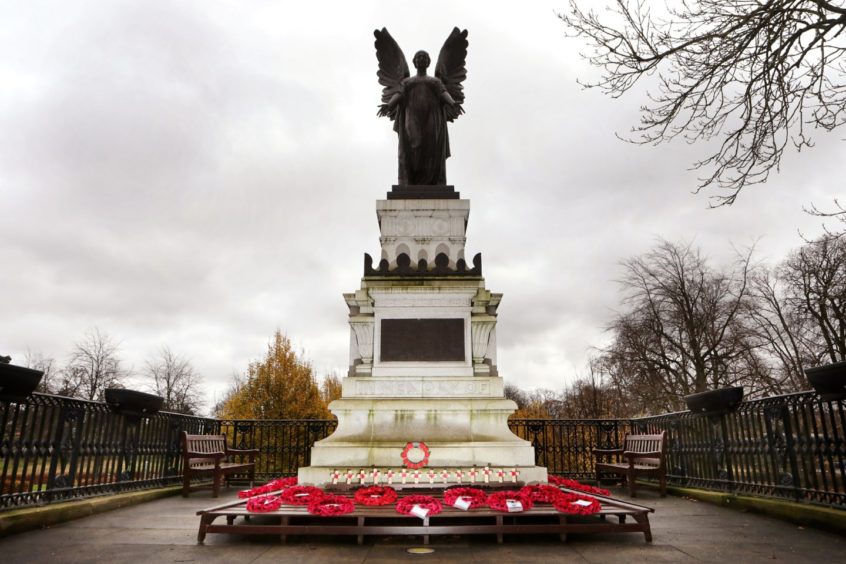 The name of a soldier who died overseas during World War Two might finally be added to a Fife war memorial next year.
Private George Buglass's family came from Balmeadowside Farm in Cupar.
He was just 27 when he died on December 21 1941, while fighting with the 2nd Battalion Royal Scots in the Far East.
Private Buglass is commemorated at the Sai Wan War Cemetery in Hong Kong, but his surviving relatives have been attempting for some time to have him recognised on home soil.
Space issues on the war memorial in Cupar's Pitscottie Road have caused previous attempts to stall, but Fife Council has now submitted a planning application to extend the plaques so Private Buglass' name can be applied.
His niece Margaret L'Etang, who lives in Arbroath, said she was delighted progress was being made.
"My grandmother had three sons in the war and my mum used to get very upset when she talked about him – it is important he was remembered," she said.
"I remember looking at this years ago and expecting to see his name in either Kinglassie or Cupar and I was surprised when I didn't see it."
The current war memorial includes 26 names on two columns with each soldier's rank and regiment.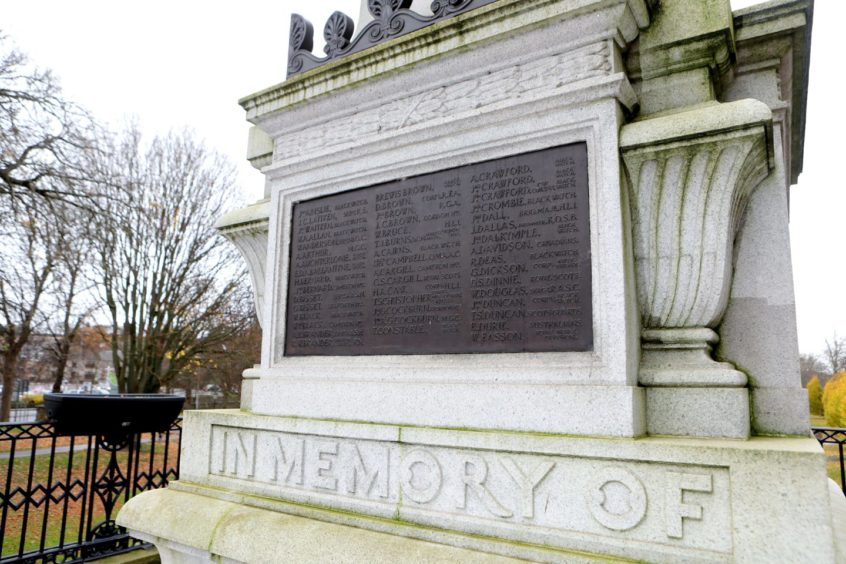 However, if the work is given the go ahead, a new recess in the 1939 column will be cut out, below one of the existing plaques ,and a new one of the same material will be fitted.
Private Buglass' death was announced in the Evening Telegraph on January 22, 1943, more than a year after he was killed.
The report said: "Mrs Buglass, Balmeadowside Farm, Cupar, has received intimation that her second son, Private George Buglass, Royal Scots, has been killed in action.
"Private Buglass was first reported missing in Hong Kong in January 1942.
"He was a dairyman in Dalkeith before joining the Army eight years ago at the age of 20. After a year's home service he was a year in India and then went to Hong Kong.
"Private Buglass' elder brother, Simpson, was also with the Royal Scots in Hong Kong, but was allowed home on compassionate leave on the illness and death of their father, Mr Peter Buglass, three years ago, and is still in this country. A younger brother is serving in North Africa."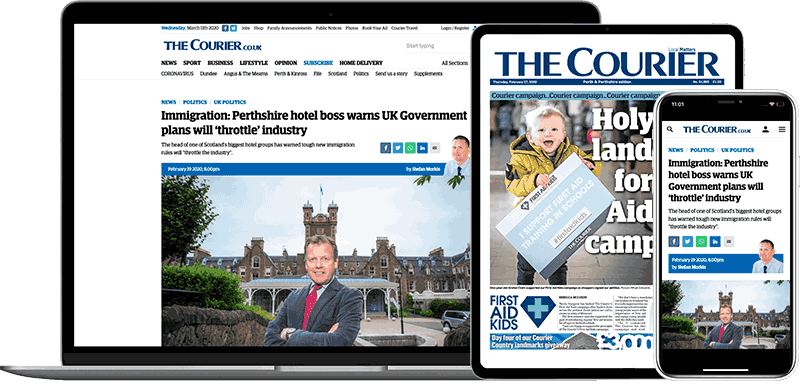 Help support quality local journalism … become a digital subscriber to The Courier
For as little as £5.99 a month you can access all of our content, including Premium articles.
Subscribe