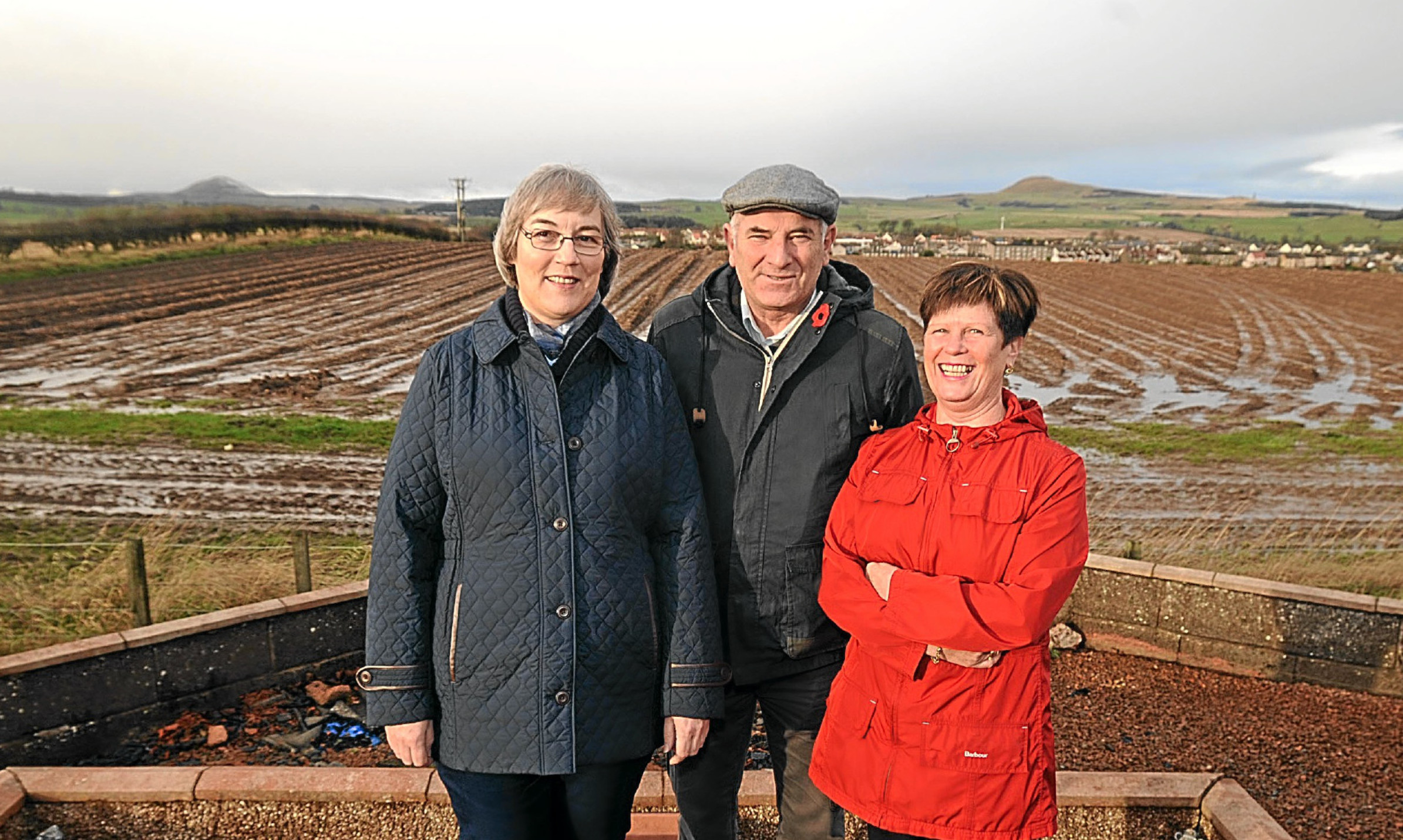 Fife Council is preparing for another battle against a planning appeals system it claims undermines local democracy.
The council claims Scottish ministers are centralising control of planning decisions around contentious developments, despite overwhelming local opposition.
A proposed development at Milldeans Farm, near Glenrothes, for around 300 houses was rejected by Fife Council through the local development plan process, FIFEplan, in 2014, and through a further planning application considered by the council's central planning committee last November.
The objections to the non-inclusion of the site in FIFEplan and the appeal by the developer about the refusal of planning consent are currently before Scottish Government reporters.
Ministers have ruled the appeal should be taken out of the reporter's hands and that they will decide whether the development should go ahead.
In a letter to Fife Council, the Scottish Government said ministers will now recall appeals for all proposals of 100 houses or more to monitor how national policy is being implemented.
This is the first appeal that has been recalled in Fife, and comes on the back of repeated calls from Fife Council for greater local democracy as part of the current review into the planning system in Scotland.
Deputy leader Lesley Laird said: "This case, like the recent Scottish Government Spencerfield decision to allow 295 houses on a greenfield site in Inverkeithing, gets to the heart of why the planning system in Scotland needs an overhaul.
"Fife Council robustly defends the decision taken to refuse consent for this development.
"Residents, community groups and elected members have already clearly rejected this major expansion in west Glenrothes.
"The decisions already made after extensive consideration by councillors, as well as the numerous concerns expressed by the public are being ignored by the developer, and, now potentially, by the Scottish Government.
"To truly deliver what local people want, there's a clear need to further devolve planning powers to local authorities.
"The ministerial decision to further centralise control by Scottish ministers, which was not consulted upon, further erodes local democracy and devolved powers.
"It also makes a mockery of the consultation exercise on the planning review, which has yet to report its recommendations to the Scottish Government."
Reporter overturns council rejection
One local councillor said there is a feeling "no one has listened to the community" as it emerged refusal of a Dunfermline housing development has been overturned.
Fife Council turned down Campion Homes' plans for a development of 61 houses on land to the east of the town's Paton Street last year.
However, the company's appeal against that ruling has now been upheld by a Scottish Government reporter.
It has come as a bitter blow for local councillor Helen Law.
"I know the local community are bitterly disappointed to have the democratic decision taken by local councillors overturned," she said.
"This was not a case of 'not in my back yard' but a real feeling that no one had listened to the community."
Depute Leader Lesley Laird added it was "another example" of Scottish Government reporters overturning local, democratic decisions.
She feared it was a rush into granting permission to build as many houses as a developer wants anywhere.
"There must be more to the planning system than that.
"Not least of which is the question to be asked about the industry's capability and capacity to actually deliver the sites that they already have permission for, never mind adding even more sites."
Campion Homes welcomed the decision of the Scottish Government reporter.
A spokesman for the company said: "The original planning application met all of the required Fife Council access, design, and other planning standards."
Developer's planning appeal thrown out
An appeal against refusal of planning permission for a Cowdenbeath development has been thrown out.
Lanscot Developments took its appeal to the Scottish Government after Fife Council refused permission in principle for a mixed housing and business development at Woodend Place.
But a Scottish Government reporter dismissed it, saying the plan would only offer a "piecemeal approach" to the redevelopment of the mixed use site.
Lanscot wanted to build 34 houses and allocated 0.36 hectares to business space on the site near engineering company Score (Europe).
The firm argued it complied with local requirements that 30% of the site be secured for employment use – however, it incorporated Score's buildings in determining that, with the reporter saying the firm could not include land outwith its control in its calculations.
When it came to the noise impact of industry on proposed housing, a seven-metre barrier had been suggested. The reporter believed this would be prominent, oppressive and "entirely out of character with the adjoining local residential area along Woodend Place."
He added that the proposal's failure to comply with local plan requirements and residential amenity issues over noise and land use separation outweighed the "modest" contribution it could make towards meeting SESplan brownfield redevelopment and housing land supply objectives.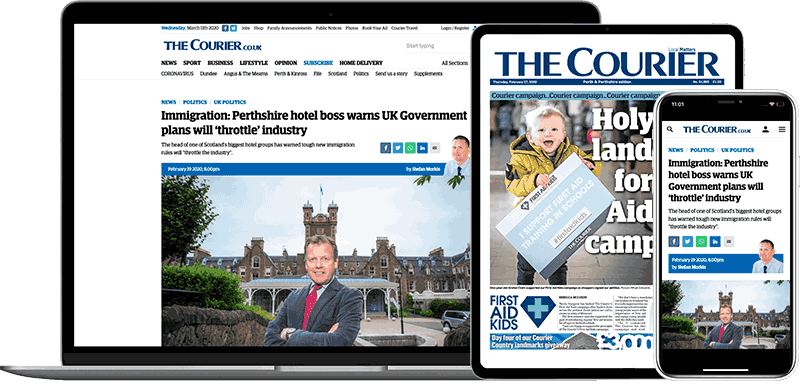 Help support quality local journalism … become a digital subscriber to The Courier
For as little as £5.99 a month you can access all of our content, including Premium articles.
Subscribe