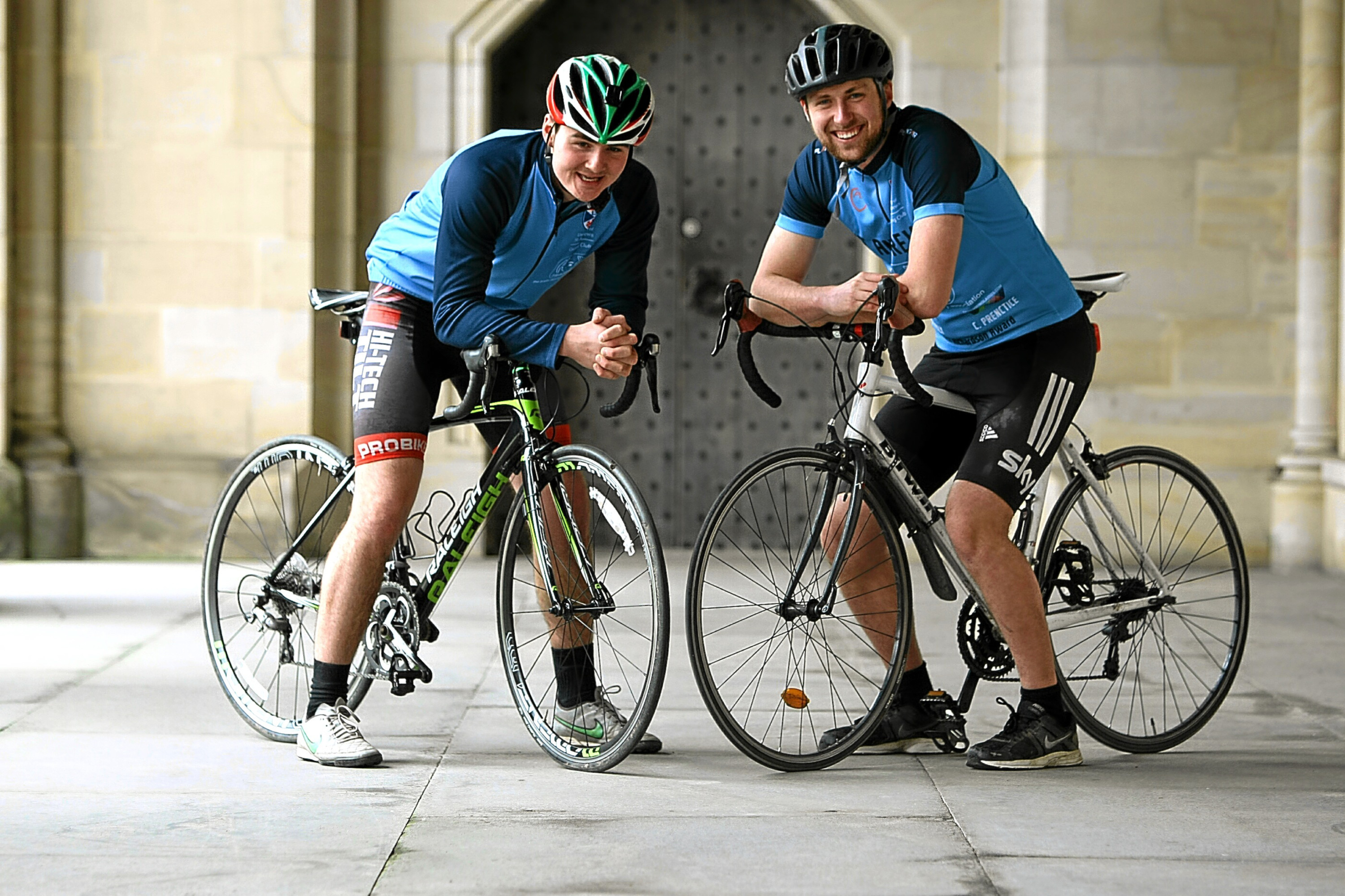 Two St Andrews graduates narrowly missed out on a world record after cycling 14,441 miles from Alaska to Argentina.
Danny Beech and Chris Lally set off from Alaska on August 29 last year and arrived at Argentina's Tierra del Fuego 130 days later.
And the 22-year-olds overcame adversity including sickness, wasps, bears, bison and countless punctures.
Their epic journey saw them cross diverse terrain, from the Rocky Mountains to the barren Atacama Desert.
"It was a ridiculous trip," said Danny from Leeds. "Over the 130 days much of it was just really hard and painful, but the trip as a whole has supplied us with an eternity of stories and memories."
Both of them required medical treatment during the gruelling challenge. Danny was stung above the eye by a wasp in Peru and needed steroids to reduce the swelling.
Meanwhile, Chris tried to soldier on for a fortnight despite stomach problems before ending up in hospital.
Unfortunately, their setbacks cost them the world record for completing the Pan-American Highway. They missed out by a few days.
Along the way Danny and Chris had some close calls including bison on the road in Canada and a grizzly bear getting too close for comfort.
Chris, from Macclesfield, said: "Cycle the Americas was an incredible journey. In some ways I'm surprised we made it. I'm surprised the bikes made it."
They received a £6,000 grant from the R&A International Travel Scholarship and a £5,000 Alex Richardson Award to embark on their adventure.
Alex Richardson was a St Andrews student whose life was cut short during his junior honours year. The award was set up in his memory in 2009.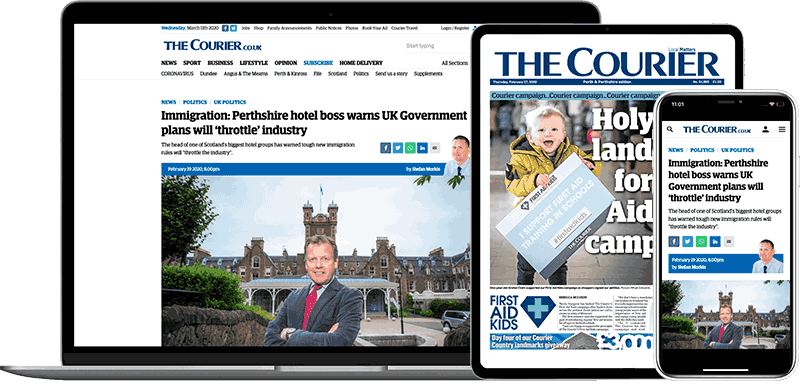 Help support quality local journalism … become a digital subscriber to The Courier
For as little as £5.99 a month you can access all of our content, including Premium articles.
Subscribe