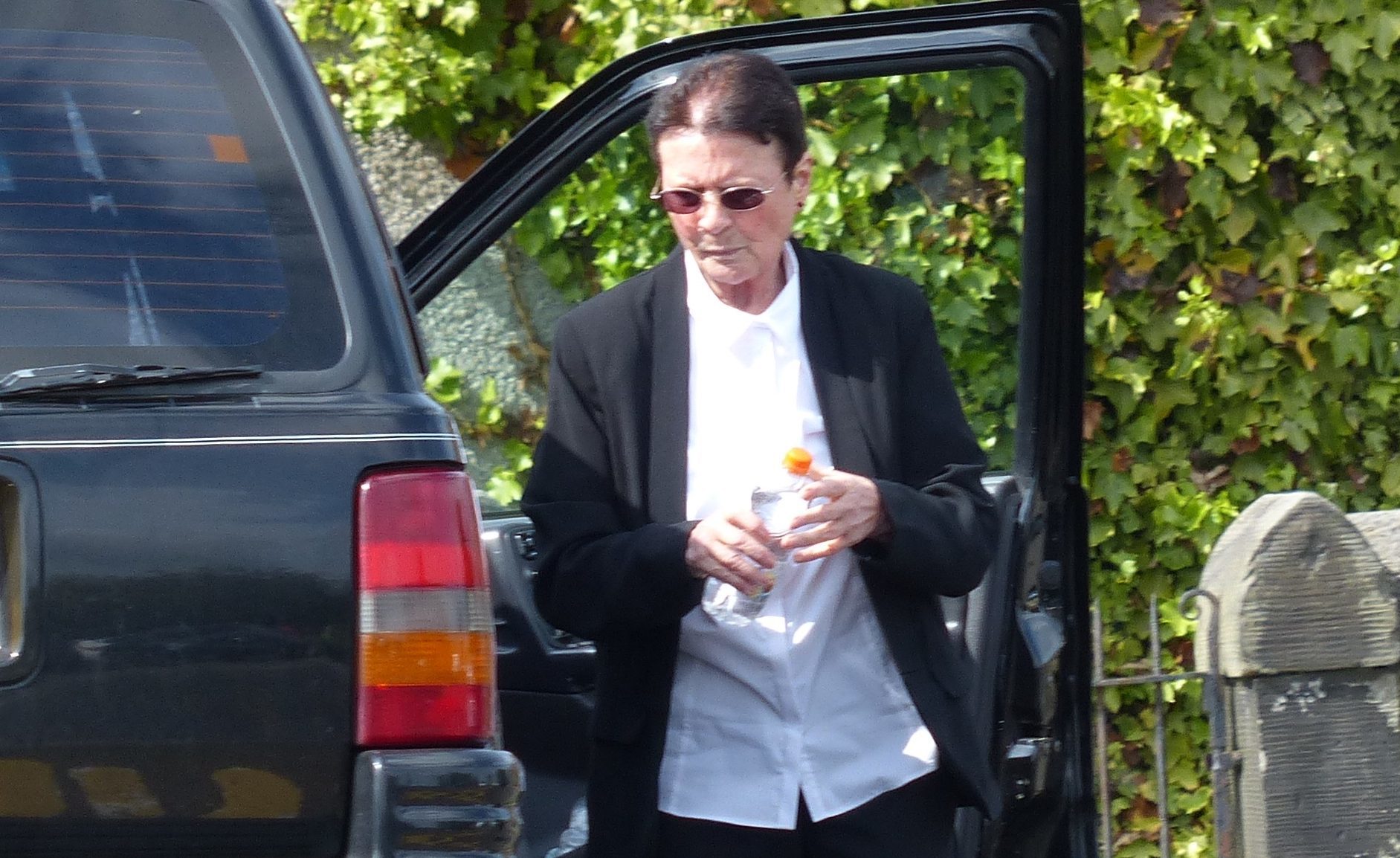 A surveillance operation snared a "disabled" benefits cheat who was walking her dog up to three miles every day.
A tip-off to the benefits agency gave information on the active lifestyle enjoyed by Myra Wells, who was receiving Disability Living Allowance.
The informant said Wells would be out with the dog every morning and undercover recordings were then made of her walking briskly and without the aid of a stick.
Wells, 66, of Syme Place, Rosyth, appeared at Dunfermline Sheriff Court.
She admitted that between February 13 and September 15 last year she failed to give prompt notification to the Department of Work and Pensions of a change in circumstances affecting her entitlement to Disability Living Allowance in that she was no longer disabled as she had declared when awarded benefit in 2007 and she obtained benefits in the sum of £3707.90 to which she was not entitled.
Wells was originally charged with making fraudulent claims from February 2013, gaining £18,433.65 illegally.
However, the court heard even though the Crown had altered the figure in the court proceedings the Department of Works and Pension's position was that it was seeking repayment for that longer period.
Depute fiscal Louise Graham said the Department of Work and Pensions received an anonymous allegation that the accused, although receiving disability benefits, was able to walk her dog three miles every day.
Surveillance was carried out which observed Wells walking the dog on July 1, July 6 and July 7.
She was recorded as she "walked unaided at a brisk pace" said the depute, showing "she was not eligible for the benefit."
Jonathan Matheson-Dear said his client suffered from a large number of health problems, including arthritis and she had been forced to give up her employment at Rosyth Dockyard.
The solicitor said the accused had a knee replacement operation in February last year which proved to be successful.
"Following the knee replacement she was advised to remain active and she started to go out as much as possible to flex her muscles. She was walking significant distances," Mr Matheson-Dear continued.
His client accepted she should have informed the department. "She bitterly regrets not doing so and is extremely distressed at being in court," he added.
Mr Matheson-Dear said Wells' health has now deteriorated and she suffered a relapse last autumn. She appeared in court walking slowly and using a stick.
The solicitor said all of his client's disability allowances had been stopped and she was making an appeal. He said if her benefits of £529 were restored she would be better able to pay a financial penalty.
Sheriff Craig McSherry deferred sentence until November 23 to monitor repayments to the department.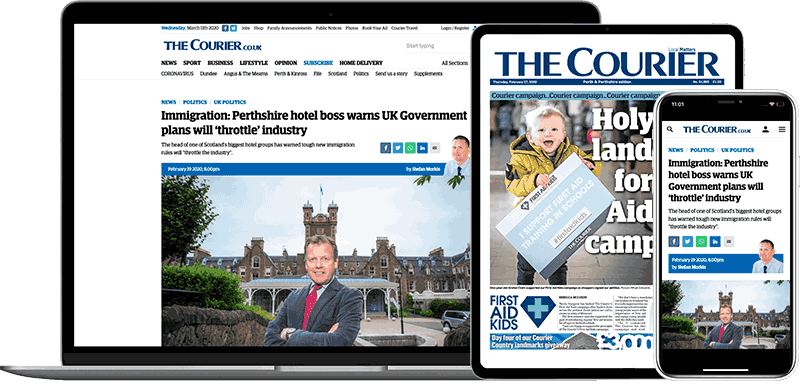 Help support quality local journalism … become a digital subscriber to The Courier
For as little as £5.99 a month you can access all of our content, including Premium articles.
Subscribe