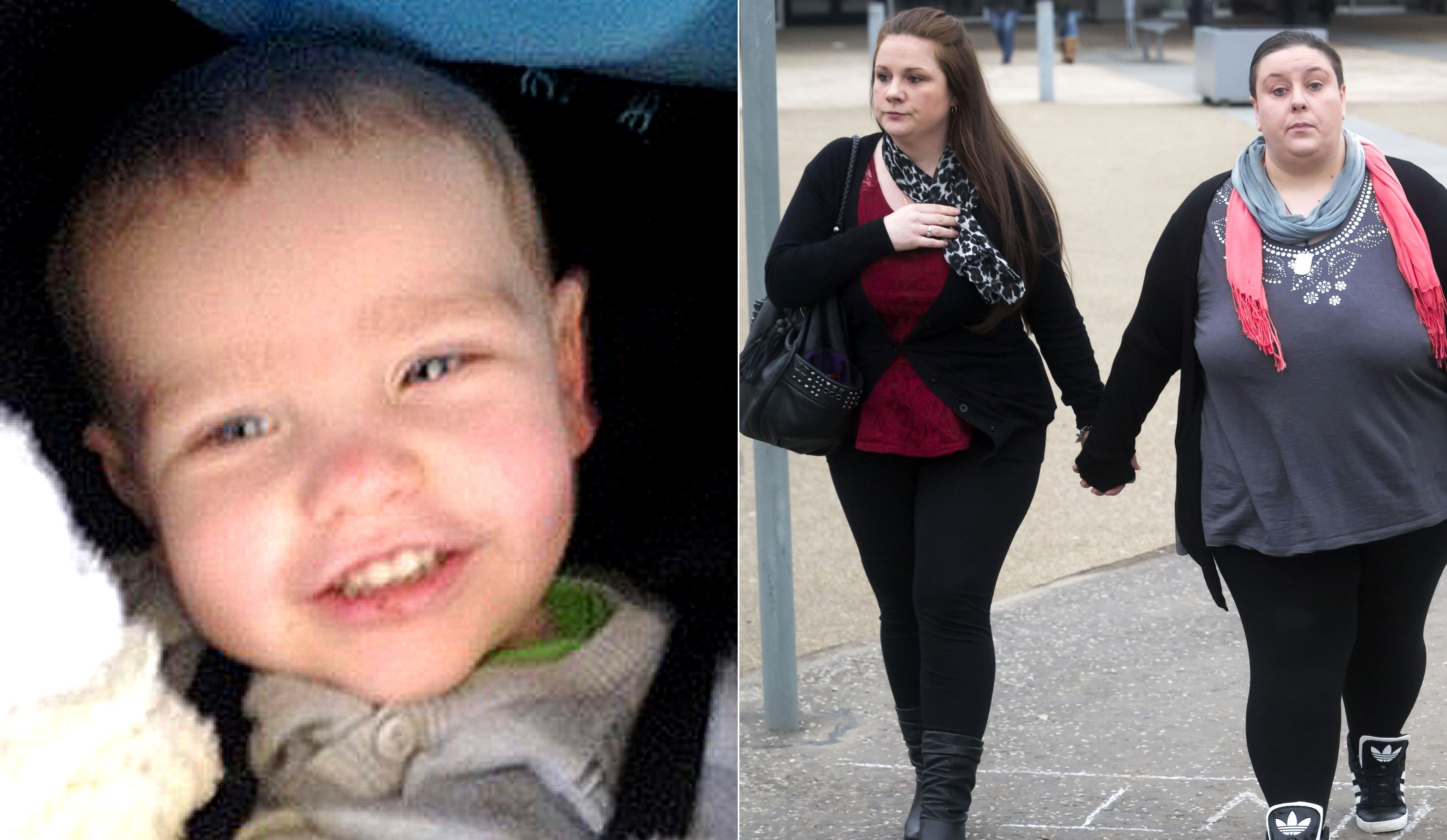 A mother and her partner have been found guilty of murdering two-year-old Liam Fee in a house in Fife.
Liam's mother Rachael Trelfa and her civil partner Nyomi Fee were convicted on a majority verdict of killing the toddler by repeatedly assaulting him over the course of several days in the flat they shared in Thornton in March 2014.
The pair were also found guilty of a catalogue of horrific abuse against two older boys in their care and of delaying contacting the emergency services once they found Liam's lifeless body.
The abuse included forcing the boys to sit in a cage made of a metal fireguard, tying them to the cage with cable ties or a dressing gown cord and making them stand under a cold shower if they wet the bed.
The abuse was inflicted over the course of two years between 2012 and 2014.
Trelfa, 31, and Fee, 29, showed no emotion as the jury at the High Court in Livingston delivered its verdict but Liam's father Joseph Johnson burst into tears as the spokeswoman announced them guilty. He left with his shirt over his head.
Judge Lord Burns deferred sentence on Trelfa and Fee until July 6 at the High Court in Edinburgh and remanded them in custody meantime.
He described the case as "long and highly distressing" and recommended that the members of the jury be excused further service for 10 years.
The court heard Liam's family had been asked to prepare a victim impact assessment but his father was finding it impossible to put into words the sense of loss he feels.
Liam's grandmother Christine Johnson said the family were "delighted" with the verdict but that everyone was too emotional to speak.
Fee's mother Janice, father Kevin and sister Tarina declined to comment as they left the court.
The verdict followed a tense two and a half days of deliberation at the end of a 34-day trial.
Jurors had been in tears during some of the evidence of the terrible abuse inflicted on the three boys.
The trial also heard from workers at Liam's nursery and a former childminder who had been concerned enough by Liam's lack of development, loss of weight and bruises that they had contacted social workers to report their fears he was being abused.
See more on the Liam Fee trial and verdict here.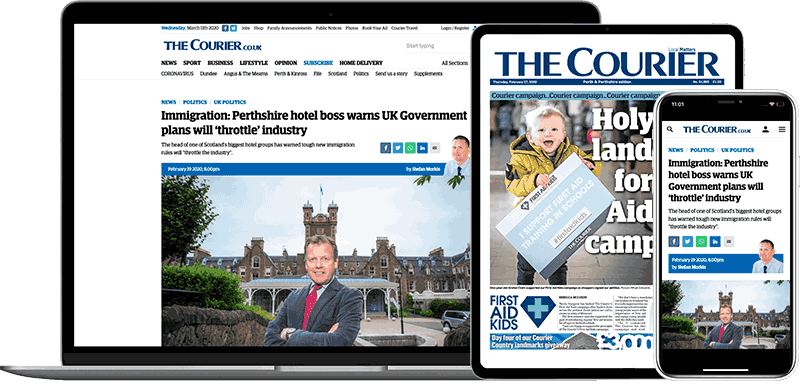 Help support quality local journalism … become a digital subscriber to The Courier
For as little as £5.99 a month you can access all of our content, including Premium articles.
Subscribe