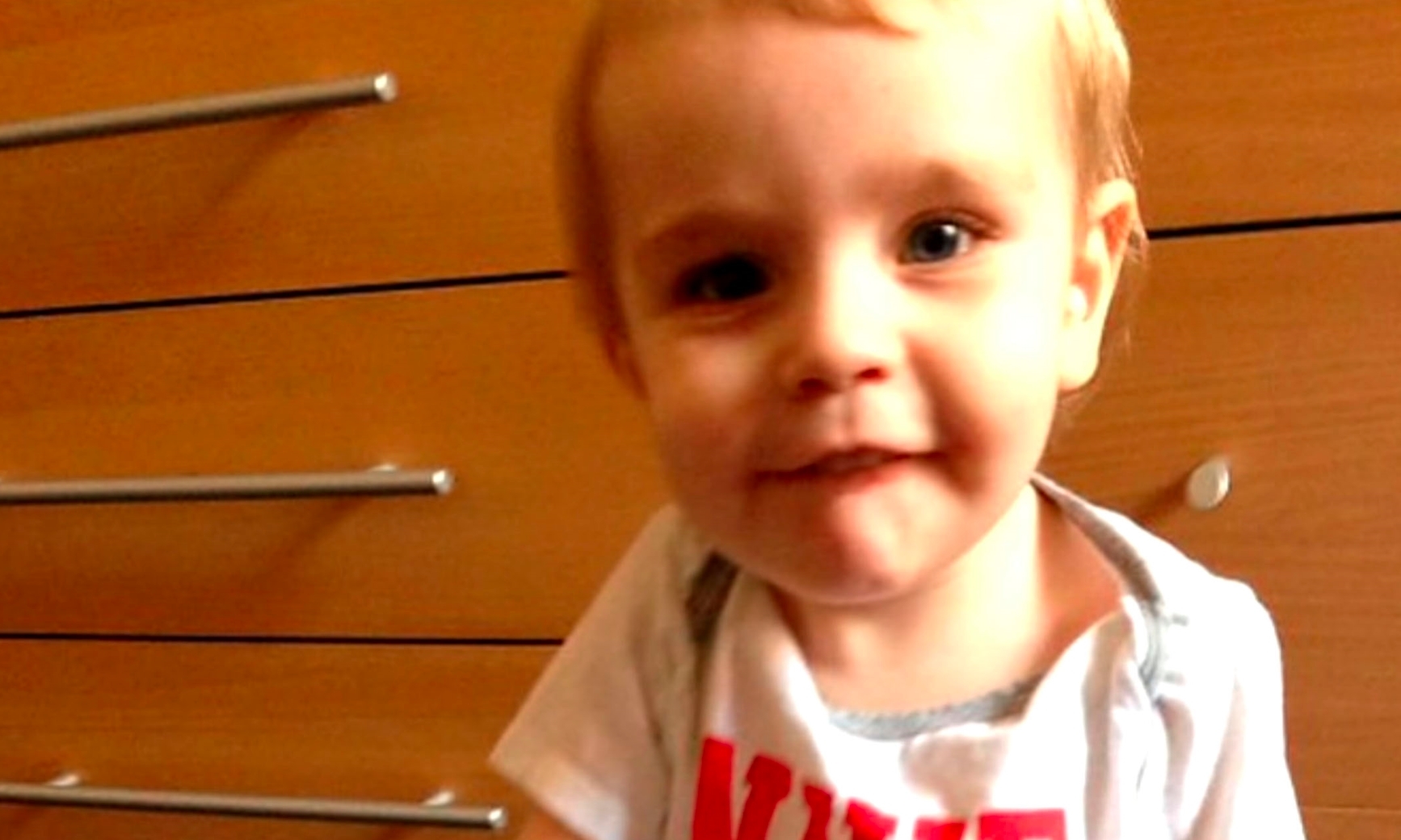 A significant case review into the death of a toddler murdered by his mother and her civil partner will be "thorough and comprehensive", a child protection body has said.
A probe is under way into the circumstances leading up to the death of Liam Fee after the convictions of his mother Rachel Trelfa or Fee, 31, and her partner Nyomi Fee, 29.
During their seven-week trial, a number of witnesses told the High Court in Livingston they had raised concerns about the toddler's health and wellbeing with social services.
Dougie Dunlop, vice-chairman of Fife Child Protection Committee, described the death as a "tragedy" and said the body would reflect on the case "to see whether there is any scope for improvement".
The couple had denied killing Liam, blaming his death on one of two other young boys also in their care.
A jury of eight women and six men took about 10 hours to find them guilty by majority of assault and murder, and of attempting to defeat the ends of justice by trying to blame his death on one of the young boys.
They were also unanimously convicted of a catalogue of abuse towards the two boys, including imprisoning one in a home-made cage and tying another naked to a chair in a dark room with snakes and rats.
The couple, originally of Ryton, Tyne and Wear, will be sentenced on July 6 at the High Court in Edinburgh.
During the trial, childminder Heather Farmer, who looked after Liam at her home in Fife from July 2012 until January the following year, said she had called the Scottish Childminding Association and the Care Inspectorate over fears the toddler was being hurt by someone.
The toddler started at the Sunshine Nursery in Kirkcaldy in March 2013 but staff noticed injuries and by June had contacted social services with their concerns.
Patricia Smith, who knew the couple, said she contacted social workers after seeing them outside a shop in Fife in September 2013 and noting that the toddler looked "deathly".
The court also heard from Karen Pedder, a team manager with child protection at Fife Council, who dealt with concerns about Liam in 2013 and admitted he had dropped "off the radar".
A social worker and police officer were sent to the couple's home in January that year but a "plausible" explanation was given that Liam had "bumped his head" and there was no criminal action taken.
The social worker dealing with the case then went off sick in April and it was not looked at again until there was a contact made by the nursery in June.
Liam was found dead at his home near Glenrothes on March 22 2014 with heart injuries similar to those found on road crash victims after a severe blunt force trauma to his chest and abdomen.
Pathologists found more than 30 external injuries on the toddler's body and fractures to his upper arm and thigh.
Responding to the verdicts, Mr Dunlop said: "Liam's death was a tragedy that has left everyone deeply shocked and saddened.
"The Chief Officers' Group have already commissioned a significant case review into all the circumstances leading up to Liam's death.
"We want to provide reassurance that this independent review will be thorough and comprehensive."
He said work on the first phase of the review, looking at information available from the files, records, and policies and procedures that were in place before Liam's death, had already started.
A second phase will take into account any new information that has come to light during the trial.
Prosecutor Alex Prentice QC told the court the women were guilty of "unyielding, heartless cruelty" and had shown "callous indifference" to Liam's suffering.
The jury heard there was an escalation of violence towards the toddler leading up to his death, which included the couple failing to get help for him when they knew he had a broken leg and fractured arm.
Instead of taking him to hospital, they Googled terms such as "how do you die of a broken hip," "how long can you live with a broken bone?" and "can wives be in prison together?"
They tried to shift the blame for the death on to the boy of primary school age, who they claimed had been acting in a sexualised way towards Liam.
The youngster initially admitted he had "strangled" the toddler but later changed his story, and it became clear that suffocation was not the cause of death.
Liam's father Joseph Johnson was in tears as he left the court. Mr Prentice said: "It is impossible to express in words the sense of loss that he feels on the loss of Liam."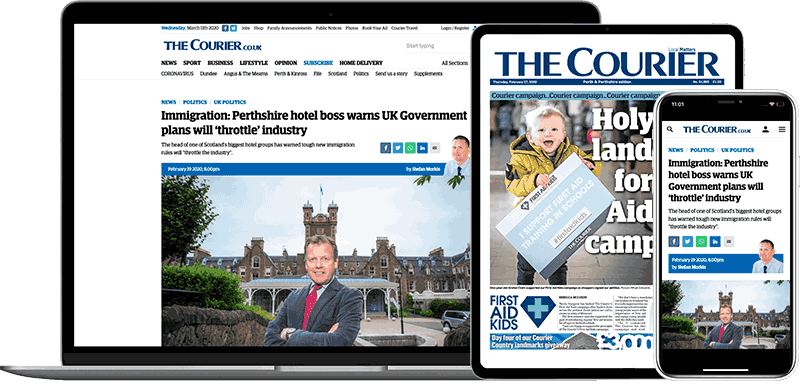 Help support quality local journalism … become a digital subscriber to The Courier
For as little as £5.99 a month you can access all of our content, including Premium articles.
Subscribe