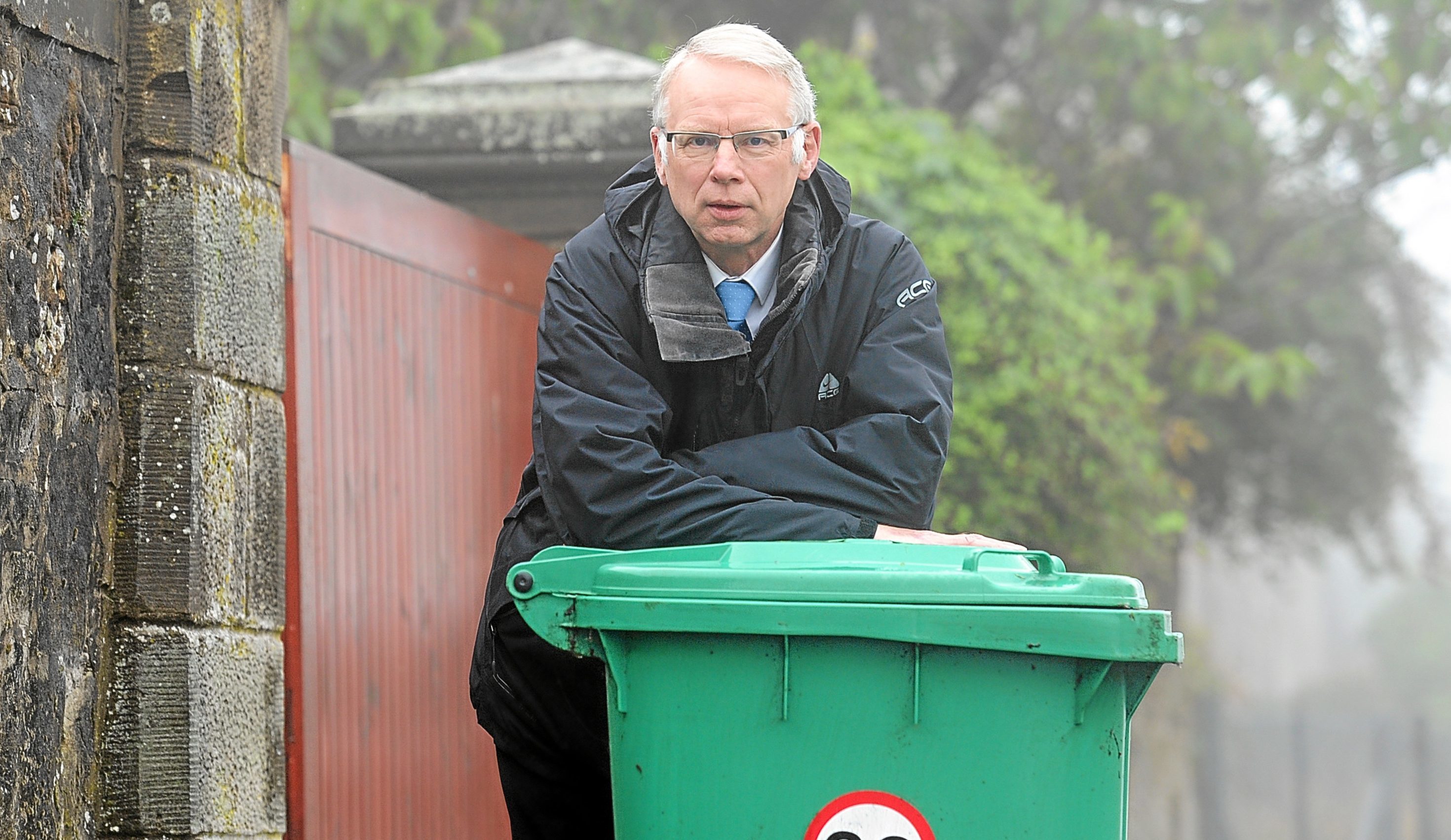 Seven months in to the UK's first monthly bin collection trial, and the people of Fife appear to be making it a success.
While conclusive figures for the trials involving 4,000 households in Markinch, Coaltown of Balgonie, Thornton and Stenton are not yet available, so far it seems the amount of rubbish going to landfill has fallen, with the quantity of plastic, cans, paper and cardboard for recycling up.
And there have only been five formal complaints made to Fife Council from those living in the affected area since the pilot, which sees recycling bins emptied more often and landfill bins less often, started last September.
A survey is currently underway with results being reported, alongside additional monitoring, to the executive committee.
This will be used to see how services will delivered to meet the needs of Fifers while cutting the council's landfill tax bill.
Fife Council's sustainability champion, Councillor John Wincott, has thanked all residents taking part for supporting the drive to boost recycling rates.
"I know that change like this means that people have to work with us for it to succeed, and we have found that the vast majority of people have done this.
"We have found that landfill waste collected has gone down, and recycling up.
"Contamination levels and the numbers of blue bins with raised lids both remain low thanks to the commitment of local people.
"The pilots are designed to help us get more information so that we can meet the needs of local people, and develop a cleaner, greener Fife, as well as reduce our landfill tax costs."
He added the council was closely monitoring customer opinion to find out what is working for local people, which is why it wanted as many people as possible within the trial areas to take part in the survey
The trials will continue to run at least for a full 12 months to allow full analysis of their impact.
Monitoring will continue over the coming months, including the amount of recycling and landfill waste, recycling point and centre use, and analysis of service requests.
Before the trials an independent analysis of the contents of bins in these areas revealed that much of the waste in landfill bins could have been recycled.
Mirroring a previous Fife-wide study, more than 50% of blue bin (landfill) contents could go in other kerbside recycling bins, and a further 20% could be taken to recycling points and centres.
Landfill tax currently costs Fife Council £10 million a year. While the four bin system has been a success to date, rising charges could cost an extra £1.5m each year if recycling rates don't increase.
To date Fife Council has not found any rise in flytipping in the areas carrying out the pilot.
The local authority will continue to monitor this.
Monitoring of recycling points within the trial every Monday and Friday before the bins are emptied will also continue.
This monitoring has not identified any issues with flytipping at any of the sites, or overflowing bins.
As to the five formal complaints, only two were issues of people being unhappy with the four-weekly collection.
The survey can be found at www.fifedirect.org.uk.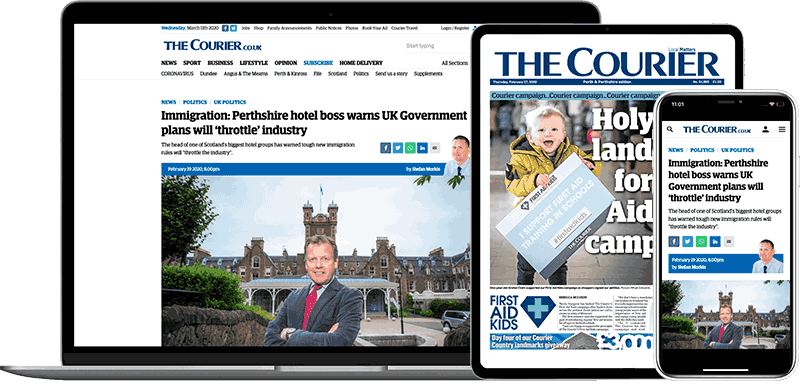 Help support quality local journalism … become a digital subscriber to The Courier
For as little as £5.99 a month you can access all of our content, including Premium articles.
Subscribe