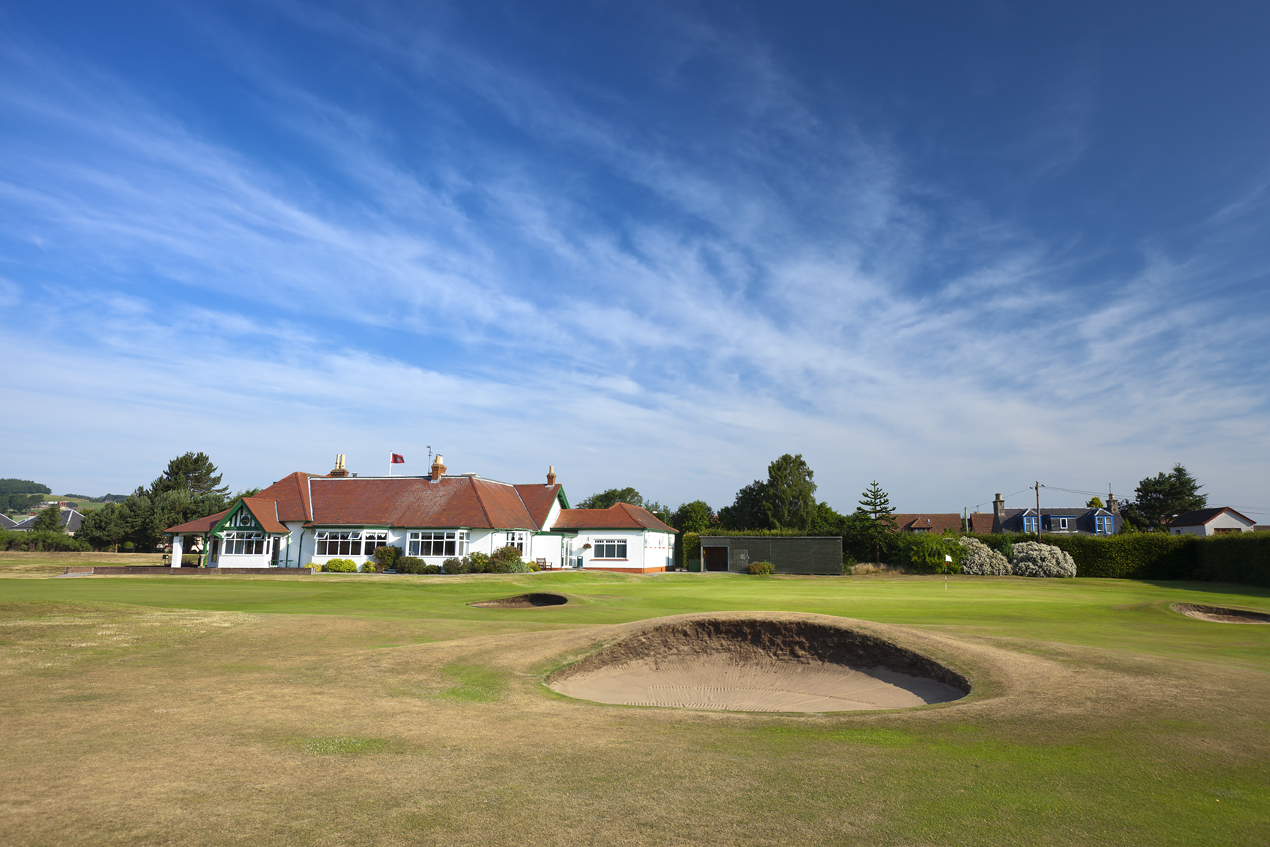 One of Scotland's oldest golf clubs has undertaken an unprecedented project to return its famous layout to the original specifications in time for its 200th anniversary.
Founded in 1817, Scotscraig Golf Club is the world's 13th oldest golf club and boasts an 18-hole championship course originally laid out by James Braid.
But an ambitious restoration programme will soon see it restored to a former glory, with all of the course's greenside and fairway bunkers being returned to their original size and many substantially expanded.
With additional on-course alterations being completed in tandem with extensive gorse removal, this is the biggest such project undertaken by the famous Fife club.
"The amount of work carried out in the last 15 months has been substantial," noted George Anderson, Scotscraig's vice-captain.
"The conclusion of the current programme will be later this year when all the remaining fairway bunkers will be returned to their original dimensions.
"We're bringing Scotscraig back to what it used to be – we're re-establishing the course."
The first phase of the project involved rebuilding 21 green-side bunkers and a comprehensive redesign, rebuild and expansion of the fourth green and its associated sand trap which are both now open for play.
Stage two will see 26 fairway and approach bunkers rebuilt in time for the club's double centenary celebrations next year.
The far-reaching restoration project is, as a consequence, as much to do with reviving James Braid's ingenious design as it is about future-proofing a much-loved course and one of Scotland's true hidden gems.
"Although the work is extensive, we are also mindful of the club's history and what the course looked like in years gone by," added Mr Anderson.
"At the same time, we are undertaking a modern development to maintain the challenge of the layout. Scotscraig is a championship course with an extraordinary history and an exciting future.
"These changes are designed to celebrate the past and prepare the club for what lies ahead."
As well as the new-look bunkers, Scotscraig's fairways have been cut so longer hitters will find narrower landing areas the closer they get to the green.
A £300,000 investment has also been made over the last two years to replenish the course's greenkeeping machinery, while Scotscraig is also currently in the design phase of its next 10-year development plan which will include further considered changes to the respected championship course.
Course manager Chris Barnard is at the centre of the comprehensive changes, having worked previously at Kingbarns Golf Links, Paraparaumu Beach Golf Club in New Zealand and Royal Cinque Ports.
"It was exciting to be back in Fife and especially to such a prestigious club where there are so many possibilities," he said.
"The objective was to move Scotscraig forward, so this year we've concentrated on reinstating all the green-side bunkers in advance of the bicentenary year, and then we'll move on to the fairway bunkers.
"These are big changes and the members are desperate to get on and play them."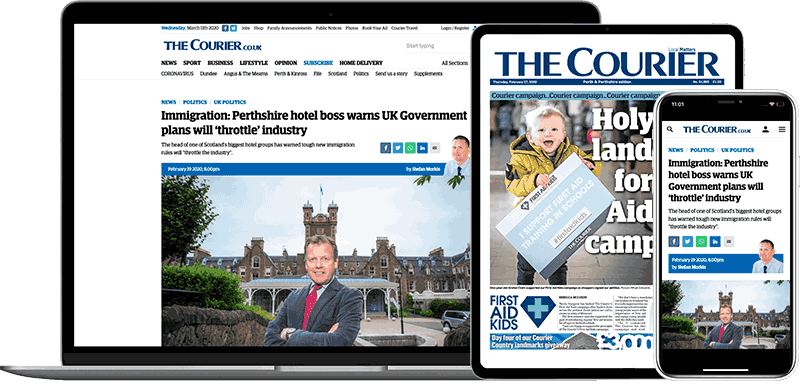 Help support quality local journalism … become a digital subscriber to The Courier
For as little as £5.99 a month you can access all of our content, including Premium articles.
Subscribe