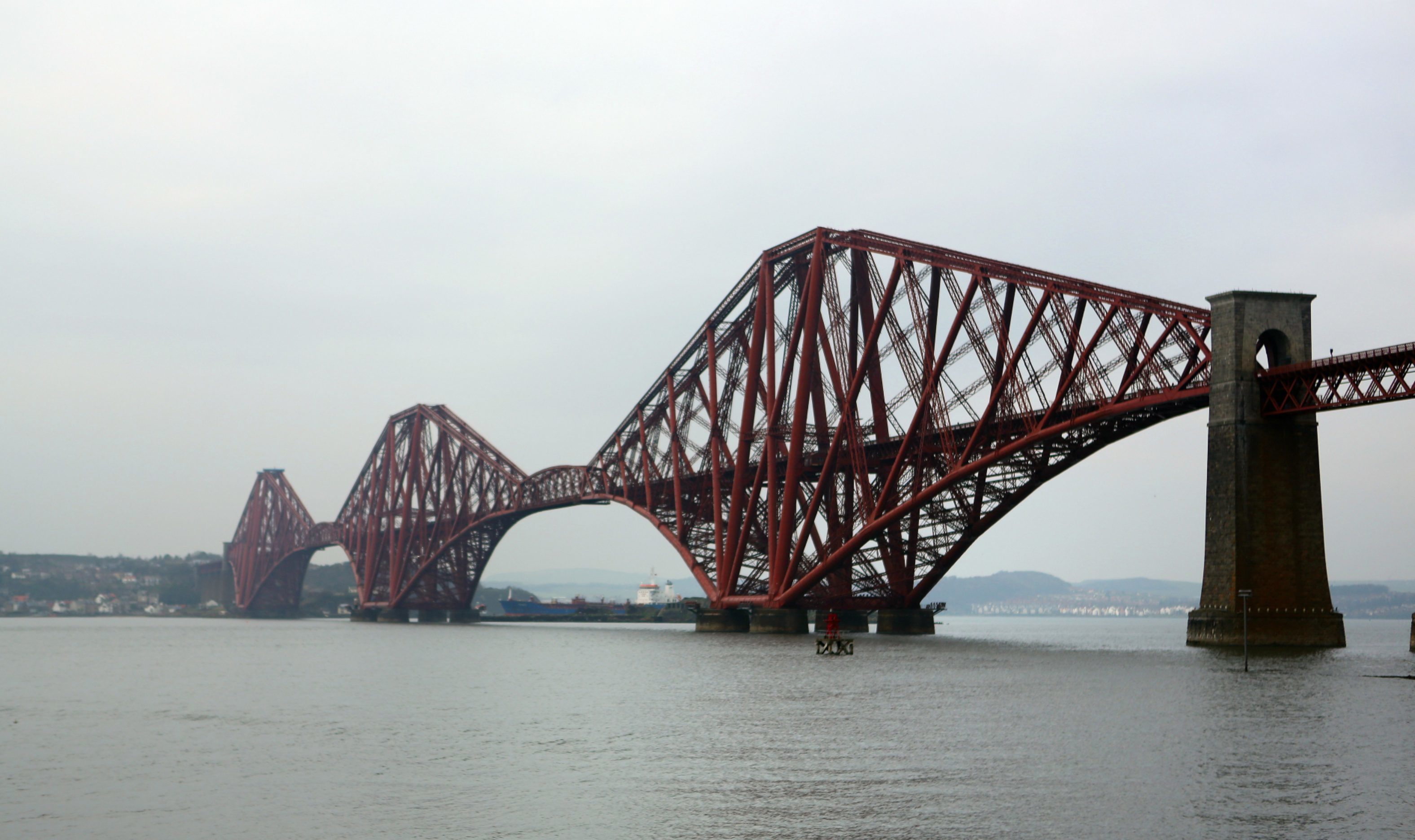 Tourism chiefs in Fife have hailed the significant progress in growing the region's tourism economy in recent years – despite claims more could be done to boost the sector.
New figures have revealed that Fife has more than doubled its tourism Gross Value Added (GVA) since 2008 from £100.4 million to £205.1 million, meaning the Kingdom has grown significantly above the national average of 34% in that period.
A new three-year deal has also just been signed with VisitScotland setting out the services to be provided in terms of pre- and post-arrival visitor information and other visitor information services on behalf of Fife Council.
But while the overall picture is a positive one, some Fife councillors have suggested tourism bosses could and should be going to greater lengths to enhance the region's appeal.
SNP councillor David Alexander, who represents Leven, Kennoway and Largo, said he felt Fife was not fulfilling its true potential.
"I still think we're just scratching the surface of what could be achieved," he stressed.
"If it was up to me, we would have Easyjet and Ryanair planes landing at Leuchars.
"We've got St Andrews and a number of great golf courses, so we should be positioning ourselves as Disneyland for golfers.
"If it was up to me, we would have a Robinson Crusoe theme park near Lower Largo, where Alexander Selkirk was born.
"These are the sorts of things we should be looking at."
Kirkcaldy area chair and Labour councillor Neil Crooks also called on officials to look at Fife's tourism offering in a broader sense.
"It's quite easy to concentrate on easy parts of Fife – you often find people directed to areas already well used by tourists and already well promoted," he explained.
"The central part of Fife is a place people pass through.
"We're very conscious there's a lot to say, do and sell about the Kirkcaldy and Glenrothes area, but I think we're maybe concentrating too far on the periphery – in St Andrews and Dunfermline.
"It's easy to sell something that's already got a world brand, it's more difficult to promote what's on offer elsewhere.
"We'll continue to work on it at a local level and seek support as and when we need it, but I think the whole thing needs revisited."
The latest available statistics suggest that tourism in Fife contributes around £439 million per year to the local economy and supports around 6,500 tourist-related jobs.
Robin Presswood, head of economy, planning and employability services, conceded that Fife had "underperformed" in relation to tourism 10 years ago but said there was now "real progress" to report.
"Tourism is an important growth sector for Fife which has demonstrated significant achievements over the past few years as a result of the work of public and private sector partners," he added.
"The continuing activities to be carried out by VisitScotland, Fife Council and the Fife Tourism Partnership over the next few years will continue to grow tourism revenues so that Fife achieves its tourism ambitions to be a first class visitor destination by 2020."